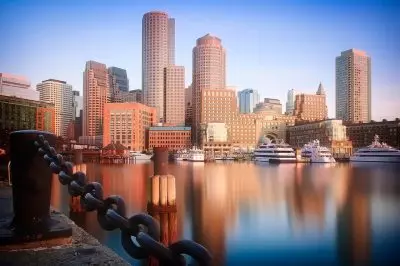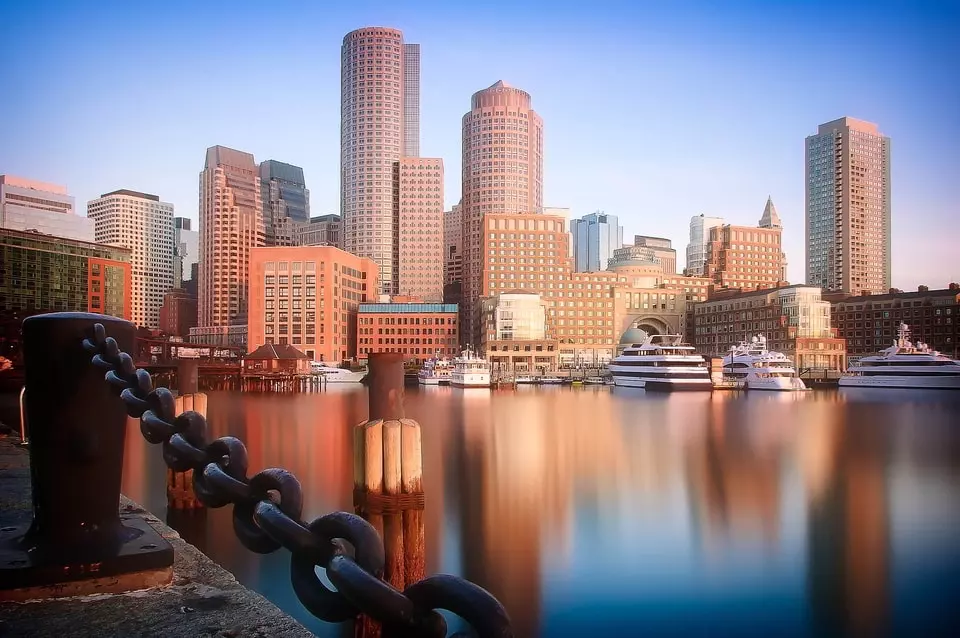 On December 20th, gaming officials in Massachusetts granted a temporary casino operating permit to Plainridge Park, which allows it to start accepting in-person sports wagers in January 2023. Plainrige Park has been the last of the three casinos in the state that were set to be granted an in-person license, along with MGM Springfield and Encore Boston Harbor.
As previously reported, there were two major conditions regarding the operating permit concerning the connection of Plainridge Park with Barstool Sports and the controversial figure of its founder, Dave Portnoy.
Yesterday, the members of the Massachusetts Gaming Commission (MGC) voted unanimously to give Plainridge Park preliminary approval for a Category 1 sports betting license. The owner of the casino – Penn Entertainment – and Plainridge Park are required to fully cooperate with the Investigation s and Enforcement Bureau of the state's gambling regulatory body at the time it conducts a probe into Barstool Sports.
The state gambling regulator demanded that individuals under the age of 21 must not be allowed to enter any live Barstool College Football Show events. Jay Snowden, chief executive officer of Penn Entertainment, admitted that Barstool Sports was not checking the visitors of live audience college football events for their ID as recently as last week.
Penn Entertainment to Operate Plainridge Park Sportsbook Service under Barstool Sports Branding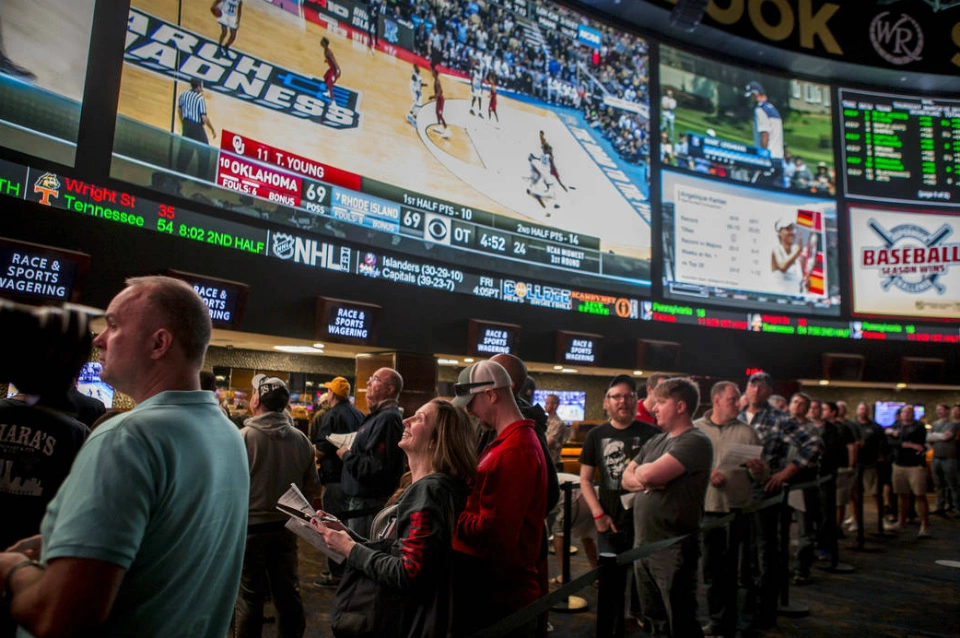 Earlier in 2022, reports emerged that Penn Entertainment is in the process of taking over the rest of Barstool Sports after initially acquiring a 36% stake in the company two years ago. Penn Entertainment is set to operate its Plainridge Park-situated sportsbook under the Barstool brand name.
Members of the Massachusetts Gaming Commission have expressed some concern regarding the branding and Dave Portnoy's public comments about gambling. Reportedly, of the commissioners, Brad Hill, explained that some of the comments that have been made by Mr. Portnoy in the past while spending a lot of money or losing openly went against responsible gaming.
Apart from being known for his involvement with Barstool Sports, Dave Portnoy has been open about his past gambling problems. According to media reports, the license application of Plainridge Park was taken into consideration by the Massachusetts gambling watchdog earlier in December but the members of the MGC postponed a vote over concerns regarding Barstool Sports' purchase from Penn Entertainment and the status of Mr. Portnoy as a representative and spokesman of the brand. Some of the commissioners, like Eileen O'Brien, required a full suitability review of Barstool Sports.
Previously, Portnoy described himself as a "degenerate gambler", with the blog website falling in the center of a recent investigation by the New York Times about the lightly-regulated sports betting market. According to the media hub, Penn Entertainment is exploiting the popularity of the brand founder in order to reach a new gambling audience of younger gamblers.
State regulatory bodies have also shared their concern with the allegations of sexual misconduct faced by the founder of the Barstool Sports brand.