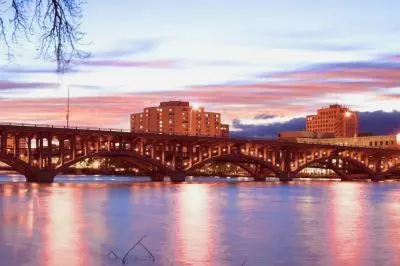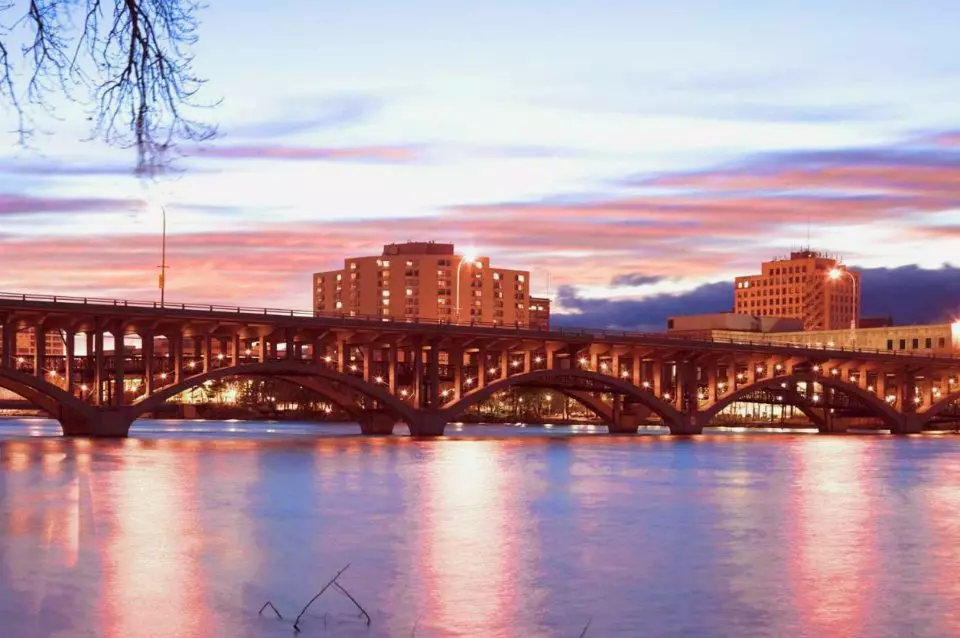 Three years after Hard Rock was chosen by Rockford residents among three competitive casino proposals, the owners of the Hard Rock Casino Rockford organized an invitation-only celebration to mark the beginning of the chosen 25-acre site's transformation into a casino and entertainment resort worth over $310 million. This was a historic moment for the region because establishing a new casino is expected to bring fresh revenue of millions of dollars, create more than 1,000 jobs, and bring a new life into the East State Street corridor in the city of Rockford.
The groundbreaking ceremony gathered Hard Rock Casino Rockford officials and representatives of local governments, Hard Rock International officials, and Rick Nielsen from the legendary rock band Cheap Trick.
As previously unveiled by the company, the construction of the casino and entertainment resort is expected to require 1,200 union workers. It is hoped that the project will be completed by winter 2023.
Under the provisions of a host community agreement, once it starts operation, Hard Rock Casino Rockford will be required to provide the city of Rockford with $7 million on an annual basis. In addition, it will pay the city impact fees worth an additional 1% of the casino's adjusted gross receipts for the first two years of operation. The city of Rockford will also receive 0.5% of adjusted gross receipts every year for each ensuing year.
Furthermore, Hard Rock is set to pay an additional $150,000 annually to support economic development in Rockford city areas that are considered financially disadvantaged or at risk. It is also expected to establish a philanthropic foundation. Part of the revenue from both the temporary and permanent Hard Rock Casino Rockford will be used to provide funding for the Promise Scholarship Program Rockford of Northern Illinois University.
Massive Casino Floor, a Sportsbook and Other Facilities to Attract Visitors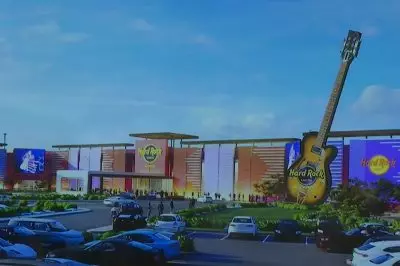 At the ceremony to celebrate the beginning of the long-expected casino construction, State Senator Dave Syverson said that was a historic moment that he fought about 20 years to achieve. Mr. Syverson said that moment was worth all the waiting, as he worked in collaboration with other Illinois lawmakers and communities in order to build local people's support for a casino expansion although the project faced opposition from already existing casino venues and their lobbyists.
As reported by CasinoGamesPro, earlier in September, the Illinois Gaming Board gave the green light to foundation and utilities work to start at the site that once used to host the Clock Tower Resort.
As previously revealed by Hard Rock, the company's casino in Rockford is expected to feature a 65,000-square-foot casino floor, with about 60 table games, 1,500 slot machines, and a sportsbook. The venue may also feature a poker room with 10 to 12 poker tables. The resort will offer a large number of dining options, with a Council Oak Steakhouse, a food hall with up to five counter-service options, a YouYu restaurant offering authentic Asian cuisine, as well as a Hard Rock Café available to its visitors.
The casino and entertainment resort will also offer accommodation, with a 250-room hotel currently in the second phase of construction. There will also be a Hard Rock Live event center, which will be able to serve as a 1,600-seat live concert venue or a 23,500-square-foot conference center.