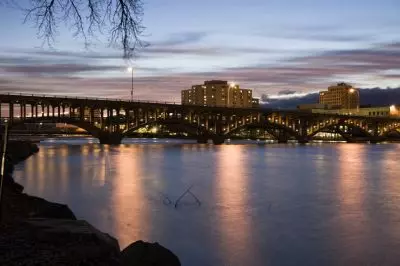 Three years after Illinois Governor J.B. Pritzker signed a piece of legislation allowing the construction of a casino venue in Rockford into law, the formal ceremony of groundbreaking was allowed to proceed later in September.
Now, the officials of Hard Rock Casino Rockford have received the green light to finally start the construction of a permanent casino that is set to be situated along East State Street, in close proximity to the entrance of Interstate 90.
Earlier this week, the Illinois Gaming Board's director of policy, Joe Miller, confirmed that Illinois officials have issued limited construction approval under which Hard Rock is allowed to start earthwork, install utilities, and finally lay the planned casino resort's foundation. On the other hand, the city of Rockford issued a grading permit under which work on the site is allowed to proceed further, starting September 15th. Rockford Mayor Tom McNamara confirmed that, saying he was very excited that the long-awaited casino project was finally getting to move forward.
Hard Rock is bringing together the final touches in its plans for the construction of a regional gambling and entertainment facility, which is expected to include a Hard Rock Casino featuring a 65,000-square-foot gaming floor, a Hard Rock Live venue featuring about 1,600 seats, as well as a Hard Rock Café.
As CasinoGamesPro previously reported, the venue is set to be hosted at the location of the former Clock Tower Resort. Apart from that, a 250-room hotel was also included in the plans, but Hard Rock officials are still considering whether to invest in the establishment of a hotel during the first round of the construction works or to do so at a later stage, especially having in mind rising inflation rates, various financial factors, and supply chain problems.
Other Regulatory Steps Needed for the Completion of Hard Rock Casino Rockford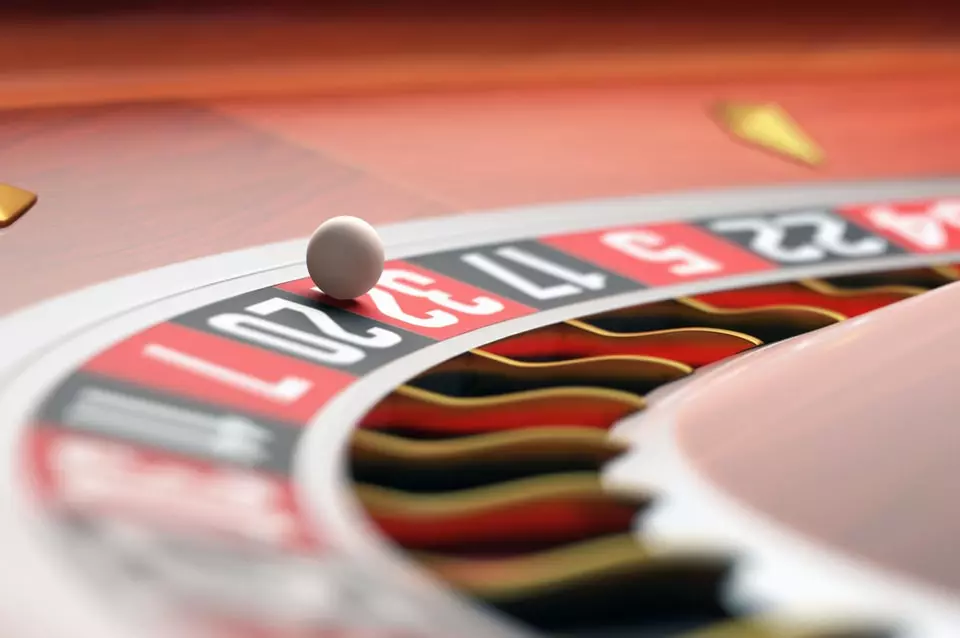 So far, no formal announcement of a groundbreaking ceremony and celebration has been made, but the company is expected to proceed with it in September and have a large number of Hard Ford Officials and local dignitaries present.
According to Rockford City Administrator Todd Cagnoni, the permit issued by the city authorities will provide the construction teams and workers with the chance to prepare a footprint on the site that is necessary to be taken into account when it comes to the construction of the buildings, stormwater management, and installation of parking lots and entrances. He further noted that the company will need more permits for construction and various systems.
Apart from that, once the planned Hard Rock Casino Rockford is built, several other regulatory steps will have to be completed in order for the venue to start operation, such as testing of equipment, internal control procedures oversight, and practice gaming sessions.
A temporary venue, called Rockford Casino, A Hard Rock Opening Act, started operation in November 2021. The facility is expected to remain operational for two years, while the company plans and finalizes the construction of its permanent casino resort. Since opening, the temporary casino has attracted more than 325,000 visits, generating an overall revenue of almost $39 million after prizes have been paid out. The city of Rockford and other local governing bodies have received $2.3 million, with the money set to be used to fund a scholarship program that would send 250 Rockford students to college for free.