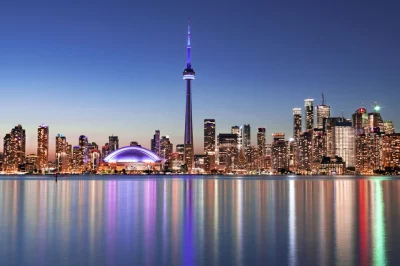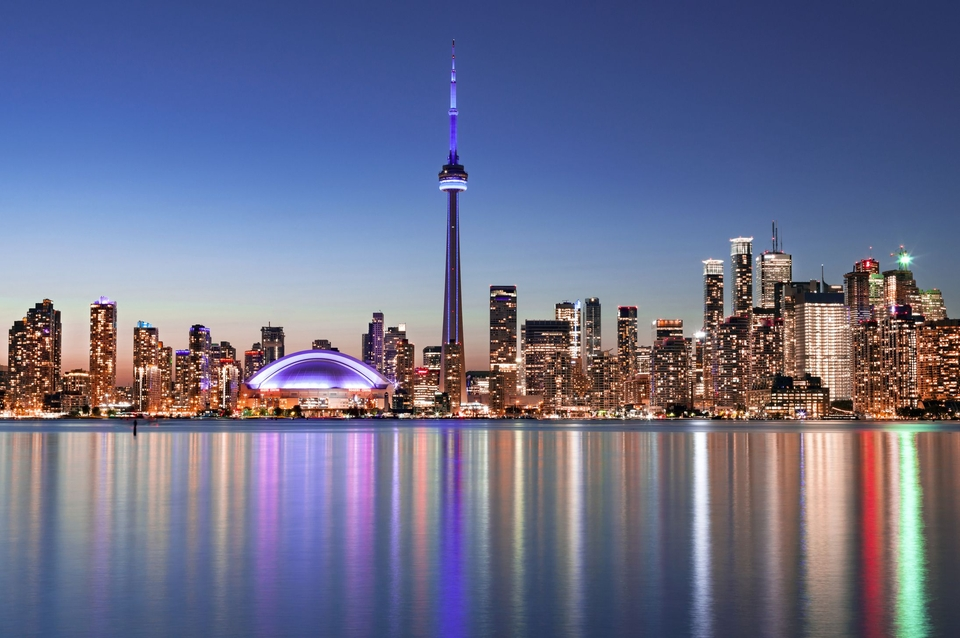 Late last week, the worker union representing employees at a number of Ontario casinos confirmed that it had reached a tentative agreement with the Great Canadian Gaming Corporation (GCGC).
As reported by CasinoGamesPro, a strike mandate was issued by Unifor on July 18th, after a total of 1,830 employees at 8 GCGC locations said they would have walked off their jobs on July 23rd in case the two parties were unable to reach a deal. On July 23rd, the worker union released an official statement, saying that its bargaining committees managed to reach tentative agreements for 6 casinos across Ontario – Shorelines Casino Petersborough, Shorelines Casino Thousand Islands, Casino Woodbine, Elements Casino Brantford, Elements Casino Mohawk, and Great Blue Heron Casino.
Details of the reached agreements are set to be released after they are ratified but, for the time being, it is known that the major issues during the talks involved employees' wages, benefits and pensions. The members of the worker union representing Ontario casino employees are set to vote on the tentative agreements' ratification by the end of the week.
At the time, Unifor also revealed that the negotiations between the Great Canadian Gaming Corporation and its members were still ongoing at <strong>Casino Ajax and Pickering Casino Resort, where workers would be on strike until a tentative deal is finally reached.
Workers' Wages, Benefits and Pensions Were among Paramount Priorities Discussed during the Negotiations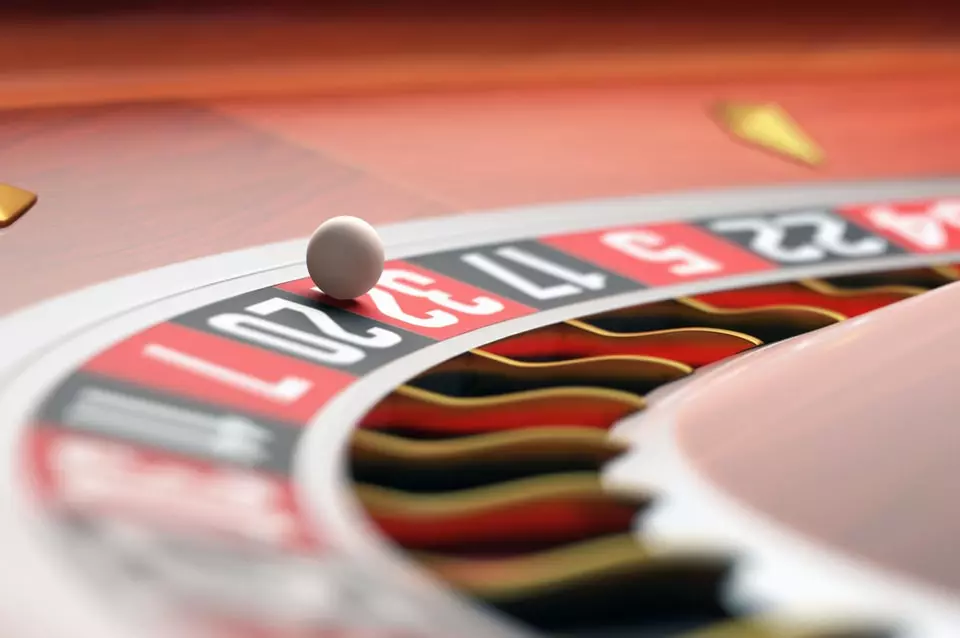 As previously revealed by CasinoGamesPro, casino workers' wages, benefits and pensions were targetted in the talks along with the conversion of part-time into full-time positions. Before the strike action was set to occur, Unifor officials revealed that most secondary matters had been resolved in negotiations, with monetary issues being the major outstanding matter.
Initially, over 2,000 unionized workers were expected to take part in the strike action starting at 12:01 AM on July 23rd. The strike was set to have a serious impact on the operations of Ontario casinos, including their table games and slots, food and beverage, culinary and kitchen, cashiering, security, housekeeping and maintenance, guest services, etc.
About 1,500 workers are currently represented by Local 1090 at the Great blue Heron, Durham casinos, Shorelines Casino Peterborough, Casino Woodbine, and the Thousand Islands Casinos. According to its president Corey Dalton, there is still an "unacceptable" gap between the Durham gambling venues and other casinos in Ontario, especially when it comes to wages and benefits.
One of the Unifor officials noted that it was extremely important for gaming sector workers to make sure that Great Canadian Gaming Corporation casinos recover from the strong negative impact that the Covid-19 pandemic had on their services. The coronavirus pandemic outbreak had been a very difficult period for casino operators and their workers, so the recently reached tentative agreements were a step in the right direction.