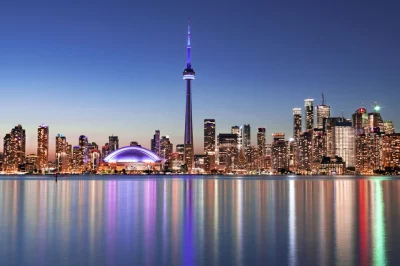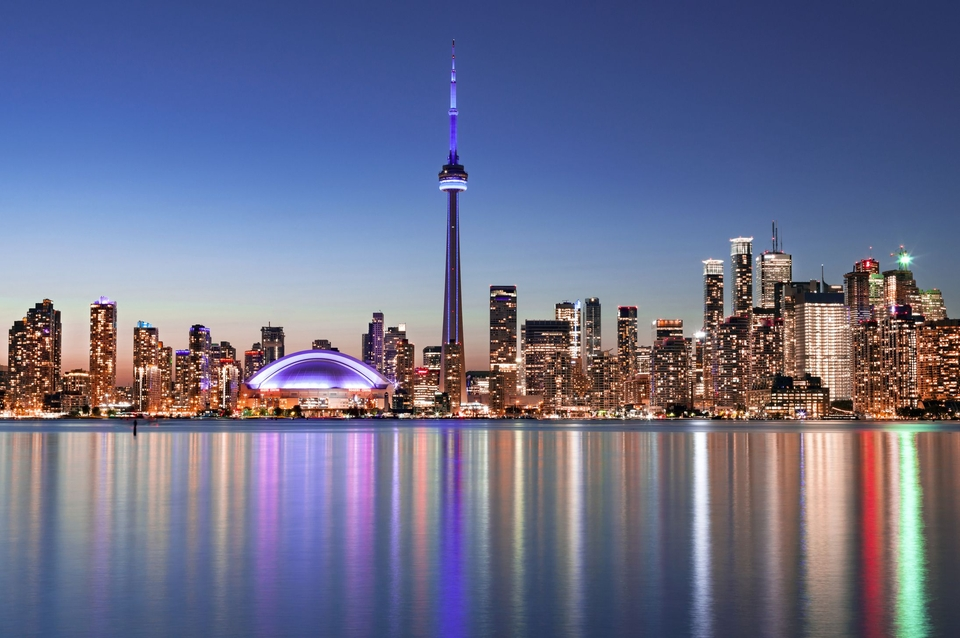 The worker union that represents the employees at 8 Ontario casinos has revealed that its members have voted to strike in case no new agreements with their employers are agreed on by midnight on July 22nd.
The largest private sector union operating in the territory of Canada, Unifor, has revealed that the strike mandate covers 1,830 workers at 8 venue locations of the Great Canadian Gaming Corporation, including the northwest Toronto-situated Casino Woodbine. The national secretary-treasurer of Unifor, Lana Payne, said in a news release that casino employers have managed to return to pre-pandemic levels after the closures associated with the Covid-19 pandemic. She further noted that the worker union's goal at the bargaining table is to share some of the gains with casino staff members who are the ones responsible for the casino operators' success.
As revealed by the union, the bargaining teams would have prioritized benefits, wages and pensions in Unifor's negotiations with casino operators. The negotiators are also looking to convert part-time positions at casinos into full-time jobs.
A potential agreement would affect Unifor members who work at casinos' slot machines, table games, kitchen and culinary, food and beverage, cashiering, security, housekeeping, maintenance and guest services.
Unifor Represents the Rights to Higher Wages and Benefits of More Than 1,800 Workers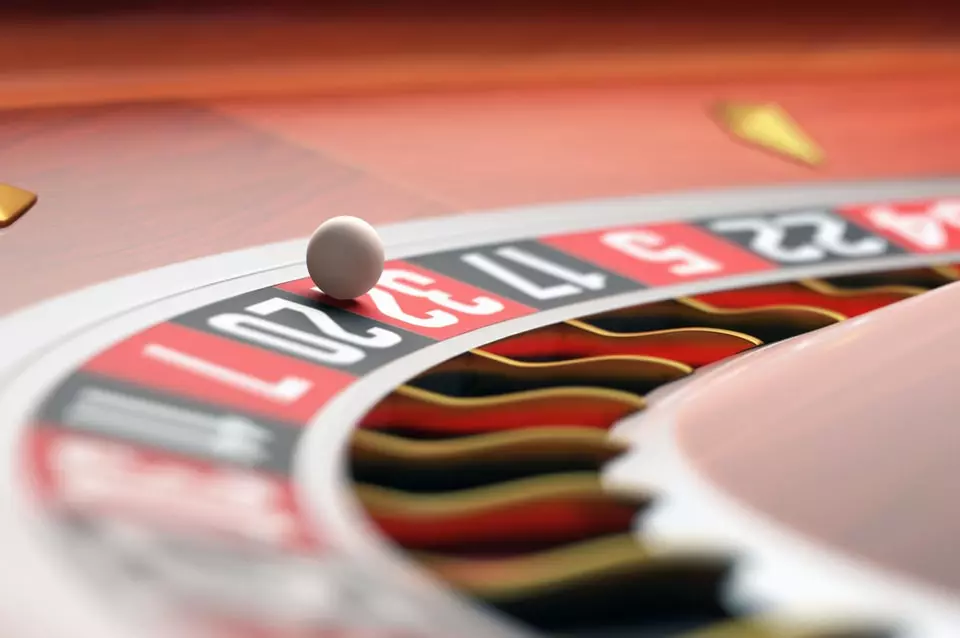 Corey Dalton, president of Unifor Local 1090, shared that the union valued its customers and the relationships it had managed to build over the years. Mr. Dalton explained that good wages and benefits translated directly into workers' job satisfaction, which, on the other hand, is good for business because employees who were properly stimulated did a better job, and that was good for business.
Unifor represents approximately 1,500 gambling operator workers at the Casino Ajax, Great Blue Heron Casino, Casino Woodbine, Shorelines Casino Petersborough, Pickering Casino Resort, and Shorelines Casino Thousand Islands. Apart from that, Unifor Local 504 also represents about 300 employees at Elements Casino Brantford, plus 275 Elements Casino Mohawk slot employees and Elements Casino Flamboro workers with collective agreements that are set to expire in the fall of 2022 and the spring of the following year, respectively. Unifor Local 252 represents 30 security workers at Elements Casino Mohawk, all of whom fall under the ownership of Great Canadian Gaming Corporation (GCGC).
As mentioned above, Unifor is the largest union in Canada's private sector, with it currently representing a total of 315,000 workers in every major area of the country's economy. The employee organization defends all working people and their rights and is also known for fighting for equality and social justice not only in Canada but also abroad, and aims at creating progressive change for a better future for its members.
The Great Canadian Gaming Corporation currently operates 25 gambling properties across 4 Canadian provinces. In September 2021, it was taken over by Apollo Asset Management.