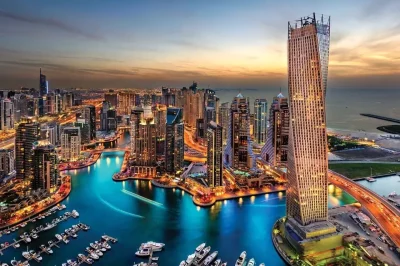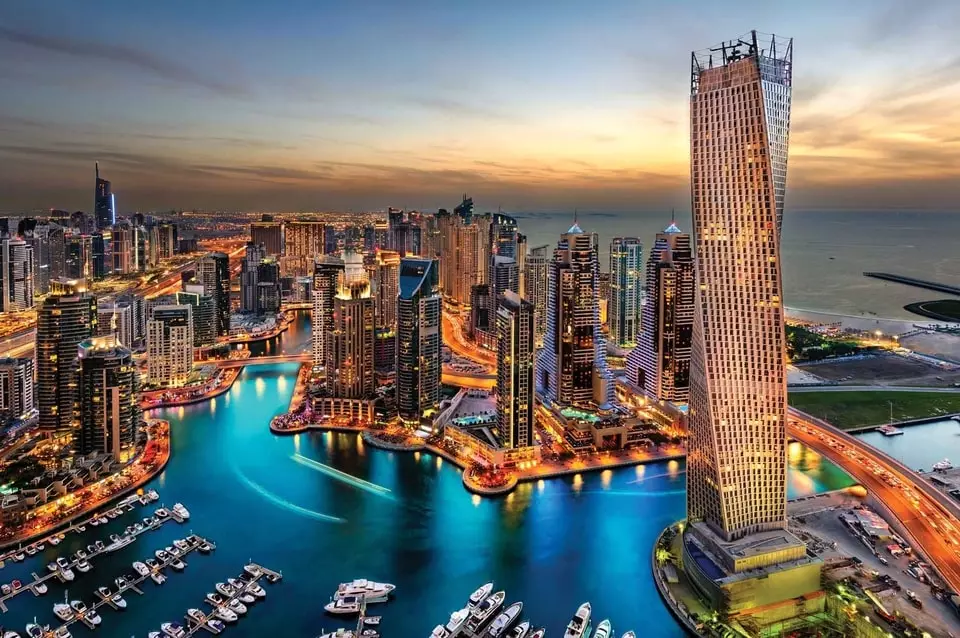 The Japanese central government was sent the proposals of Osaka and Nagasaki, the two remaining prefectures in the bid for integrated casino resort (IR) licenses. The prefectures' governors announced yesterday that the development plans for the two IRs had been submitted. The country's government set April 28 as the deadline for sending the proposals for the IRs, colossal properties that will feature hotels, entertainment facilities, convention space, luxury dining options, and casino gaming areas.
The Nagasaki Prefecture proposes a large-scale complex estimated to cost approximately ¥440 billion (around $3.5 billion), plus ¥175 billion ($1.4 billion) via equity. Nagasaki has partnered with Casinos Austria International for the project, which was initially valued at ¥350 billion ($2.7 billion).
The Nagasaki Prefectural Assembly okayed the final draft of the development plan earlier this month. Estimates suggest the massive complex in Sasebo City could attract over 6.7 million tourists and generate ¥271 billion of revenue in the fiscal 2031.
The IR is expected to launch in the fall of 2027. Nagasaki has so far mentioned only Casinos Austria International as its private-sector partner. According to Kengo Oishi, Governor of the Nagasaki Prefecture, the other funding partners requested their names not to be disclosed.
The Osaka Prefectural Assembly gave the thumbs up to an IR development plan in late March. Osaka has partnered with ORIX Corporation and MGM Resorts International for the project, which would require ¥1.08 trillion ($8.4 billion) in initial investments. MGM and ORIX Corp. will have equal shares of 40 percent in the project.
The resort complex is expected to commence operation in 2029, while the target year for the start of the construction process is 2023. Apart from ORIX and MGM, over twenty local investors and corporations are planning to invest in the Osaka IR project, including major names like Takanawa Corporation, Panasonic, and Kansai Electric Power.
No Specific Deadline for the Central Government's Decision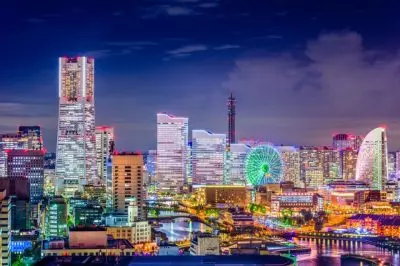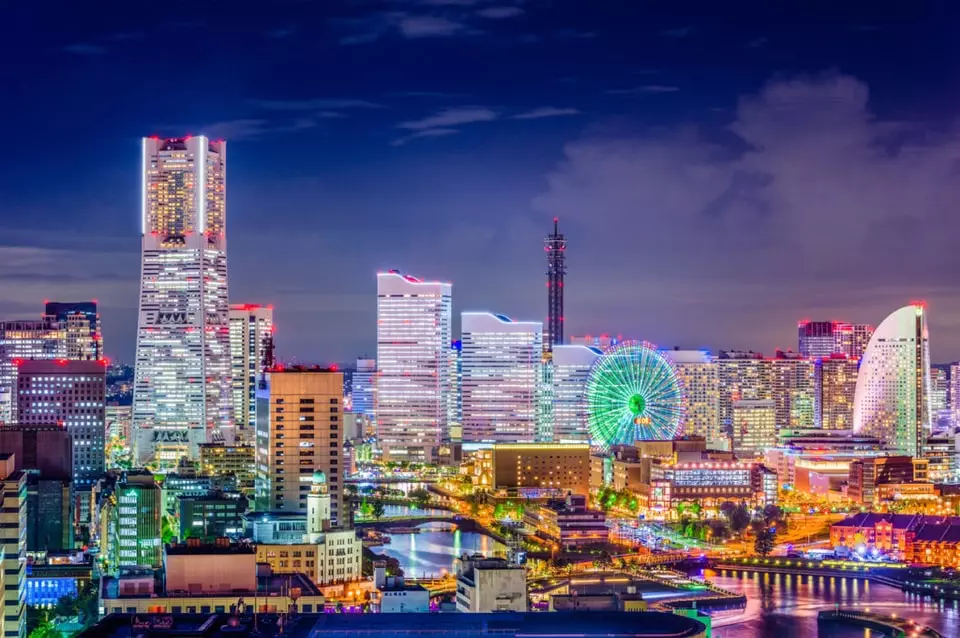 Japan passed legislation to legalize casino gaming in resorts in 2018, allowing for up to three IRs in the country. Under the central government's requirements, each prefecture looking to launch an IR must submit documentation to prove its capability of raising the funds required for the respective project.
Prefectural authorities must approve the development plans for the IRs before submitting them to the national government. Each prefecture must establish a partnership with a private-sector company for its casino resort project. Osaka and Nagasaki are now the only two remaining districts in the race for casino resort licenses.
As CasinoGamesPro reported last Thursday, Wakayama dropped out of the bidding process after its development plan was rejected by the prefectural parliament. Yokohama withdrew from the bid in 2021 amid concerns about gambling addiction and a decline in public safety. IR regulations do not contain a specific deadline for the Japanese central government's decision on the two submitted proposals.