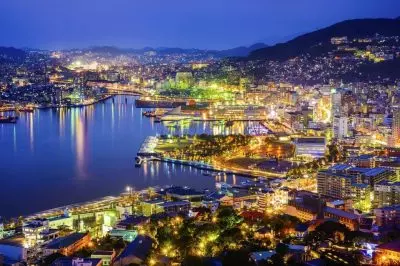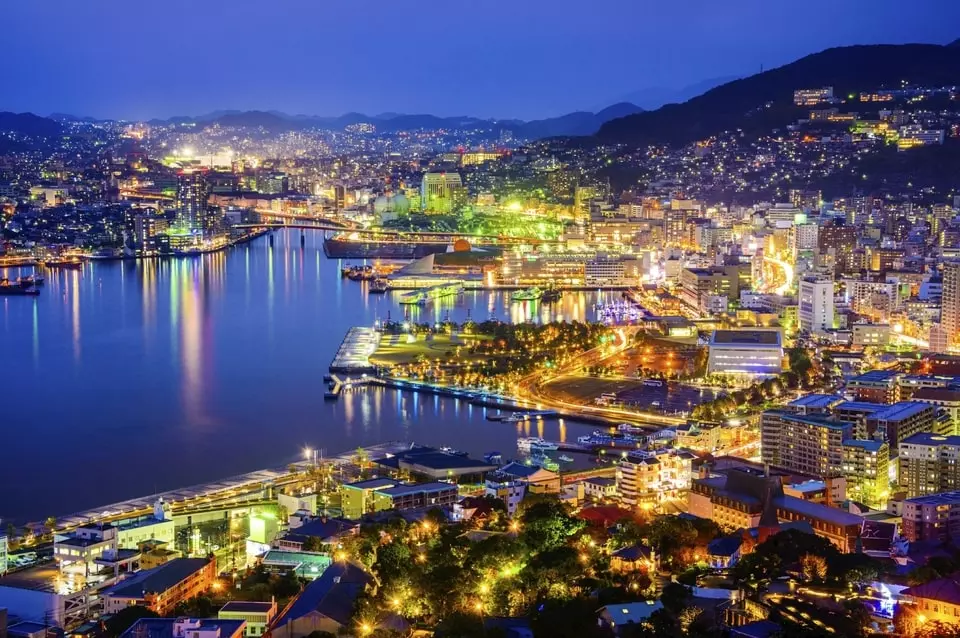 Sasebo Council in Nagasaki Prefecture has officially approved the final draft of the integrated casino resort's (IR) development plan, paving the way for the development project to be sent to the National Government. The IR development proposal was backed by a vast majority of the Sasebo Council, while only one Council member voted against it.
The integrated casino resort development project estimates the overall cost of the construction at ¥440 billion (about $3.5 billion), with the business expected to start operation in late 2027. The parties involved with the proposed IR construction claim that the project's development costs have already been reached, meaning that the pledged investment has already been received.
The meetings, incentives, conferencing, exhibitions (MICE) facilities, and the hotel adjacent to the casino venue are set to be developed by Kyushu Resorts Japan, a special purpose company established by Casino Austria International Japan (CAIJ), the commercial gambling partner of Sasebo City. At the time when the project was officially unveiled, Nagasaki Prefecture and CAIJ noted that the integrated casino resort project is supported by CBRE Group, an American commercial real estate services business.
Japanese cities and prefectures are given until April 28th, 2022 to submit their final offers for integrated casino resorts and, so far, the investing company names have not been officially announced.
Proposed Integrated Casino Resort Will Cost ¥440 Billion, Nagasaki Prefectural Authorities Say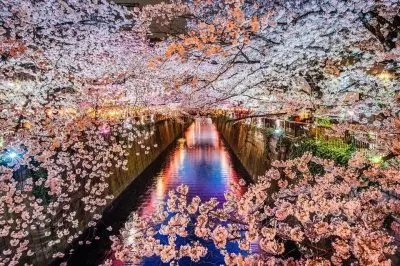 According to reports, the integrated casino resort development process in the Nagasaki Prefecture is stable.
If everything goes as planned, the construction of the proposed IR is expected to start in 2023, with the project set to cost about ¥440 billion. The overall investment in the project consists of company funding worth ¥175 billion (about $1.4 billion) and overseas financing worth ¥265 billion (about $2.1 billion). As revealed by the Nagasaki Prefecture, CAIJ and overseas funding are set to be responsible for approximately 80% of the company funding, while the remaining 20% are set to be provided by companies operating in Japan's domestic market, especially the ones that are based in Kyushu.
Considering the situation, the names of the investment firms will not be announced until the National Government approves the application. As previously reported by CasinoGamesPro, the integrated casino project is set to be situated in the Huis Ten Bosch theme park in Sasebo City.
Currently, a total of three destinations have been known to be preparing integrated resort projects – Osaka, Wakayama and Nagasaki. Arguably, the opposition to IRs is currently the strongest in Osaka. Wakayama residents have tried to initiate a referendum on the proposed issue but the initiative proceeded as their efforts turned out unsuccessful. The city assembly of Osaka has received approximately 130 petitions associated with the proposed integrated casino resort, with many of them being pretty skeptical of the project.