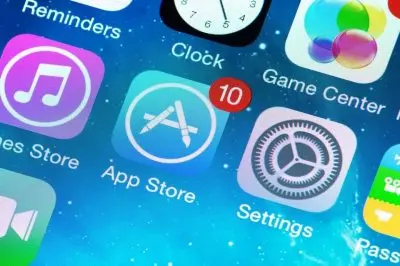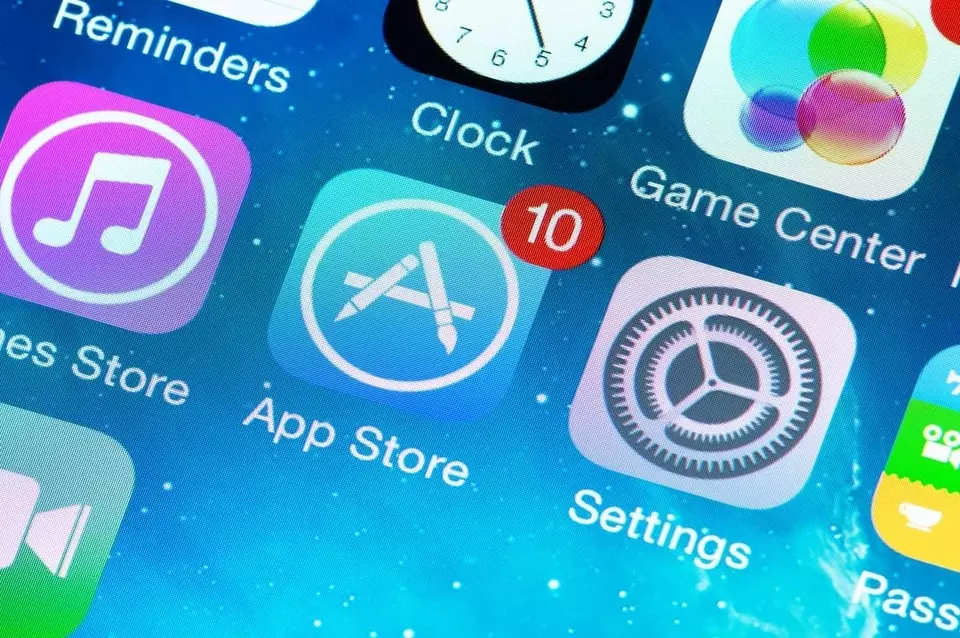 A number of lawsuits against some of the global technology giants such as Facebook, Google and Apple that accused them of illegal gambling have been consolidated into a single master complaint sent to the US District Court for the Northern District of California.
In April 2021, the original class-action lawsuit was filed with the US District Court for the Northern District of California accused the tech companies of acting via so-called social casinos to offer their customers access to illegal slot machines.
The amended complaint currently lists 25 plaintiffs and alleges the US technology giants into forming what it called "dangerous partnerships" with some of the largest slot companies on a global scale in order to create "an illegal gambling conspiracy" represented in the form of social casino products. The free-to-play applications provide customers with the opportunity to play real casino games by using virtual chips. The games do not allow players to withdraw real money and feature graphics and sounds that only stimulate users to spend more time and money on the app.
The combined lawsuit claims for class action relief under California's Unfair Competition Law, the Racketeer Influenced and Corrupt Organizations Act (RICO), as well as under a number of other state gambling and customer protection laws.
Although the aforementioned technology and social media giants have been insisting on only making it possible for customers to experience authentic Vegas-style gambling no matter what their location was, the "social casinos" do not offer them a chance to cash out their chips and turn them into real money.
Amended and Consolidated Legal Action Seeks to See Social Casino Games Asserted as Illegal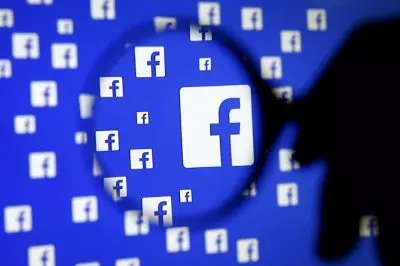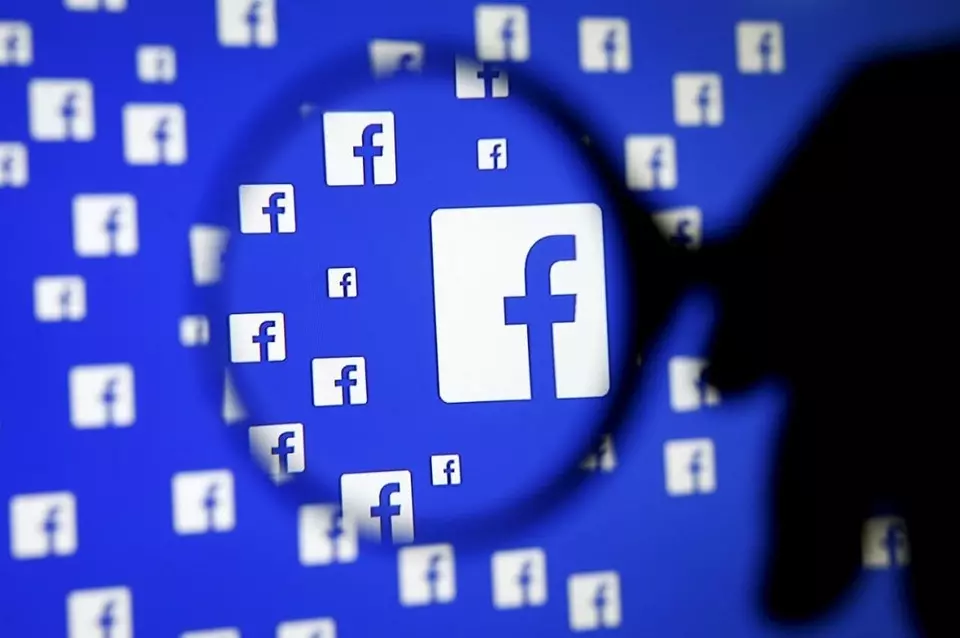 The 25 plaintiffs in the combined lawsuit claim that they have suffered financial harm from the alleged alliance between social casinos and the digital platforms that offer them to consumers, advertise their services and process the payments.
The lawsuit claims that social casinos are not only "extraordinarily profitable" but are also highly addictive. According to the legal action, social casinos mix the power of social media platforms with the addictive aspects of regular slot machines – a combination that makes them not only extremely lucrative to customers but also very harmful, as they exploit customers' weaknesses on many levels.
Allegedly, customers of so-called social casinos spent about $6 billion in virtual chips in 2020. The lawsuit states that 9 of the 12 grossing applications on Facebook are social casinos. According to the complaint, the largest one of them, DoubleDown, is expected to generate chip purchases of around $400 million in 2021, with $120 million of this amount set to be distributed to Facebook and other platforms that host the games.
Over the past ten years, there have been many instances of accusing the developers and publishers of so-called social games of offering illegal gambling services. Most of these cases have failed because most jurisdictions' legal definitions of gambling require something of value to be risked on a game of chance or a future event with the probability of getting something of value in return. Unfortunately, virtual chips available in social casinos were not regarded as something of value, so the games could not be categorized as a form of gambling.
However, in March 2018, a judge in the Ninth Circuit US Court of Appeals issued a ruling that states that virtual chips were actually a thing of value, therefore the social casino games offered by Big Fish constituted illegal gambling in the state of Washington.
The 25 plaintiffs in the combined lawsuit against the US technology and social media giants are seeking to see social casino games also asserted as illegal in California and a number of other states. That is why they are asking the court to issue an order that would stop the platforms from offering social casino games and return the profits they had illegally generated on the backs of users.