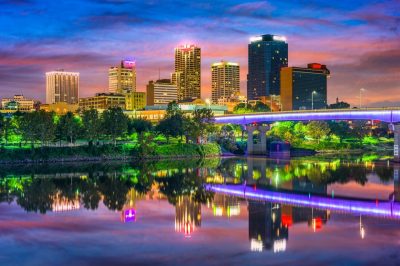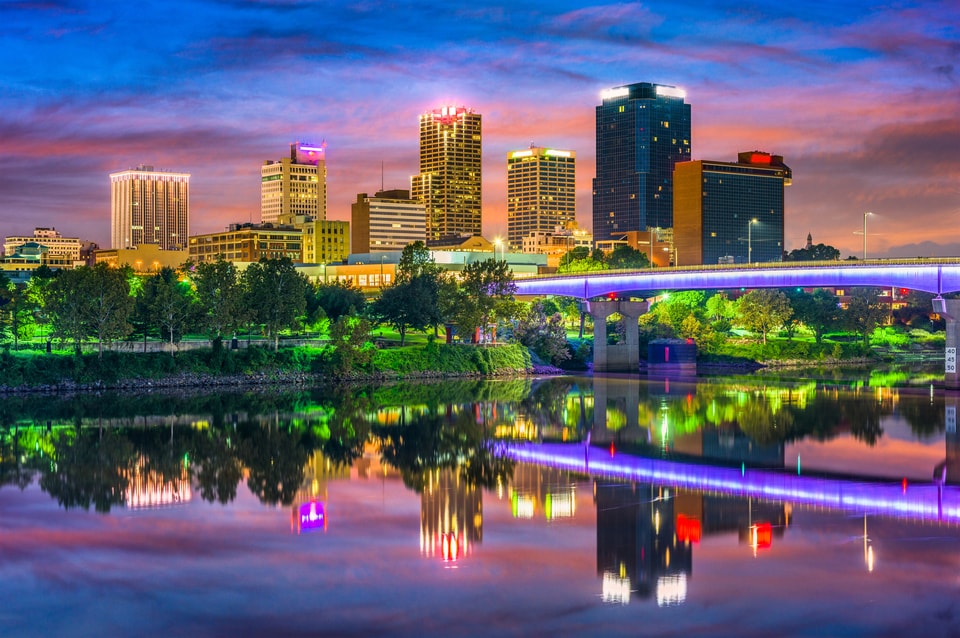 The beginning of the week saw ground for the construction of the Saracen Casino Resort officially broken. The project is the first development of the Quapaw Nation in the state of Arkansas and is expected to create around 1,100 jobs.
The groundbreaking ceremony took place on August 5th, with the Chairman of the Quapaw Nation, John L. Berrey, being present, along with the Mayor of Pine Bluff Shirley Washington and other special guests.
At the time, Mr. Berrey shared the tribal nation's excitement for the chance to become a major part of the continuing revitalization of Pine Bluff, where the resort is to be situated. The venue's gaming floor will include 50 table games and over 2,000 slot machines. Apart from that, the resort will feature a luxury hotel with 300 rooms, a spa, a museum and cultural center, a conference center, as well as several lounges and dining areas. As previously reported by CasinoGamesPro, the casino facility is scheduled to open in June 2020, while the hotel and entertainment venue set to start operation in December 2020.
Quapaw Nation has revealed that the first phase of the project's construction includes the Saracen Casino Annex that is expected to start operation in October 2019. The Annex, which will be located next to the Q-Store, is planned to offer 300 electronic gaming machines to its patrons.
The Casino Would Employ 1,100 People When Up and Running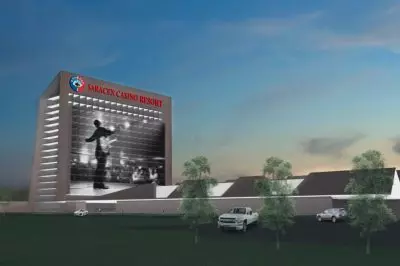 August 5th also marked the grand opening of the newly-renovated Saracen Q-Store, a convenience store and gas station situated on 20,000 square feet. The facility had its soft opening over the weekend and the Chairman of the Quapaw Nation described the reception as tremendous.
The new casino project of the Indian tribal nation has so far employed at least 34 people from the city of Pine Bluff. As mentioned above, the Native American tribe has promised to employ around 1,100 people at the facility once the venue starts operation. According to estimates, there would be approximately 1,000 jobs available during the construction process, and more jobs are to be open in the years to come.
Apart from that, Mr. Berrey provided more details regarding the costs that are set to be made for the casino resort construction. The Quapaw Nation's Chairman revealed that the overall casino costs would amount to approximately $250 million. He further noted that there would be another $100 million in equipment and fixtures which are to be made, so the total costs for the project would rise to about $350 million.
According to Pine Bluff Alderman Win Trafford, the groundbreaking ceremony marked a very important day for the region and the city in particular. He described as a transformation day and shared that the addition of the casino resort to Pine Bluff would bring more than just gambling.