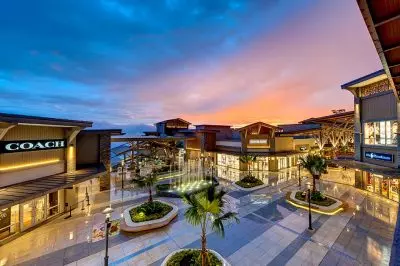 The shares of Genting Malaysia Bhd suffered a decline of more than 10% in early trade today after the company announced that it would take over Empire Resorts Inc. The gaming stock tumbled 10.25%, while separately, Genting fell 3.61%.
The significant drop in the company's share value happened after the operator revealed that it had signed a binding term sheet under which it is to purchase a stake in the owner and operator of Resorts World Catskills, Empire Resorts Inc. Currently, 88.7% in Empire Resorts is owned by Kien Huat Realty III Ltd, which is the family trust of the Genting Group's controlling shareholder, Lim Kok Thay.
Yesterday, Genting Malaysia issued a filing revealing that it would purchase 13.2 million shares of Empire Resorts' common stock, which currently represents about 35% in the company. The deal will be carried out via the operator's subsidiary Genting (USA) Ltd at an aggregate cash consideration worth almost $128.6 million. A proposal to Empire Resorts for the acquisition of the outstanding shares owned by minority shareholders has been jointly submitted by the US unit of Genting Malaysia and Kien Huat Realty.
When the deal is finalized, a joint venture before the two above-mentioned companies is set to be created, with Genting USA expected to control a 49% membership interest in the new entity.
Empire Resorts Has Been Generating Losses for Quite Some Time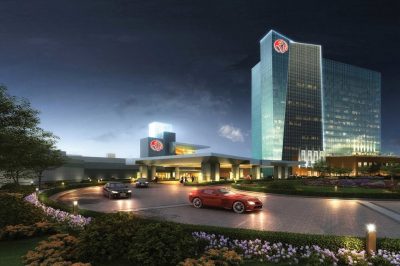 For some time now, Empire Resorts has been generating losses. The company posted a net loss of almost $139 million for the previous fiscal year which ended on December 31st, 2018. In a July letter, Kiet Huat Realty explained Empire Resorts' board that the company was what it called a "critical juncture", adding that it was not able to become financially self-sustaining.
Now Genting Malaysia has revealed its decision to acquire some of the company's assets despite the difficulties Empire Resorts has been going through. The gambling operator shared that the acquisition is set to be funded by money that has been generated internally. The proposed takeover deal would have to get approval from the competent regulatory body after meeting the applicable regulatory requirements.
Resorts World Catskills, which is being operated by Empire Resorts, started operation on February 8th, 2018. According to information provided by the company itself, the venue features a hotel offering 332 suites, as well as a variety of gambling options, including more than 150 live table games and 1,600 electronic gaming machines. Genting Malaysia is not currently involved in the management of the casino resort.
Apart from the casino resort which is situated at about 90 miles from New York City, Empire Resorts is also the owner of the Monticello Casino and Raceway, which has been offering electronic tables and slot machines until April 2019, apart from the horse racing services. On April 23rd, the operation of slot machines there was brought to an end and merged with Resorts World Catskills.