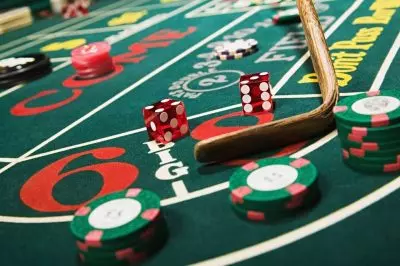 Subhash Velingkar, former chief of Goa Rashtriya Swayamsevak Sangh (RSS), has criticized the Government led by the BJP coalition, saying that it has been in alliance with the country's casino industry. Mr. Velingkar also required a white paper to be provided for the coastal state's casino gambling sector.
Yesterday, the former Goa RSS chief addressed Chief Minister Pramod Sawant with a list of publicly articulated questions, demanding that local authorities should provide a precise date by which foreign casino operators would be forced to move outside the capital of the state. Mr. Velingkar claims that the successive BJP governments in the state of Goa have turned down local people in relation to their previous promises that they would ban casino gambling in the state.
Subhash Velingkar, who currently heads the regional political party called the Goa Suraksha Manch, explained to a local media that at the time of the Assembly elections in 2012, the BJP demonstrated opposition to casinos but when they came to power, the issue remained in the dark for years. Mr. Velingkar also reminded that in 2015 late Chief Minister Manohar Parrikar made a promise that casino businesses would be forced to leave the Mandovi River region.
Casino gambling, however, is still available in the region.
Chief Minister Sawant Claims Moving Casino Operations Out Might Be Impractical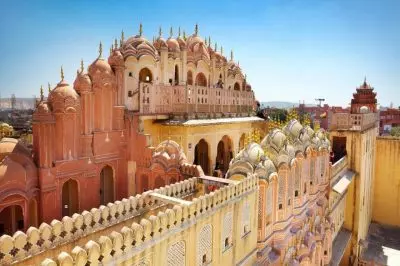 The ex-Goa Sanghchalak, who was dismissed from his position several years ago due to his open opposition to the policies followed by Parrikar, also requested Chief Minister Sawant to provide him answers to several major issues, including the exact date by which local casinos would be moved out of the Mandovi River, where would they be relocated when this happened, and why have not the authorities not appointed a special Gaming Commission as a regulatory body for seven years.
The truth is that for nearly twenty years both the BJP and the Congress have been making promises to establish a Gaming Commission to monitor the local casino industry and to implement standard requirements for the sector, which currently remains unregulated and casino services vary from one business to another. And while the BJP claimed it had been against the casino industry while being in the opposition, the Chief Minister now claims that the sector is closely related to Goa's tourism prospects. Minister Sawant further noted that shutting down the casino industry in Goa might be impractical.
A large number of five-star hotels in the state of Goa currently host almost a dozen casino venues operated by local companies, as well as half a dozen foreign casino facilities, which are exclusively situated in the Mandovi River region. According to reports, hundreds of thousands of tourists and local residents visit the casinos which are currently operating in Goa.