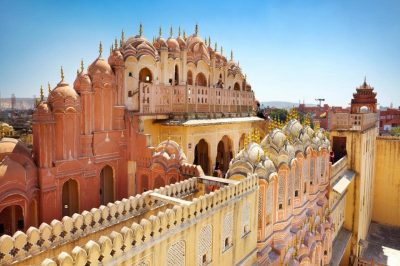 Yesterday, Subhash Velingkar, the former chief of Goa Rashtriya Swayamsevak Sangh (RSS) condemned the State Government led by the Bharatiya Janata Party, alleging it of trying to transform the region around the planned international airport in Mopa into another gambling den. According to him, establishing casino venues in the area will be a real disaster for the villages located in the region.
Velingkar, who currently leads the regional political party Goa Suraksha Manch, shared his opinion that the local casino industry's development which is made to look like an updated tourism policy was the same as the State Government's permission to transform Goa into a gambling den. He further noted that the addition of casino gambling has literally destroyed the capital city of Panaji, and the Government is now getting focused on a new area for future expansion of the casino sector. According to Velingkar, such an action would not be beneficial for villages in the areas in close proximity.
The comments were made by Mr. Velingkar only a day after the Chief Minister of Goa Pramod Sawant proposed the establishment of an entertainment hub close to the future airport. Minister Sawant emphasized on the casino industry's importance for the coastal state, saying that there were some tourists coming to Goa to visit the local casinos. According to him, tourists are important for the economy of the state.
Casino Gambling Expansion Faces Opposition of Several Groups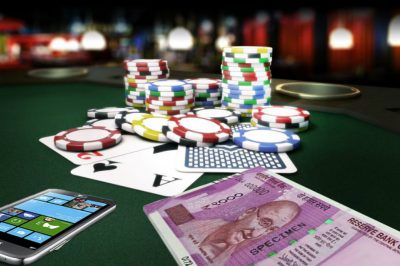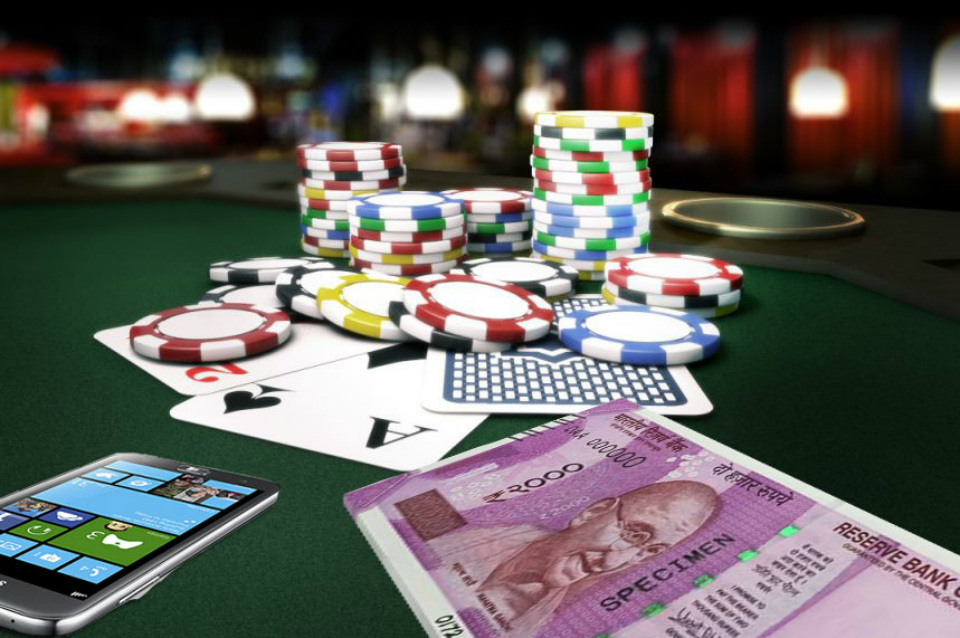 The casino expansion in the state of Goa, however, has faced the opposition of both the Congress and Velingkar's party. The opponents of casino gambling have asked the State Government to even suspend the casinos which currently operate in Goa. According to Mr. Velingkar, the expansion of the local casino industry would mean that the Government is providing its public approval of the transformation of the state into a gambling den.
For the time being, there are more than a dozen onshore casinos which operate in the capital city of Panaji. Six offshore casinos in the Mandovi river region are currently operational.
The umbrella body of women's collectives and other groups, the Aam Aurat Admi Against Gambling (AAAAG), has also opposed the decision of the State Government to expand casino gambling for local tourism, saying that such a policy was against public welfare. The convenor of AAAAG, Sabina Martins, said that gambling is against public policy and is prohibited by law. As Ms. Martins reminded, the Goa Gambling Prevention Act's main goal is to prevent gambling and gambling promotion. According to her, the subsequent Governments have been working against the objective of the GGPA by making a number of amendments aimed at promoting casino gambling in the state instead of blocking it.
Ms. Martins also shared that successive Governments have not kept their promise to ban casinos from the region of the river Mandovi and are now seeking to see gambling being offered in special zones at Mopa.