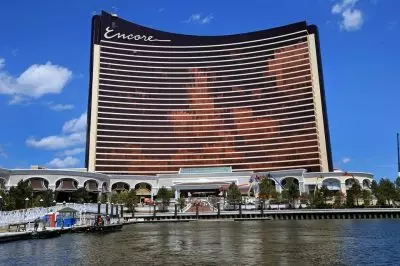 Yesterday, the Massachusetts Gaming Commission revealed that Encore Boston Harbor, which is set to be open in Everett soon, has finished the inspection and installation of a total of 3,158 electronic gaming machines, as well as 88 poker tables and 143 table games. The new casino resort is scheduled to start operation on June 23rd.
The Chair of the state gambling regulator, Cathy Judd-Stein, said in a statement that the watchdog remains focused on making sure that its policies and procedures protect both the casino patrons and the gaming industry's integrity in the light of the upcoming opening of the gambling venue.
The process of inspection and installation of the games have been supervised by two units of the regulator – the Information Technology Services Division and the Investigations and Enforcement Bureau. These two divisions also observed the compliance of the Encore Boston Harbor with the regulatory requirements under the existing legal framework in the state of Massachusetts.
The Massachusetts Gaming Commission found that the electronic gaming machines' payouts are determined by random number generator software (RNG). They were also found in compliance with the minimum theoretical payout of 80%. The table games are also required to be inspected before the casino opens doors to visitors, after which re-inspection is to be carried out on a regular basis.
Encore Boston Harbor Casino's Opening Date Set for June 23rd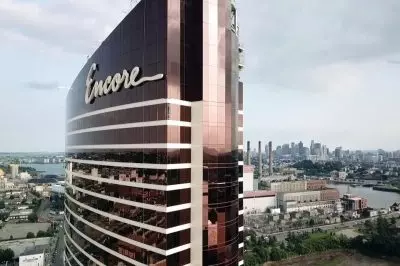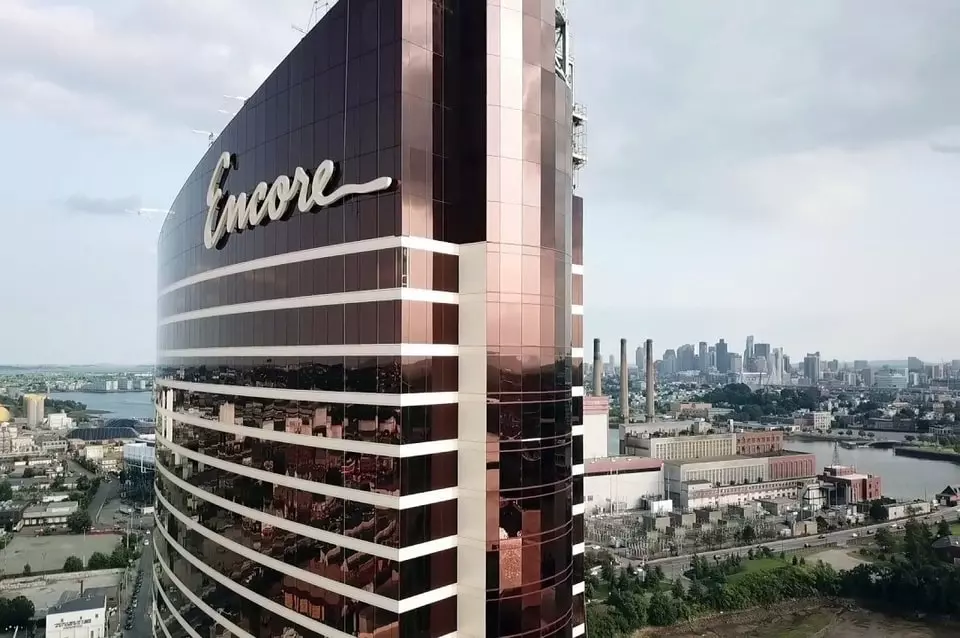 The gambling regulatory body of Massachusetts further explained that its gaming agents are required to check on the operation of the slot machines in order to make sure the terminals comply with the existing gaming standards of the state. Further audits are also to be occasionally performed by the watchdog's agents.
Only a few weeks ago, the Commission granted Encore Boston Harbor official permission to serve alcohol to its actively gambling patrons until 4:00 AM. The decision was made with a 4-1 vote, with Eileen O'Brien being the only member of the regulator who voted against the measure because it was her belief that such a discussion should have taken place several months after the venue's opening, and not before that.
Despite there has been some uncertainty about the project, official representatives of the $2.6-billion Everett-based gambling venue confirmed that the casino is to open doors as initially planned, in June 2019. These plans remain on track, and Encore Boston Harbor will start operation on June 23rd.
The owners of the gambling venue expect that the casino will attract a significant number of visitors. Thanks to the alcohol permission which has been recently given by the Commission, Encore would be able to serve complimentary alcoholic beverages to its active patrons between 2:00 AM and 4:00 AM. Its competitor, MGM Springfield currently holds the same permission, too.