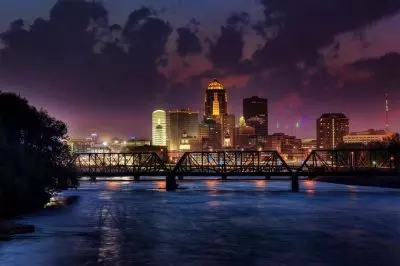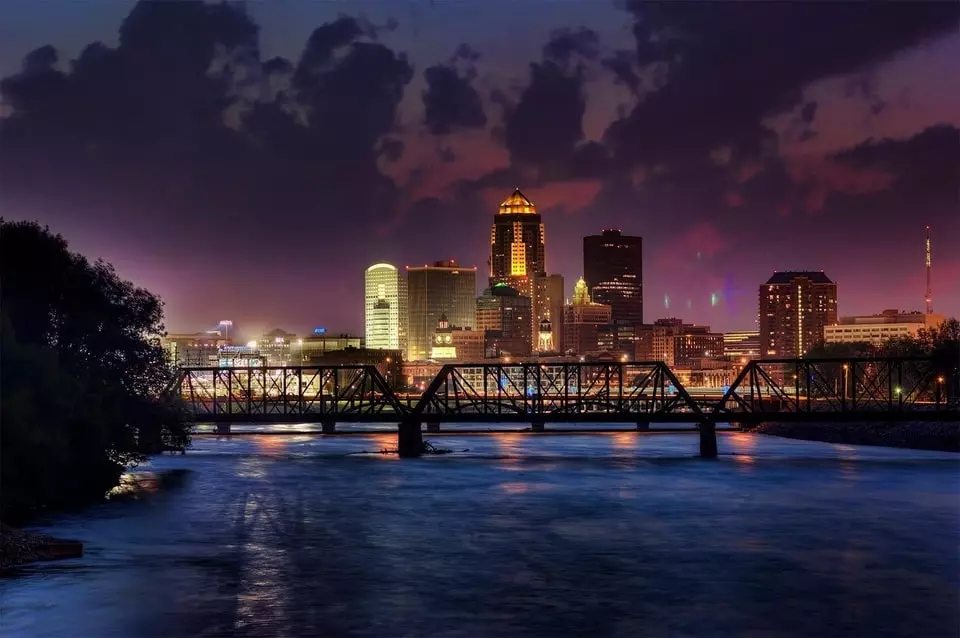 The beginning of the week saw the Iowa House pass a bill under local citizens would be able to place bets on professional and college sports in the upcoming months.
The proposed piece of legislation was approved with 67 to 31 votes with both Democrats and Republicans voting for and against the bill. As mentioned above, it would provide Iowa residents with the opportunity to bet on professional and college sports games and will also legalize daily fantasy sports (DFS) betting with operators such as DraftKings and FanDuel.
The House Committee's chairman, Representative Bobby Kaufmann, who also managed the piece of legislation on the floor, has commented that doing nothing to address sports betting is simply not an option for Iowa, so state legislature should do its best to legalize the new form of gambling in order to keep it regulated. The step follows the 2018 US Supreme Court's decision to strike down the federal ban on the activity and allow separate states to decide for themselves whether or not to give the green light to sports betting.
The vote, which took place yesterday, will make sure that the bill proceeds to Iowa Governor's desk for signature.
Opponents of Sports Betting Claim It Will Bring Only Harm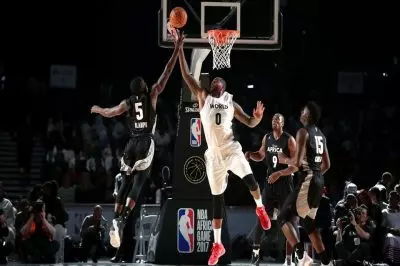 The proposed piece of legislation also faced some opposition, with campaigners arguing the bill will lead to more harm to local people as the expansion of the state gambling sector will end up with gambling addiction growth.
According to opponents of sports betting, the addition of the new form of gambling would do no good to society and the overall economic development of the state. They believe that gambling expansion by sports betting would do much damage to Iowa residents, and especially to young and more vulnerable people who could get easily addicted to betting.
Under the proposed piece of legislation which was only recently given the green light, the state residents who are 21 or older would be able to place sports bets both offline and online – in Iowa casinos or through a special mobile application. Betting on any minor league, high school or other youth amateur sports is not allowed under the provisions of the sports betting bill. The new form of gambling would be regulated by the Iowa Racing and Gaming Commission, with the watchdog set to establish some rules to make sure that sports betting is regulated properly.
According to the president of the Iowa Gaming Association, Wes Ehrecke, in case Governor Reynolds puts her signature under the bill to transform it into law, the residents of the state could be able to place their bets as early as the summer of 2019. In Ehrecke's opinion, there is a great chance for the first sports bets to be placed in July, especially in case that the local Racing and Gaming Commission starts work on the rules-writing process.