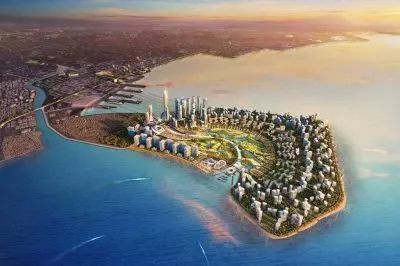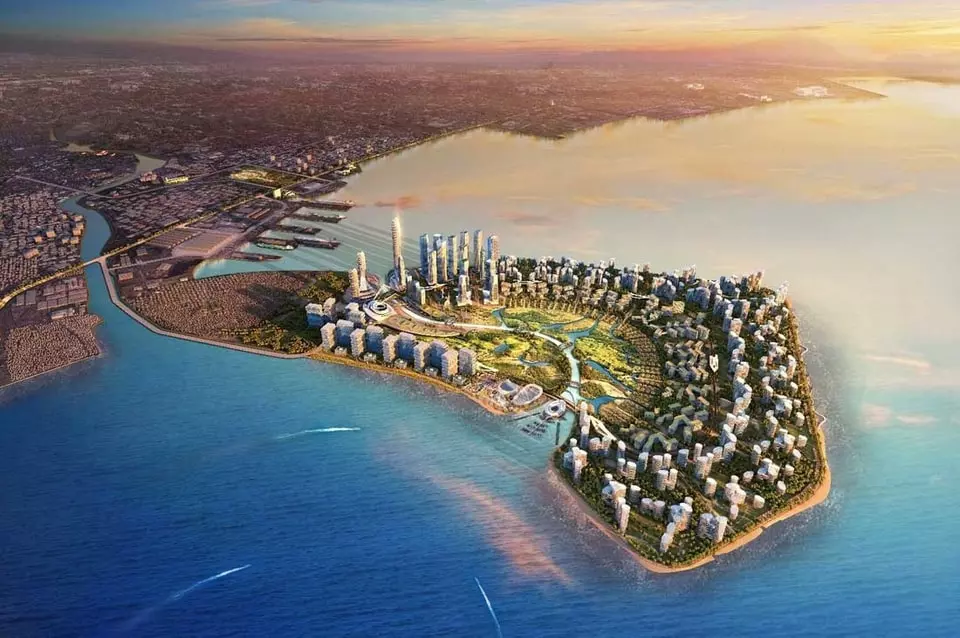 Quezon City Council has approved a regulatory ordinance which is set to limit the access of local residents to the proposed casino. On the other hand, under the ordinance, Bloomberry Resorts Corp will be able to proceed with the development of its proposed casino resort.
Despite the approval, the city council still expects that the specific condition for the casino will face the opposition of the Philippine Amusement and Gaming Corp (PAGCOR).
As explained by Joy Belmonte, the Vice Mayor of Quezon City, the argument was that the casino venue is to be built to attract more visitors to the region, so it should be available for tourists only. The Vice Mayor further revealed that the competent authorities and regulators would most likely aim to restrict Quezon City residents as much as possible from entering the new casino.
Ms. Belmonte also explained that she knew that most gamblers who have been currently visiting the first Solaire resort in Entertainment City were residents of Quezon City. She revealed that casino proponents have been trying to persuade her that it would be a massive waste of money in case that these people were redirected to Parañaque City. However, she still remains opposed to gambling expansion and fears that the new casino addition would result in a 50% increase in the number of gamblers originating from Quezon City.
Casino Project Could Face Legal Battle Due to PAGCOR Opposition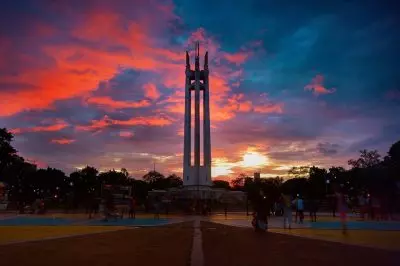 Vice Mayor Belmonte revealed that the ordinance was given the nod despite the possibility for a legal battle, as Andrea Domingo, the Chair of PAGCOR, previously told her that she would do her best to stop the casino expansion by calling for a temporary restraining order (TRO) for the project.
Domingo had cited the exclusive rights granted to PAGCOR by Presidential Decree No.1869, to craft regulatory activities such as this one. Belmonte, on the other hand, revealed that she was depending on the Local Government Core mandate that Queron City governmental authorities should always guarantee the well-being of local people. She said that she supported the idea for the temporary restraining order.
Back in June 2018, the chairman of Bloomberry – Enrique Razon Jr. – revealed his expectations for the proposed integrated resort, which is to be run as part of the Solaire brand, to be finalized by 2022. According to the city's Vice Mayor, a letter of no objection had already been issued by Mayor Herbert Bautista, which kept the project's movement on track.
February 2019 saw two subsidiaries of Bloomberry – Bloomberry Resorts and Hotels Inc. and Sureste Properties Inc. – secure funding of about P40 billion for the casino resort, as a result of a law agreement signed between the subsidiaries and several banks.
The new gambling and entertainment venue is set to be established in the Vertis North complex of Ayala, on a piece of land which was acquired by Bloomberry in a P1.98-billion deal in 2015.