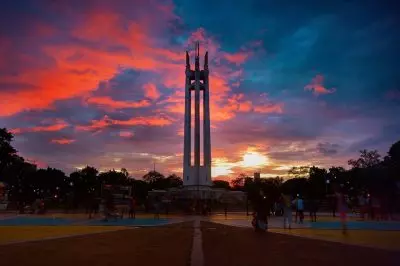 Joy Belmonte, the Vice Mayor of Quezon City, revealed that the local legislature is to pass a gambling regulatory ordinance. The announcement comes at a time when a casino venue is planned to be established in the city.
Under the special regulatory ordinance, Bloomberry Resorts Corp will be permitted to open a new casino complex in Quezon City, which is situated in close proximity to the Philippine capital Manila. In an interview for the Inquirer, Belmonte said that she was aware of the economic benefits of the opening of such a casino facility, as many jobs are to be created as a result of the hotel and casino project.
The Vice Mayor, however, did not provide any more information about the timetable for such an ordinance.
Vice Mayor Belmonte also shared that the regulatory ordinance of Quezon City came up as an idea after consultations were held with some councilors. Apart from that, Ms. Belmonte revealed that she has already discussed the project with local religious groups and explained that Iglesia ni Cristo has nothing against the casino project as long as no members of the group are to work in the casino.
The Vice Mayor shared that the local leaders of the Catholic Church had not actively objected to the proposal. The consultations with the church have been an important part of the process, as the majority of the Philippines' population is Roman Catholic, and the church has a significant influence on the country's public policy.
Ground Breaking on New Quezon City Casino Project Expected in 2019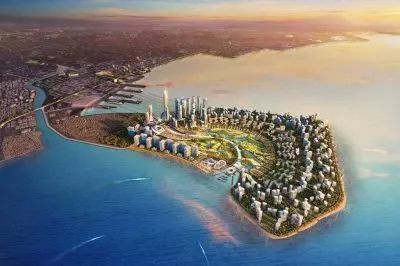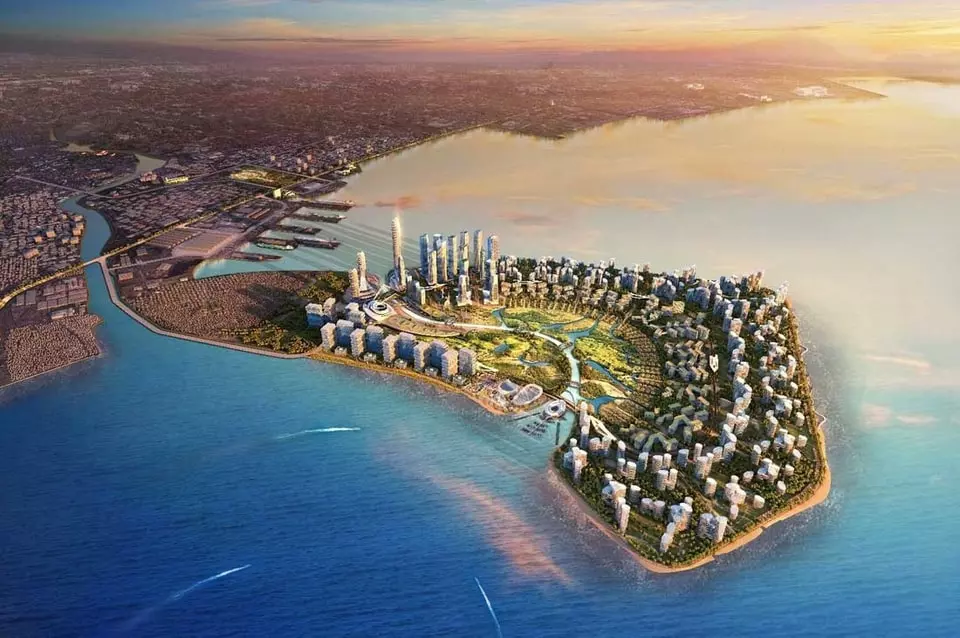 As revealed by Enrique Razon Jr., Chairman of Bloomberry Resorts Corp., the construction of the new Solaire gambling hub is set to start by the middle of 2019. This would be the second integrated gaming resort in Metro Manila in Quezon City under the Solaire brand. The venue is set to be finalized by 2022.
In February, Bloomberry Resorts revealed that two of its subsidiaries had inked an agreement regarding a 10-year loan estimated to a total of PHP40 billion (a bit over $765 million). According to Bloomberry's report at the time, the expected proceeds of the agreement are planned to be used to partially finance the design, construction and development of the hotel and gaming resort which is to be built in Metro Manila.
The Vice Mayor of the city revealed that the franchise for the gambling hub has been secured from the Philippine Amusement and Gaming Corporation (PAGCOR) while the property was purchased from the National Housing Authority (NHA).
Reportedly, the Quezon City casino project has existed before the moratorium on new casino venue proposals which was officially unveiled by the country's gambling regulatory body in 2018 after President Rodrigo Duterte has instructed the watchdog to do so. Less than a couple of years ago, the city denied rumors of casino construction plans.