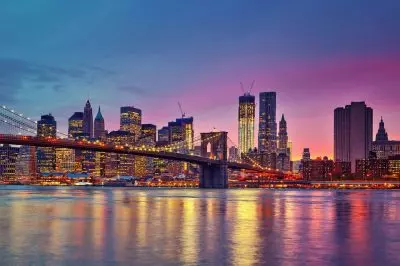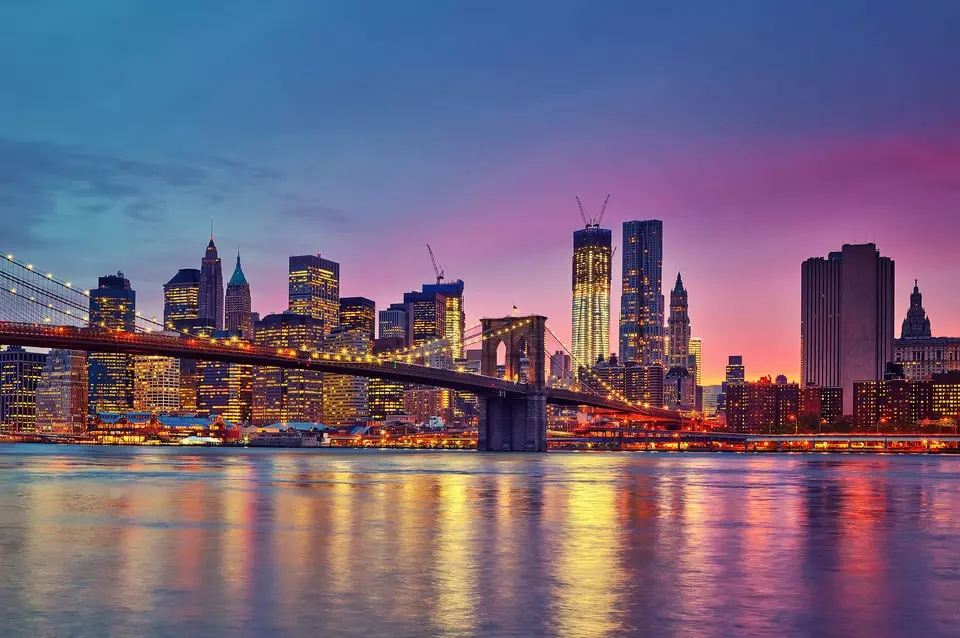 The gambling field of New York is one of the densely developed ones as it provides a wide range of gambling offerings available for everyone interested. Sports betting has always been one of the topics of discussion in the region, as it has the potential to generate millions in gambling revenue in legally placed sports bets. Tioga Downs Casino Resort recently announced its plans to team up with Betfair US in order to provide its customers with a sports book.
Betfair is well-known around the world as one of the leading online gambling companies that has a long experience in the sports betting field on a global scale in countries such as France, Germany, Italy, India, Pakistan, and Canada. With the help of its subsidiary, it has now decided to pave its way for operation in Upstate New York by partnering with one of the leading locations for gaming in the region.
Since Tioga Downs is one of the Vegas-style casino venues it seems like the right move to be making in the months leading up to a potential sports betting legalization in the state. In addition to the partnership with Tioga Downs the sports betting operator also signed a second arrangement with Meadowlands Racetrack located in New Jersey, as both locations are owned by real estate developer Jeff Gural. With the help of this partnership, Betfair US is targeting two of the most promising locations for sports betting in the states.
Is Sports Betting Legalization Close to New York?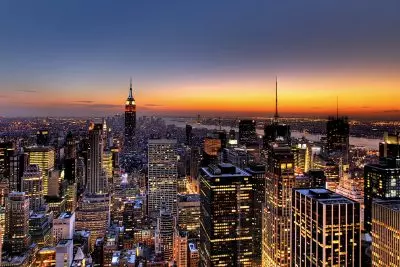 The companies' chances for generating an impressive revenue surged this Monday, as New Jersey's Governor Phil Murphy gave the nod for sports betting legalization on a state level. Shortly prior to this decision the state of Delaware was the first one to legalize sports wagering and became the second state after Nevada to see its regulated operation.
It is not a secret to anyone that illegal sports wagering has been proliferating in the state of New York for many years now and as far as the reported information shows, it is the state which loses millions in illegal sports wagers. Not investing this amount of money back in the community is considered harmful to the future development of the region.
At the moment there is a special regulation which allows sports wagering offerings to be provided only in Albany area, Southern Tier, Finger Lakes Gaming and Racetrack, as well as the four new casino resorts which launched their operation in Upstate New York after 2013. Among them is the brand new Resorts World Catskills situated near Monticello in Sullivan County. It also refers to in-person bets only, completely excluding online wagering from the picture.
In the meantime, on a state level, sports betting is still considered illegal, but there are signs that this could change in the foreseeable future. In order to introduce a potential betting field to New York, there should be a meeting appointed before 20th June which is when the state Legislature is set to adjourn. If a meeting has not taken place until that date, New York State would have to wait until 2019 in order to witness legal sports wagering.