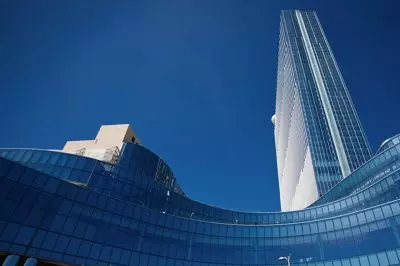 The gambling field in Atlantic City is going through a period of renovation and many improvements are on the way. One of the most discussed topics revolving around the gambling hub on the East coast is the hiring process which is expected to employ thousands of people, giving them the chance to recover lost job positions or enter a whole new field for them. It was recently announced that Ocean Resorts Casino, which is expected to welcome its first guests this summer, is accepting job applications.
At the moment the property is going through a complete refurbishment and there are a lot of positive changes happening. The former shuttered Revel Casino officially purchased by its new owner Bruce Deifik. The Colorado developer placed his signature on the deal amounting to some $200 million and it seems like the future holds exciting opportunities for the failed casino location. The purchase was finalized in January after some time of negotiation of the conditions between the parties involved.
Now the location is seeking to employ new people or people who have formerly worked at the casino resort, in order to give a boost to the site and improve the customer experience. At the moment the positions which are receiving applications are Director of Training and Development, a Business Analyst, Front Office Manager, IT Support Technician, restaurant chefs, as well as a Casino Controller. In total, there is work provided for more than 2,500 permanent workers at the location. In the meantime, there have been some concerns expressed as to the potential workers number.
Job Opportunities in the Area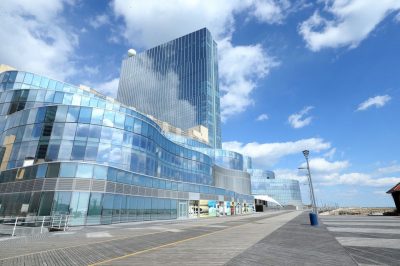 The casino management of the soon-to-be-opened Hard Rock gambling location also began the process of meeting and interviewing candidates willing to join the staff of the future integrated resort. The event invited as many as 1,600 former employees of the shuttered Trump Taj Mahal venue and as many as 1,400 were willing to participate in the job fair. All people willing to become part of the new team which is going to oversee the operation of the new integrated resort could make their application online, in order to optimize the process even furthermore.
Experts in the field stated that filling in the thousands of opening positions in both Hard Rock Casino and Ocean Resort Casino might be a tough task. Back in 2014 when the local industry went through a revenue storm and has to close five gambling locations, a total of 10,000 employees relocated in search of new job opportunities elsewhere. The total number of workers sought by the two new locations surpasses 6,500 which might turn out to be an issue in the months leading up to the official launch, as there might not be enough people showing up to the job fairs organized by the casino developers.