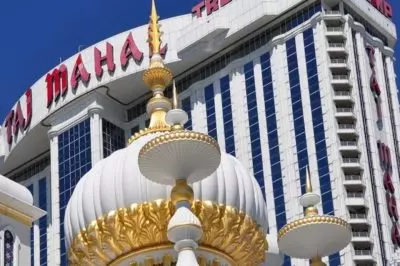 The prospects for the biggest gambling hub on the East coast of the United States are becoming brighter with each passing day. As it could be seen by the latest happenings the gambling industry, gone are the days where thousands of people had to bid farewell to their job position due to the harsh financial circumstances. This Tuesday saw the start of the job interviews for future employees of the new Hard Rock Hotel and Casino which is going to emerge from the ashes of the shuttered Trump Taj Mahal this summer.
It could be recalled that only three years ago the market went through one of its darkest hours when as many as 11,000 people lost their jobs in the industry. The main reason for the major downsizing and even closing for business of many gambling operators was the over-saturated marked which boasted too many gambling facilities for its own good. The workers who had to be laid off back then will have the chance to re-enter the field in Atlantic City, which is currently going through its Renaissance period and seeing higher rates of revenue.
The casino management of the soon-to-be-opened Hard Rock gambling location began the process of meeting and interviewing candidates willing to join the staff of the future integrated resort. The event this week invited as many as 1,600 former employees of the shuttered Trump Taj Mahal venue and as many as 1,400 were willing to participate in the job fair. According to the information regarding the recruitment plans of the company, the following months prior to the official launch of the gambling venue are going to see several more organized job interviews looking for new employees.
Recruitment Process Guarantees Jobs for Many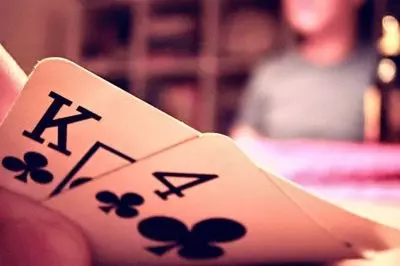 All people willing to become part of the new team which is going to oversee the operation of the new integrated resort could make their application online, in order to optimize the process even furthermore. There will be as many as 3,000 new job positions opened in the field thanks to the Hard Rock Hotel and Casino launch and this is expected to boost even more the current good performance of the industry. In addition to it, another shuttered casino venue is expected to come back to life this year and that is the former Revel casino.
Its new name will be Ocean Resort Casino, as it was confirmed earlier this month and for the complete refurbishing of the location will take care its new owner the Colorado-based developer Bruce Deifik. The purchase deal amounted to some $200 million which were paid to the former owner of the Revel, Florida based developer Glenn Straub, who could not manage to bring the former Revel back to live. Nowadays the forecasts for the gambling field are more than sunny and development is in full throttle.