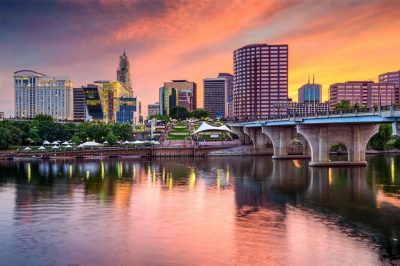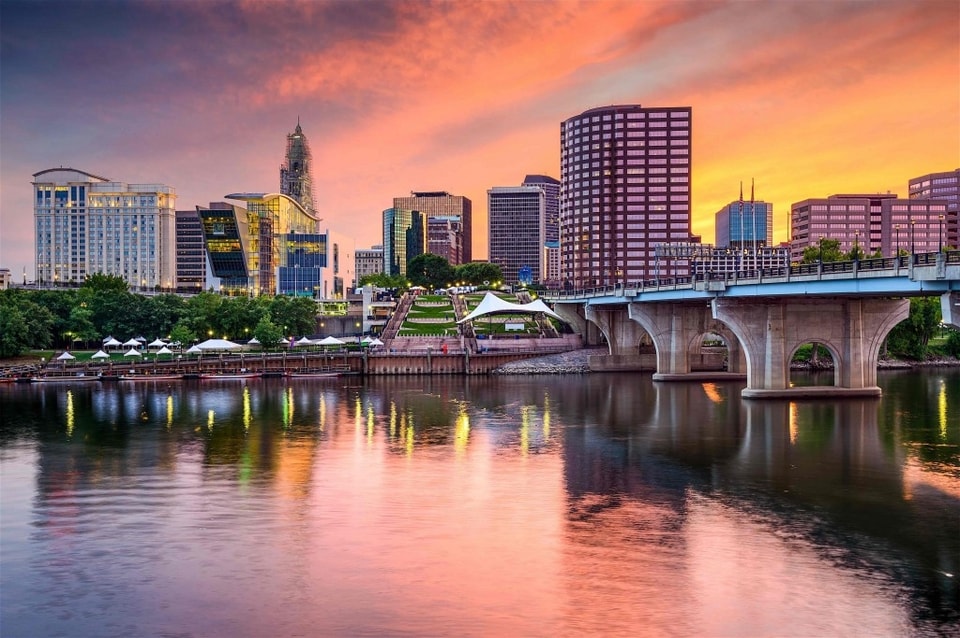 The two Indian tribes that operate the Mohegan Sun and The Foxwoods Resort Casino, openly blame federal officials of deliberately obstructing their efforts for further expansion to help a new competitor in the region of New England.
The Mohegan and Mashantucket Pequot tribes joined forces to establish a third casino in the state of Connecticut. However, the new casino venue that was planned to be situated in East Windsor, was to enter a direct competition with the MGM Springfield casino. As a result, the US Department of the Interior refused to approve the plans for the joint venture casino.
The two Indian tribes have filed a lawsuit, alleging the Department into illegally and deliberately blocking the casino expansion in order to favour the MGM Springfield project. Their East Windsor casino project has been first approved by the Governor of Connecticut Danniel P. Malloy in June 2017, but the Mohegan and Mashantucket Pequot tribes still need the federal authorities to greenlight the project in order for the casino to open.
According to a spokesperson for the two Indian tribes, federal officials backed the joint venture casino at the beginning of 2017, but they seemed to have changed their mind in the middle of September. That is why the tribes have accused the federal government of intentionally and illegally blocking their expansion efforts in the region.
The federal department, which has the right to approve or deny casino projects, is given 45 days to make a decision. This time, there was a delay, after the Interior Secretary Ryan Zinke and a number of other senior interior officials held a few meetings and phone calls with Congress members who are supporters of the MGM Springfield casino project, as well as with the operator's lobbyist.
MGM Resorts Expansion Efforts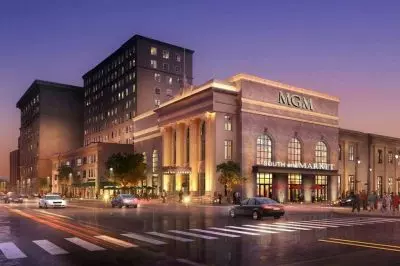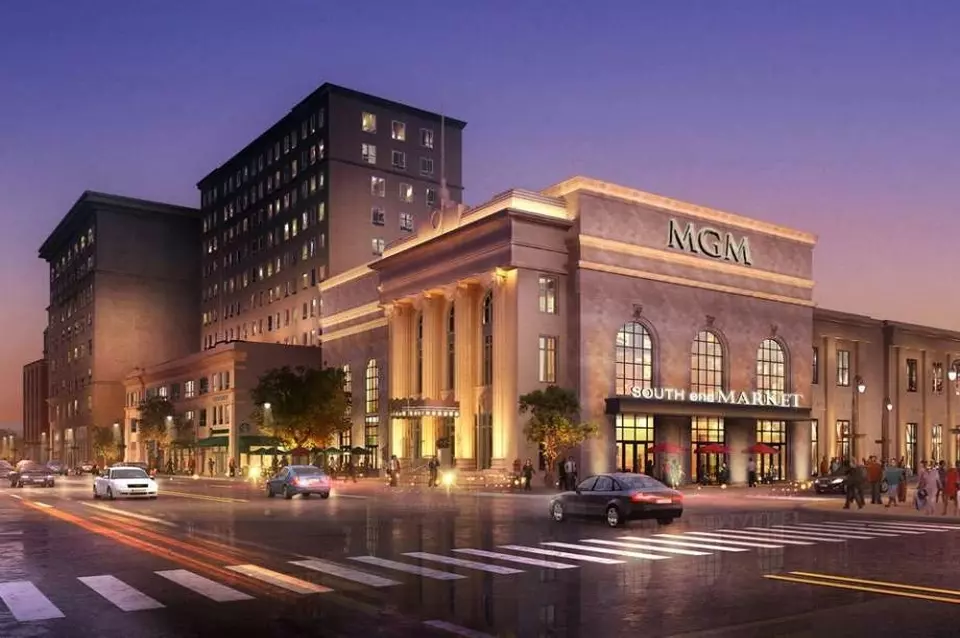 According to media reports, an amount of approximately $3.8 million has been spent by MGM Resorts International on lobbying in favour of the Springfield casino project in Connecticut. The Springfield project of the operator is set to open in September 2018. In addition, the brand is set to open another casino situated in New England.
Back in September 2017, a press conference of MGM Resorts International was held in Bridgeport, with the company's Chief Executive Officer Jim Murren reiterating the operator's desire to set foot in Connecticut. At the time the press conference, Mr. Murren shared his utter belief that a casino opening there could be beneficial for the region, as it would bring fresh money to its economy, not to mention the fact that it is expected to create about 7,000 jobs in the region.
The Bridgeport casino and entertainment resort project is estimated to $675 million. It features 160 table games and 2,000 slot machines. In addition, the resort would include a 300-room hotel, retail and dining space, as well as a 700-seat theater.