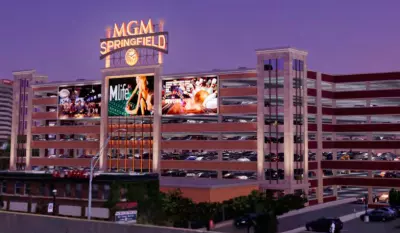 The gambling industry in the state of Massachusetts is on the verge of big changes as the region is expected to finally introduce its full-fledged integrated resort to the public. In less than twelve months the new gaming location is going to receive its license according to a gaming law which was issued back in 2011. In order to bring the best results and launch the new casino resort by the end of next year, the Massachusetts Gaming Commission there is doing a lot of preparation.
International casino operator MGM Resorts has deserved its new place in the gaming sector of the state of Massachusetts due to the fact that the community did not have a full-scaled casino resort up to this point. It is going to be called MGM Springfield and according to the estimations and if everything goes as planned, it is expected to welcome its first guests and customers on 8th September 2018. The good news was officially announced by Edward Bedrosian, Executive Director at the state Gaming Commission. This will result in regularly scheduled meetings between the authorities and the team of the casino operator leading up to the official launch of the integrated resort.
As for the moment, the two parties are going to meet once a month and first on the list of things which should be discussed are the regulatory commitments which MGM Resorts will have to make, as well as the requirements of its host community agreement. With time the meetings will become more frequent since there will be many things to be discussed around the launch itself. The community is looking forward to the event as well since it is considered a milestone in the development of the gambling industry in the region.
MGM Springfield Boost the State Economy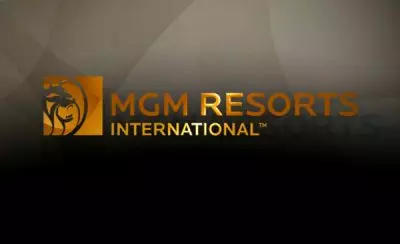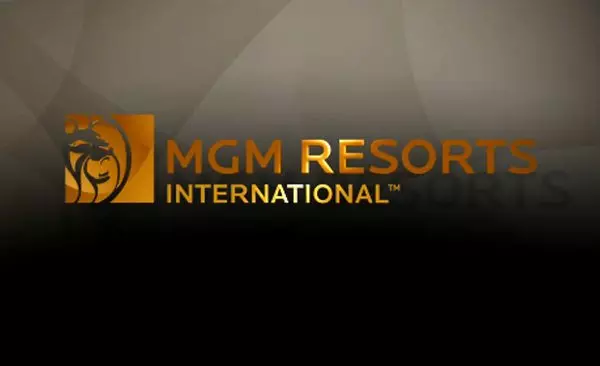 The new integrated resort is estimated to cost as much as $950 million to its developer and it is going to be located on a premium site in downtown Springfield. Apart from the casino venue which will be equipped with the latest machines and gaming tables, the resort will include residential options, available for the residents and guests of Massachusetts. It will also feature a wide variety of retail options as well as restaurants and bars able to meet everyone's expectations. The construction of the new integrated resort is expected to bring fresh revenue to the state and the casino operator is hoping to attract players from Connecticut's Foxwoods, the Mohegan Sun or even the New York City market.
Nevertheless, there is still the plan of the Mashantucket Pequot and the Mohegan tribes to build their own tribal casino in East Windsor, which is only miles away from Connecticut's border with Massachusetts. This was a well-thought counter move of Connecticut since they estimated that about $70 million will be lost from the state finances after the opening of MGM Springfield.