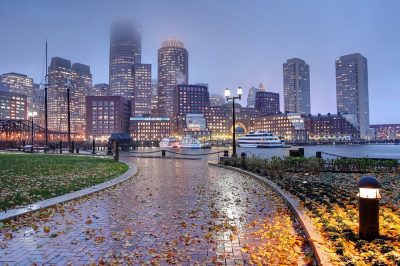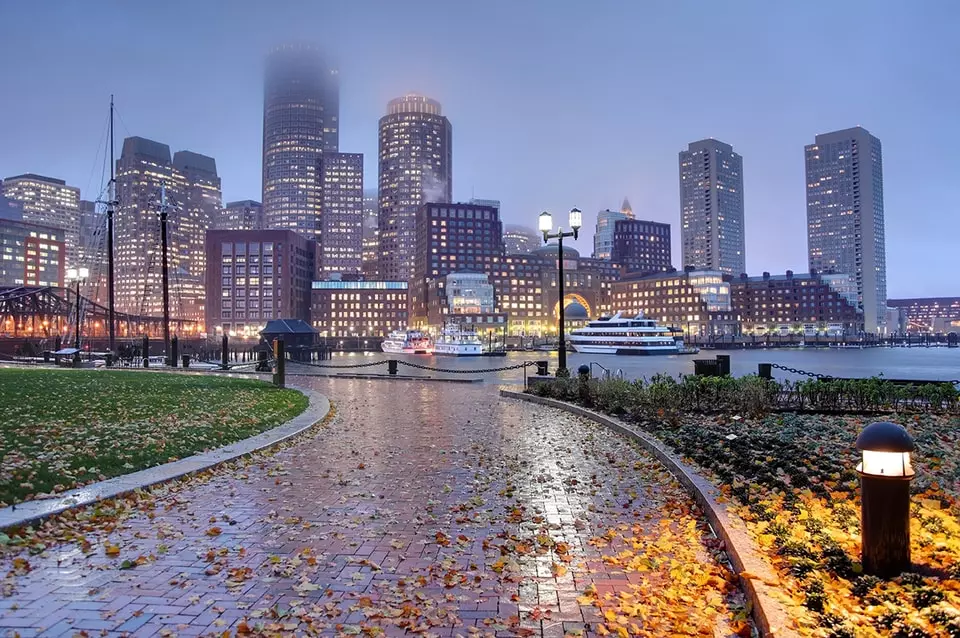 The state of Massachusetts has been considering daily fantasy sports (DFS) regulation for some time now, especially considering the fact that their legal status is set to expire in several months. As reported last week by CasinoGamesPro, Senator Eileen Donoghue has put her efforts into making DFS permanently legal across the state with the expiry date of the DFS special status quo getting closer.
In case that Senator Donoghue's proposal is given the green light, websites providing daily fantasy sports as part of their offering would be regarded as other forms of gambling such as casino gambling and slots parlors. In addition, more serious fees are to be imposed on DFS in case they are made permanently legal by the state of Massachusetts, following a new plan that is to be rolled out by competent authorities.
Furthermore, Senator Donoghue's bill is to leave many regulatory issues to the Massachusetts' Gaming Commission which currently monitors and controls casinos and slots parlors across the state.
Last year, a special bill was signed by Governor Charlie Baker, with the piece of legislation setting temporary rules for the daily fantasy sports industry. Under the bill, the minimum legal age for local players was set at 21, and a monthly spending cap of $1,000 was imposed on players who were not able to prove they would be able to face more serious financial losses.
Massive Taxes Could Be Imposed on DFS Operators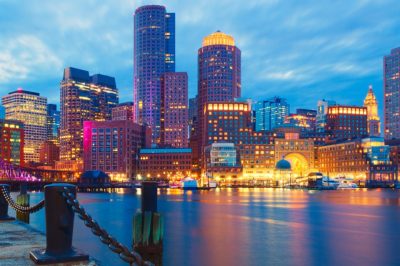 The expiry date of the temporary legal status quo of daily fantasy sports is on July 31st, 2018 and for several months now, a local legislative commission has been considering possible permanent DFS rules to be unveiled. Senator Donoghue, who also serves as the commission's Chair, has insisted that legalizing DFS and forging proper regulation for them, constituting them as games of chance would be beneficial for the state of Massachusetts, but at the same time players would remain protected.
In addition, under her proposal, an entry fee of $100,000 would be imposed on companies that would like to be granted with a license to operate daily fantasy sports websites in Massachusetts. This tax is not to be refunded to companies. The other option would be for them to pay 150% of their revenue from the previous year. In case that the company did not generate revenue over the previous year, a minimum fee of $50,000 would be imposed. Operators would be given the chance to choose whichever option is more favourable to them.
In addition, a 15% tax on their revenues would be imposed. According to industry officials, this would be one of the largest gambling taxes across the country. The Fantasy Sports Trade Association's Chairman Peter Schoenke commented that the taxes that the state of Massachusetts could impose on daily fantasy sports operators would be among the highest in the nation, as most US states charge such companies with fees amounting to between 5% and 8% of their revenue.