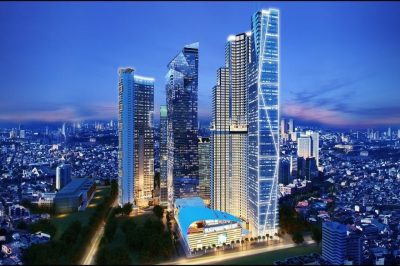 The state-owned Philippine Amusement and Gaming Corporation (PAGCOR) revealed that two new gambling hubs are presently under construction. One of them is situated in the now-closed Island Cove resort in the province of Cavite while the second one is located in the Clark Freeport and Special Economic Zone. The new gambling hubs are intended to accommodate the country's offshore gaming operators, collectively known as POGOs.
The hubs aim to extend the geographic reach of the POGOs and allow for easier oversight. Four hubs were planned initially. Jose Tria, the Assistant Vice President for Offshore Gaming Licensing with PAGCOR, explained during a budget hearing that while two gaming hubs are already being built, the construction of the other two has been halted as a result of the global coronavirus pandemic.
The Assistant Vice President expressed hopes the process can continue smoothly as planned. This would allow for the swift relocation of the POGOs that have already received clearances from the Philippine Bureau of Internal Revenue (BIR). The Philippine authorities originally came up with the idea of the offshore gaming hubs last year after the hefty sum of PHP20 billion in gambling revenue allegedly turned out to be missing because of poor oversight.
As a result, POGOs that did not pay their tax duties were forced to shut down their operations. Jun Sanosa, the Corporate Secretary of the Philippine Amusement and Gaming Corporation, confirmed offshore gambling operators will be permitted to resume their services but only on condition they have received certifications from the Bureau of Internal Revenue.
The Hubs Aim to Render POGOs Easier to Oversee and Tax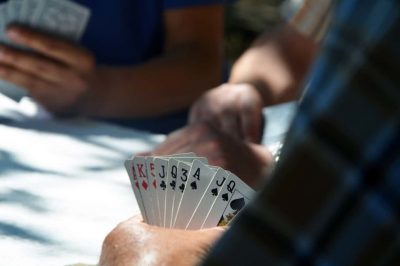 The project was proposed as a measure that aimed to render the offshore gambling operators easier to oversee and tax. According to Assistant Vice President Jose Tria, as many as 29 POGOs were permitted to resume their operations.
Another issue discussed by the Philippine legislators during the budget hearing concerned the surge in criminal activities that had to do with the influx of POGO employees. Some of the prime examples include crimes such as prostitution, extortion, and kidnapping. As CasinoGamePro reported earlier in June, the Philippines has attracted more than 100,000 Chinese residents who have found employment in the POGO sector.
Furthermore, the country has seen an increasing number of POGO-related kidnappings over the course of the last three years. During the budget hearing, PAGCOR's Corporate Secretary Sanosa insisted that the country's police authorities, along with the National Bureau of Investigation, have already taken measures to address the increase in POGO-related criminal activities.
The majority of these crimes result from friction within the community of Chinese workers employed in the sector. The Corporate Secretary also stressed that a distinction should be made between authorized offshore gambling operators and those that offer their services in the Philippines illegally. It is the latter group that causes most of the POGO-related problems, Sanosa said.