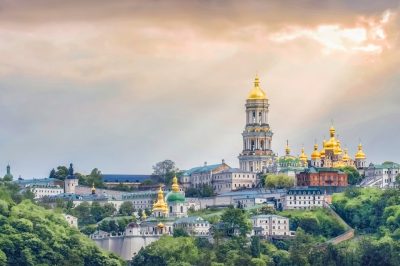 The Government of Ukraine has suspended access to the web domains of 59 online gambling operators that are licensed globally. The ban was imposed at a time when the country has been facing difficulties to regulate its own online gambling sector.
Earlier this week, the Security Service of Ukraine (SSU) made an announcement regarding some evidence it had previously provided that had triggered the decision of the courts to order local Internet Service Providers (ISPs) to block access to 59 unauthorized gambling websites. As explained by the SSU, it would continue to take the measures it finds necessary to bring some individuals who violate the online gambling legislation of the country to justice.
For the time being, the SSU refused to unveil which the 59 online gambling platforms were, but explained that the domains included the 20 most popular platforms among local gamblers. Earlier this year, in February, the telecom regulator of Ukraine issued an order to see 32 gambling domains blocked, including some popular global brands such as Pinnacle and PartyPoker.
As revealed by the SSU, the access to the 59 online gambling platforms has been closed as of the time of the announcement.
Country's Cyber Police Arrests a Man for Running 3 Illegal Gambling Sites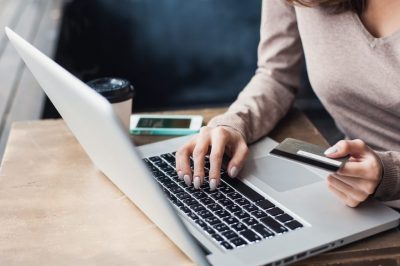 Yesterday, the Cyber Police of Ukraine revealed that it has arrested a 46-year-old man in Odesa under allegations of him running three online casinos without an official operating license. Allegedly, the casinos in question offered gambling services to more than 20,000 users originating from Russia and Ukraine. The man was also found to have been operating a payment processing network that accounted for earnings of more than UAH1 million every month.
As explained by the country's Cyber Police, the three websites have now been blocked, but for the time being, it remains unknown whether they are among the 59 domains mentioned above.
The last few years have seen the competent Ukrainian authorities being engaged with the establishment of a regulated online market in the country. They have also launched a draft of the necessary legislation that was given the green light at first reading in January 2020. Unfortunately, the legislation's progress has been slowed down by a large number of proposed amendments (around 3,500) filed after the first reading of the bill, with some controversy regarding the minimum age requirements and online gambling sector's proposed tax rates.
Members of the Finance committee were set to start the consideration of the proposed the aforementioned amendments to the legislation's draft in May 2020. Danil Getmantsev, the chairman of the Committee, sharing with a local media that the gambling legislation was one of the most difficult bills to make due to all the lobbying in the sector, as well as to the scandals and conflicts around it.
Mr. Germantsev, however, did not provide an exact timeline when the bill would be finally ready but said he remained optimistic that it would happen by the end of 2020.