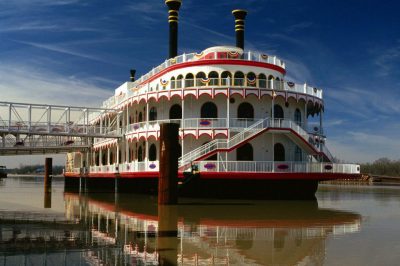 Governor John Bel Edwards has been approached by a gaming task force asking him to explain the reason why he had decided to put a limit of table-game positions and slot machines available at video poker truck stops and casinos. The measure is being taken along with limiting the number of customers, but both of them could affect the decisions of some casino venues to potentially resume operations next week.
Casinos in the state of Louisiana are allowed to reopen on May 15th but would not be able to practically do so until May 18th, as the local gambling regulator and the State police would need some time to roll out the regulations regarding the reopening. However, it remains unknown how many casinos will resume operations after May 18th.
As explained by the Executive Director of the Louisiana Casino Association, Wade Duty, a reopening of casinos and other retail gambling spaces without them having the full potential would mean that more than 50% of the Louisiana riverboats and racinos would not be profitable. According to him, the operation and performance of the venues would be seriously affected in case they are allowed to open only 25% of the positions.
For the time being, there are 4 racetrack casinos (also known as racinos) and 15 riverboat casinos in the state.
Smaller Gambling Businesses Oppose the New Device Cap as They Would Be Unprofitable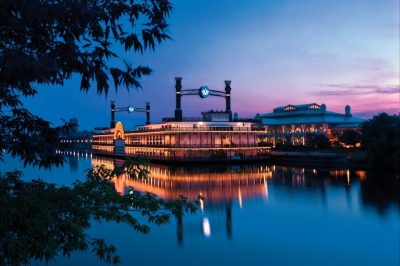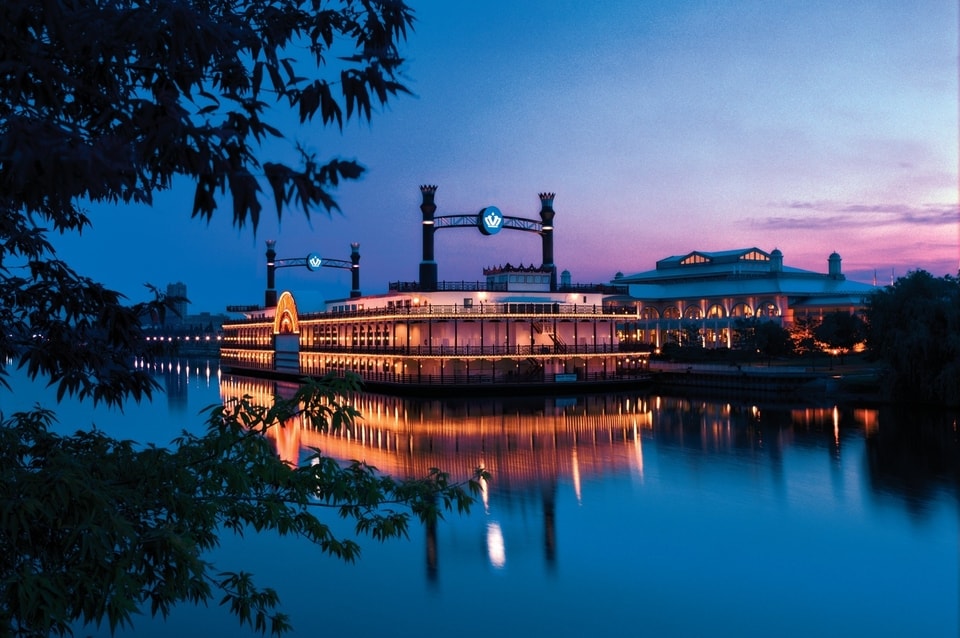 At a meeting that took place yesterday, members of the Gaming Task Force at the Recover Louisiana Commission addressed the Governor asking for an explanation what would be achieved in case the number of gambling spaces is slashed to 25% in comparison to what would be achieved by only reducing the local gambling halls' customer capacity by 25%.
All licensed video poker truck stops and casino operations were forced to shut down under the Governor's order from March 17th as part of Louisiana's measures to tackle the spread of the coronavirus infection. The beginning of the week saw Governor Edwards make an announcement that some of the state-wide restrictions for retail businesses would be lifted at the end of the week, casinos included. However, more restrictions could be imposed on such businesses in an attempt to protect their customers from the Covid-19 infection.
Some owners of brick-and-mortar gambling businesses have not been happy with the further reduction of gambling positions in their venues. They claim that the device cap would mean that the new conditions would not be profitable for some small gambling operations to reopen. The limit would also apply to small restaurants that would be permitted to turn their video poker terminals on once they restart operation, but it would not be profitable for them, too.
According to opponents of the new measure, only some of the larger retail gambling venues would be actually able to reopen and see thousands of employees return to their jobs after almost two months of social distancing.