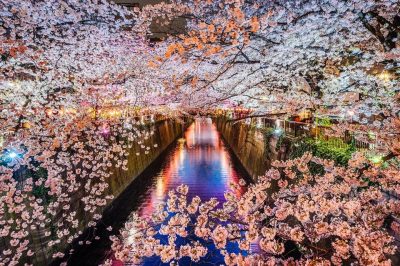 Reportedly, Nagasaki prefecture in Japan has confirmed that it still plans to release the official request-for-proposal (RFP) phase to seek private-sector investors this spring in its efforts to become home to an integrated casino resort.
If this is true, that would mean that, for the time being, the schedule, in regard to the attempt to host newly legalized entertainment and casino complexes, which the prefecture's government reiterated in January 2020 remains unchanged. Towards the end of March, Osaka delayed its own request-for-proposal schedule by three months without providing any reasoning for the decision.
At the same time, Japan has also been affected by the spreading coronavirus pandemic as are its neighboring countries. The Covid-19 outbreak has seriously affected normal business travel in and out of the country, making it considerably harder, while events such as public meetings have become more difficult to arrange and handle than before. The recent decease outbreak has been expected to affect the RFP process, as the procedures would be more difficult to handle considering the social distancing measures.
Apart from that, the request-for-proposal process in the prefecture of Nagasaki is influenced by another important factor – the timing of the integrated resorts basic policy of the National Government. According to a commentary made by the central authorities earlier in 2020, this policy had been supposed to be unveiled in March.
Three Integrated Casino Resorts Planned to Be Approved in Japan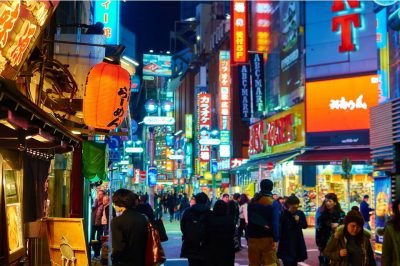 It is Nagasaki prefecture that is currently representing the Kyushu region in the competition for newly-approved integrated casino resorts – large casino and entertainment complexes that are set to offer not only gambling options but also hospitality and entertainment options, meeting spaces, etc.
The prefecture authorities have previously revealed their willingness to see Nagasaki host such an integrated casino resort on a site of about 31 hectares situated in Sasebo city's Huis Ten Bosch theme park. Yesterday, Nagasaki prefecture published an updated version of what it calls a local integrated resort Basic Concept Plan, which includes the updated estimates of the local government of the expected economic effect that an integrated casino resort could bring to the entire Kyushu region.
According to preliminary estimates, such a complex in Sasebo city could generate construction-related economic benefits of between ¥610 billion and ¥810 billion. And once an integrated casino resort becomes operational, it could generate between ¥320 billion and ¥420 billion for the entire region.
All local governments across the country that are willing to become home to an integrated casino resort are required to file their applications to the central government that would make an assessment whether they are eligible for the right to hold such a license. For the time being, the Japanese Government has revealed that a maximum of three IR facilities with adjacent casinos is set to be approved in the country as part of the first phase of the liberalization of the local gambling sector.