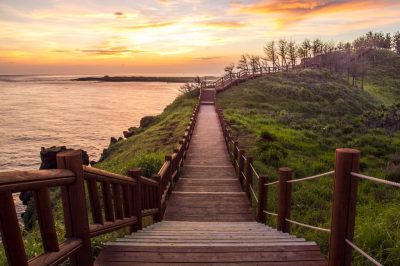 The beginning of the week saw the South Korean operator Grand Korea Leisure Co Ltd, which offers casino services for foreign visitors only, reveal that its casino revenue suffered a 72% decline year-on-year in March 2020. The information was confirmed by the operator in its filing to the Korea Exchange, with Grand Korea Leisure sharing that its revenue fell from KRW41.72 billion a year ago to KRW11.68 billion in March 2020.
A significant decline of 73.4% was also registered in the casino sales of the operator.
Yesterday, the casino operator revealed that its table game sales fell by 73.5% year-on-year in March, while the sales generated by its gaming machines decline by 59.6%. As said by Grand Korea Leisure, its table game sales fell from KRW37.10 billion a year ago to almost KRW9.82 billion, and its machine game sales fell from KRW4.62 billion in March 2019 to KRW1.87 billion now.
For the time being, Grand Korea Leisure operates as a subsidiary of the Korea Tourism Organization. The company currently operates three South Korean-based casinos under the Seven Luck brand that accept only foreigners as their patrons. Two of these casinos are situated in Seoul, while the third one is in the southern port city of Busan.
Grand Korea Leisure Plans to Implement Measures to Reduce Casino Shutdown Losses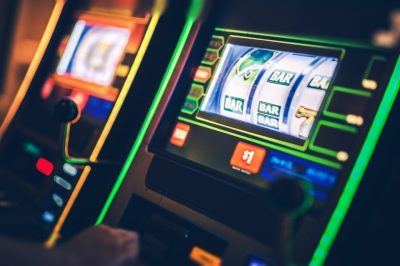 According to the latest filing issued by the company, the accumulated casino sales of Grand Korea Leisure for the first three months of 2020 amounted to KRW110.23 billion, with the figure representing 1.8% growth.
For the three months that ended on March 31st, 2020, the aggregate table games sales generated by the casino operator rose by 5.8% year-on-year, reaching approximately KRW99.62 billion. The operator's machine game sales for the period from January 1st to the end of March, suffered a 24.7% decline year-on-year, reaching KRW10.61 billion.
On March 24th, the gambling operator temporarily ceased its casino operations for a fortnight, in line with the South Korean Government's efforts to tackle the further spread of the coronavirus pandemic. Yesterday, the gambling company issued a separate filing, revealing that it would extend the closure of its foreigners-only casinos in the country until April 20th, 2020.
According to preliminary expectations unveiled by Grand Korea Leisure, the company anticipates that its casino sales losses would reach KRW36.3 billion, as measured from the start of the casino venues shutdown more than two weeks ago. The estimate provided so far was based on the daily casino revenue generated by the group in full-year 2019.
Furthermore, the casino operator shared that it was also considering to adopt certain measures to reduce its expected losses over the temporary casino venues shutdown but did not provide any details about the measures that would be rolled out.