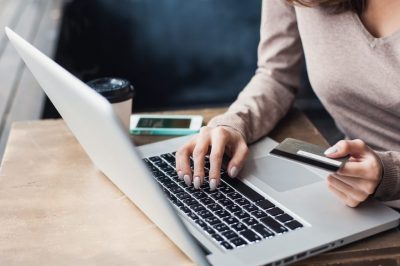 The video game maker Atari has revealed plans to launch an online casino with a special focus on cryptocurrency amid the coronavirus pandemic that has been taking the trends in the global gambling sector downward. With that move, the gaming company has demonstrated its interest in expanding its presence in the virtual gambling sector, highlighting fewer local restrictions, bigger games and quicker payout times.
Atari has also revealed that a website is already operational and the casino is coming soon but still not announced an actual launch date for the new cryptocurrency casino. Potential customers of the casino would be given the chance to register and log in and purchase so-called "Atari Tokens". The latter can be traded for real money or assets.
Apart from this announcement, Atari also unveiled some of the plans it has made for the new gambling platform. The new cryptocurrency casino of the gaming developer would offer real-time gambling with other players. The company has not provided any actual details about the game that would be available for customers but, still, Atari shared that players would be able to take part in a variety of classic casino games, such as roulette and blackjack.
Atari Has Not Still Revealed All Casino Games That Would Be Available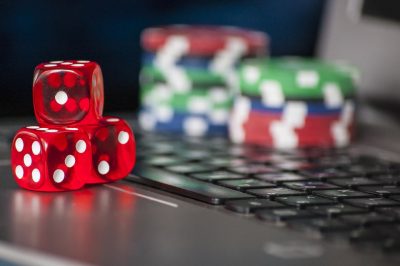 Customers of the online cryptocurrency casino would be able to play live and also participate in chats with other customers both in high and small- stake games. The live casino games would be run by professional dealers who could also make the rules of the game clearer to players between the games.
Atari revealed that various card games would be available to customers to play, but highly promoted a collection of virtual slot machines. Games of skill rather than chance would be available to the gaming company's "Atari Special" game mode. According to the operator, the aforementioned unique game mode would give players the opportunity to play competitive Atari games in which customers would be able to bet on themselves against their rivals.
Apart from that, Atari has not unveiled what games will be available as part of the other play-modes in its new cryptocurrency casino.
Along with new a cryptocurrency casino venture, Atari is also working on the upcoming release of its new home console called Atari VCS. The console was initially intended to be launched in March 2020 but the launch date was postponed because of the Covid-19 crisis.
The announcement was made at a time when there has been some massive turbulence undermining the world's economy and the stability of the international gambling sector because of the coronavirus infection outbreak. The head of the International Monetary Fund (IMF) has recently revealed that the world's economy has reached what he called a standstill. According to experts' projections, the economic and financial crisis that has already started is going to be much worse than the one that started in 2008.