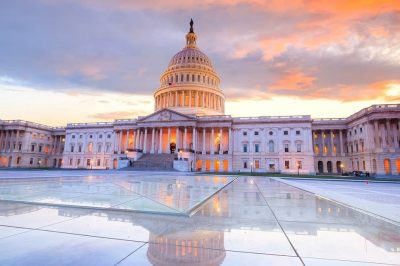 Earlier this week, Jay Inslee, Governor of the state of Washington, signed a new gambling bill into law to allow tribal casinos across the state to offer sports betting services to their customers.
The bill was proposed earlier in 2020 and managed to quickly win the favor of both chambers of state Legislature. Now, with the piece of legislation officially signed into law, Washington entered the growing list of US states that legally allow sports betting.
Under the provisions of the new sports betting law, Native American tribes that operate casino venues in the state of Washington would be able to bring changes to their compacts with state authorities under the provisions of the federal Indian Gaming Regulatory Act to be officially allowed to offer legal sports betting services to their patrons.
According to the text of the bill, which was turned into law on March 25th, local Indian tribes that have over twenty years of experience and a proven track record of successfully operating gambling venues in line with their tribal gaming compacts would be able to now operate sports betting, too. The new gambling activity is to be offered as part of their tribal gaming compacts, allowing the companies to benefit from the local highly-regulated environment.
Sports Betting Could Help Tribal Gambling Operators Offset Negative Impact of Covid-19 Shutdown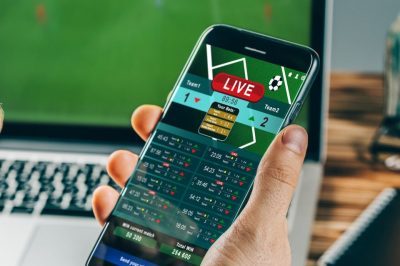 At the time when he signed the bill into law, Governor Inslee explained that the new piece of gambling legislation would provide residents of the state of Washington with the chance to take part in a new gaming activity that is to be operated in a safe, transparent and well-regulated manner by the tribes.
However, several months may pass until the newly-legalized sports betting services actually occur in Native American tribes' casino facilities, as the majority of sporting events on a global scale have already been canceled or postponed because of the coronavirus pandemic. As a response to the social distancing and self-isolation measures across the US, tribal casinos in the state of Washington have also shut down to help the authorities in their battle against the further spread of the infection.
On the other hand, sports betting is very likely to become a highly-profitable source of fresh revenue that would be even more necessary to the operators to get back on their feet after they resume operations and successfully modify their gaming compacts with the state.
As far as the new legislation is concerned, the Washington Indian Gaming Association has remained optimistic. According to the Association, the legalization of sports betting in such a well-controlled and still limited manner would be helpful for the tribes, as it would allow them to provide gambling services not only to their members but to a broader, non-tribal community, as well.