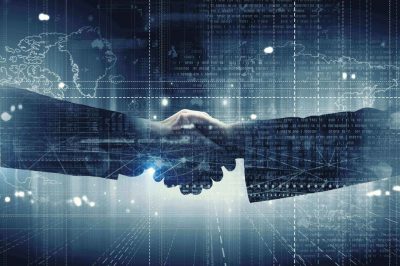 Yesterday, the Tokyo-based Blockchain Contents Association (BCA) unveiled that it had written new guidelines to better explain the regulation of illegal activities in the blockchain gaming sector.
The guidelines provided by the Japanese self-regulatory organization, which was officially established last month, are related to dealing with gambling and online scams. As explained by the Association itself, it intends to popularize customer protection for any blockchain-based content available online, including social media and gambling.
Despite the fact that many Japanese cities have taken into consideration the recent changes in the country's gambling legislation allowing them to establish casino venues, gambling in person and online still remains illegal under local law. The guidelines unveiled by the BCA are the organization's first try to help the developers of blockchain gaming technology avoid any unlawful actions.
Apart from that, the guidelines also address the Japanese laws that regulate the country's gaming sector, including the Payment Services Act, the Law for Preventing Unjustifiable Extra or Unexpected Benefit and Misleading Representation, as well as the Financial Instruments and Exchange Act.
One of the paramount goals set by the Bockchaing Contents Association is to clarify to developers of blockchain gaming solutions what activity is classified as gambling under the existing Japanese legislation.
BCA Wants to Make Sure Illegal Gaming Does Not Undermine the Trust in the Sector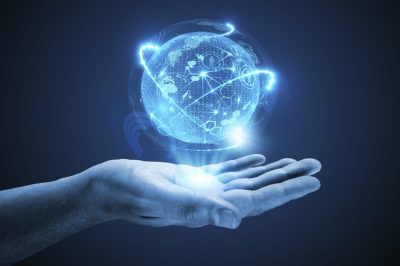 The President of the BCA, Hironao Kunimitsu, has confirmed that the Association aims to help its members use only legal blockchain content and contribute to "the healthy development" of this content and the blockchain sector on the territory of Japan.
The independent organization has explained that a minimum number of requirements with which the BCA members would have to comply, and these requirements may be subject to updates in the future. According to some analysts, the latest move of the Association is a good first step in a process of making the event blockchain gaming a mainstream industry.
A total of ten companies are recognized as the founding members of the BCA, including public relations companies, advertisers, gumi, Hakuhodo, Startbahn, as well as double jump.tokyo.
Lately, the newly expanded casino gambling market in Japan has seen many cities and prefectures across the country take into consideration the chance of hosting a casino venue as part of the so-called integrated casino resorts. As mentioned above, online and in person is widely illegal under most local laws, but blockchain-based content, including gaming, has not only remained popular, but is also gaining more popularity lately, especially considering the digitalization of most sectors.
Now, the BCA has decided to pay more attention to the law provisions related to gambling and online scams in order to prevent any illegal actions in the sector. According to the Association, developers of blockchain gaming solutions need to be aware of what exactly is classified as gambling in order to prevent any illegal activity that could undermine the trust in the sector.