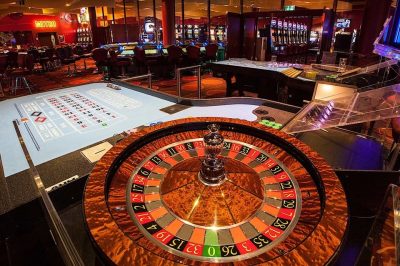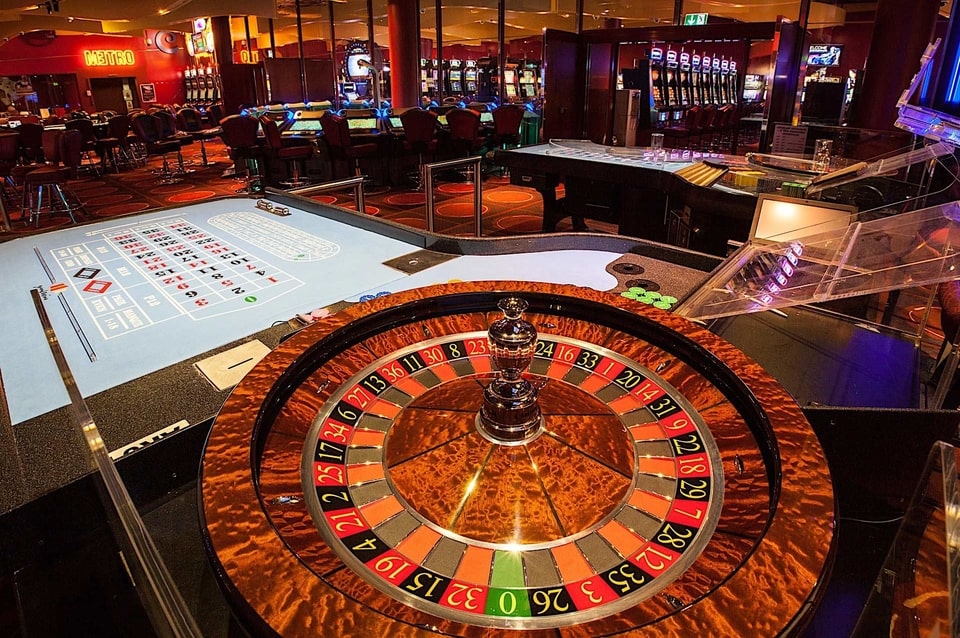 Yesterday, the gambling industry in the state of Nevada was fully shut as a prevention measure aimed at tackling the coronavirus infection from spreading. The move, however, is leaving tens of thousands of workers in economic uncertainty.
Now, the Golden Nugget casino workers have reported layoffs in the light of the gambling venue closures due to coronavirus outbreak. According to the operator, it had informed its employees they were being granted a leave of absence and would be called back at the time when the gambling venue starts operation again.
A statement, which was released on March 19th by the Golden Nugget, said that all active team members occupying full-time and part-time jobs, who were at work until the casino's temporary closure, will be granted their payment for a period of a fortnight. Apart from that, the gambling operator also shared that the benefits of all employees included in the company's health plan would be kept and paid. The measure would be applied to all tea members who have accepted the closure and remain on a leave of absence through until the resume of operations, or until June 30th.
Furthermore, the statement said that all employees of the Golden Nugget with a loss of hours are recommended to address the state and ask the authorities to cover their unemployment benefits.
Golden Nugget Ex-Employees Say They Were Devastated by the Lay-Offs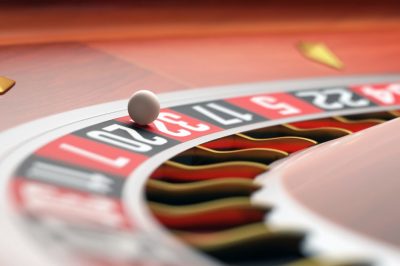 A former employee who used to work at a full-time job at the Golden Nugget casino and talked to a local media under the terms of anonymity said they found the news about the layoffs shocking. The employee described the situation as a tough one.
A former part-time front desk worker at the Golden Nugget casino, Shauna McQueen, revealed that she was very surprised on March 13th when she found out that she had no more shifts at the property scheduled. Ms. McQueen explained that she had not received an email on the matter and she found out about the situation after the schedule was posted.
The employee explained that she was devastated by the layoffs and shared an image showing a letter from the casino venue's management that said that the facility's employees were being placed in "layoff status".
As CasinoGamesPro has already reported, many gambling operators in the US have been shutting their land-based operations due to the Covid-19 crisis. Yesterday, Caesars Entertainment Corp. shared that the operator intended to continue to pay all of its team members, no matter if they work full time, part time or on schedule, for up to a fortnight due to the temporary closure of its properties. Caesars also shared that the workers' benefits eligibility will not be interrupted.
On the other hand, Wynn Resorts confirmed that it would offer payroll coverage to all its employees for 30 days, while MGM Resorts International will pay both full-time and part-time workers their payments for two weeks.