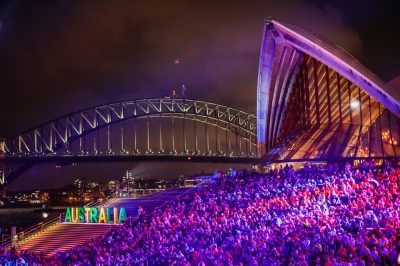 A former employee of ClubsNSW has revealed that money laundering has been carried out through pokies situated in clubs and pubs across the country.
In an interview with the ABC, Troy Stolz, who once worked as a compliance auditor of anti-money laundering and counter-terrorism finance, described the scale of the problem as massive and alarming at the same time.
On the other hand, independent Member of Parliament Andrew Wilkie said in a speech that 95% of the clubs situated in NSW were operating illegally as they violated both counter-terrorism financing and anti-money laundering legislation. According to Mr. Wilkie, the authorities are not actually taking any measures to stop that.
As explained by the independent MP, who has been a long-time anti-gambling campaigner, the concerning information was provided to him by a whistleblower who had access to a 2019 board paper of ClubsNSW. He asked for permission to leave the document in Parliament, but his request was denied.
The above-mentioned Mr. Stolz, who was a ClubsNSW employee for nine years and then left his position in the company in September 2019, has revealed for the ABC that he was the unnamed source of the documents held by Mr. Wilkie.
Money Launderers Circumvent Requirements for Obligatory AUSTRAC Reports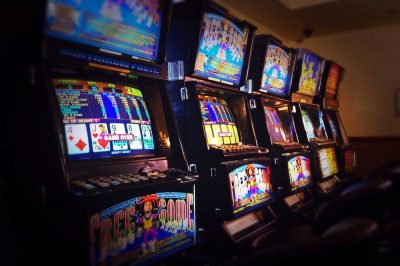 For the time being, ClubsNSW holds approximately 50% of the poker machines in Australia. A spokesman of the operator called for the independent Member of Parliament to present his evidence and raise the issue with the Australian Transaction Reports and Analysis Centre (AUSTRAC), so a proper investigation is initiated by the competent regulatory body instead of "more anti-club hysteria" to rise.
According to anti-gambling campaigners, the poker machine industry is currently one of the Australian economy sectors that are most vulnerable to money laundering and organized crime. Neil Jeans, who works as an independent consultant in anti-money laundering compliance, has previously said that Australian pokies see about AU$65-75 million of cash going through on an annual basis.
On the other hand, the former employee of ClubsNSW has said that clubs and pubs that offer poker machine gambling to their customers are often being exploited by criminal organizations or individuals related to such organizations.
For the time being, an estimated 770 NSW clubs have over 15 pokies and are considered "full reporting entities" under the provisions of the Anti-Money Laundering and Counter-Terrorism Financing Act. Such entities are expected to notify the AUSTRAC regulatory body for all transactions over AU$10,000. According to Mr. Stolz, the problem is that most money launderers are aware of this threshold and make smaller transactions to avoid any unwanted attention that large transactions would have attracted.
The whistleblower claims that the entire industry is at risk, as pokies could be a perfect chance for money launderers to get into gambling venues by circumventing the due diligence, security systems and trained employees.