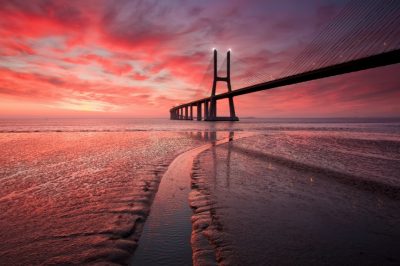 Spelinspektionen, the online gambling regulatory body of Sweden, has turned down the attempt of Global Gaming to relaunch its Ninja Casino in the country. The relaunch of the brand has been planned as a partnership with Viral Interactive Ltd.
The flagship brand of Global Gaming, Ninja Casino, had its operating license revoked in Sweden in June 2019 following the regulatory body's revelations about "serious deficiencies" in the anti-money laundering and responsible gambling policies of its global subsidiary SafeEnd Ltd. So far, the company has not managed to win any of its revocation appeals but it still continues to make attempts to do that.
In September 2019, Global Gaming revealed a partnership agreement with a Swedish licensee of Finnplay Group, Viral Interactive. Under the deal, the control of the domain of the gambling operator's Ninja Casino brand was transferred to Viral Interactive. Then, the latter reached Spelinspektionen, asking the country's gambling watchdog to allow it to add the newly-acquired domain to the other domains listed as part of its Swedish license.
Yesterday, Spelinspektionen revealed that it does not consider such addition and relaunch appropriate, considering the fact that Viral Interactive has chosen to work in partnership with a company that has already seriously violated the country's gambling legislation.
Spelinspektionen Says There Is No Proof Ninja Casino Would Now Operate under Safety Requirements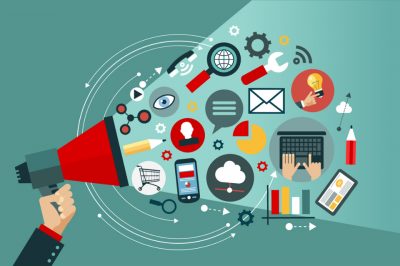 Apart from SafeEnt's violations that have been mentioned above, the Swedish gambling regulatory body has also revealed that another subsidiary of Global Gaming, Elec Games Ltd, had fault for the transgressions as it had been responsible for Ninja Casino brand's marketing. That was confirmed by a local court, which upheld complaints of "aggressive" advertising of the Ninja Casino Brand carried out by Elec Games.
Spelinspektionen highlighted the fact that the existing gambling laws in the country allow licensed gambling operators to assign certain tasks to third parties in case these third parties conduct the tasks responsibly. However, the gambling watchdog explained that it was provided with no assurance at all that the Ninja Casino brand would be operated under the applicable safety requirements.
Tobias Fagerlund, the boss of Global Gaming, has responded to Spelinspektionen's notice, saying it was "noteworthy" that the country's gambling regulator had taken almost five months to reconsider, and eventually, reject the application of Viral Interactive. According to him, the company should not be held responsible for any marketing of the Ninja Casino brand that had previously been conducted by Elec Games.
Also, Mr. Fagerlund claimed that the license revocation sought by SafeEnt had not yet gotten legal force, which is why it could not be used as an argument by the Swedish gambling watchdog when rejecting Viral's application. The company's CEO claims that Spelinspektionen is still making questionable decisions that, according to him, are not clearly supported by the provisions of the country's gambling legislation.