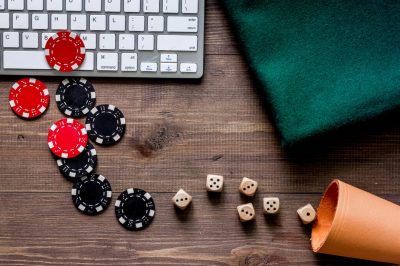 Yesterday, the high-stakes sports gambler Robert Gorodetsky faced a Chicago federal court and pleaded guilty to the allegations of fraud to finance his luxurious lifestyle.
When asked by the US District Judge Elaine Bucklo what he did for a living, his lawyer Chris Gair had to speak up for him, explaining that he was a professional gambler. After the confession, Gorodetsky pleaded guilty to the federal fraud charges under which he was alleged to have stolen almost $10 million in a fraudulent scheme and later spent the money on high-scale gambling and luxurious lifestyle.
The 27-year-old professional gambler pleaded guilty to filing a false tax return and to wire fraud. Under federal laws, he could face up to six years in prison, according to the plea agreement reached with prosecutors. Apart from that, outstanding losses of $7.2 million would have to be repaid by Gorodetsky.
Judge Bucklo set the reading of the sentence for April 29th, 2020.
Starting a career as a professional poker player, Gorodetsky has shifted his profile more into sports betting especially in the last few years. He was often described as a "compelling and controversial" figure, including in a lengthy profile review of USA Today. At the time when the article was published, it was revealed that the player placed bets of over $1 million within a single week in the fall of 2017. He was also criticized for placing reckless high-stake parlays with making little or no research on the sports teams or players.
Gorodetsky Has Fraudulently Obtained Almost $10 Million in Three Years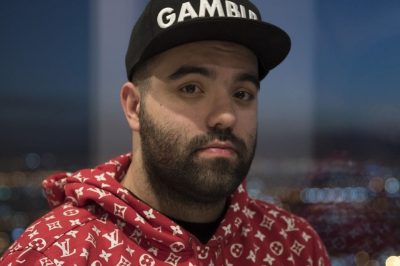 The young gambler has been known for his demonstrative manner of popularizing his lavish lifestyle on social media, regularly posting photos of himself surrounded by luxury cars, high-end jewelry and beautiful companions.
As CasinoGamesPro reported a few weeks ago, prosecutors alleged that Gorodetsky was also part of a significant fraud scheme against an unnamed victim who was misled into investing millions of dollars into the gambler without being informed where their money actually went. According to prosecutors, Gorodetsky did not use the money to make the promised investments but chose to use them to fund his luxurious lifestyle and place reckless bets on various sports events.
The charges that were raised against him accuse him of stealing almost $10 million from the above-mentioned investor, who was only identified as "Victim A", in the three-year period from 2014 to 2017.
According to the federal criminal charges, Gorodetsky used fraud to unlawfully obtain over $953,000 from "Victim A" over a four-month period starting in February 2014. At the time he took the money, he promised to use it to make investments in the stock market, but eventually was found to have used the majority of it (about $737,000) for funding his lavish lifestyle.
As the charges read, several months later, in July 2017, the gambler informed the victim that following some successful trades his initial investment had risen to $2 million. Then, over the next three years, Gorodetsky asked the investor for more money and lied to them to create false impressions for their account's balance, as well as for the kind of bets placed by Gorodetsky. In that period, no less than $2.2 million of Victim A's money were spent by Gorodetsky on luxury items unrelated to sports bets and to fund his travel, living and entertainment expenses.