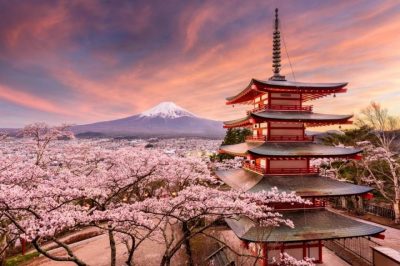 The wider public in Japan has once again demonstrated that it has no interest in the proposed projects for recently-allowed integrated casino resorts. The results of a recent survey held by the Asahi Shimbun showed that 64% of the surveyed individuals want to see the Government proceed with its plans for the IR.
According to the results, 20% of the respondents in the telephone survey that took place on January 25th and 26th supported the Government's position. A total of 2,166 people whose home or mobile phone numbers had been selected randomly participated in the survey.
This has been the second consecutive month in which the disapproval rates for the integrated casino resorts policy of Prime Minister Shinzo Abe's have exceeded its approval rates. The approval rates in December 2019 and January 2020 coincided. January's approval rate amounted to 38%, but the disapproval rate to the integrated casino resorts reached 41%, which is basically the same as the one registered in December 2019 (42%).
Integrated casino resort projects have been among the hottest topics lately, following the December arrest of the Liberal Democratic Pary lawmaker Tsukasa Akimoto. Allegedly, Mr. Akimoto has received millions in yen in bribes from a Chinese company that was willing to expand its presence in Japan by receiving an operating license for a casino venue. Previously, Mr. Akimoto took the position of a senior vice minister at the Cabinet Office and was one of the people in charge of the integrated casino resorts' promotion.
Even Some Supporters of Abe's Cabinet Say IR Project Should Be Frozen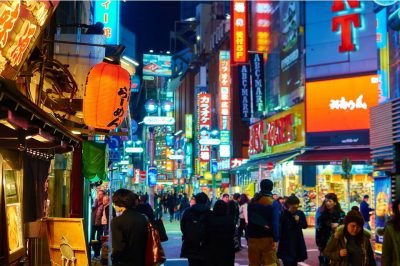 So far, Prime Minister Shinzo Abe has rejected the calls of the opposition that has been insisting for an in-depth probe into the matter. He has also insisted that the Government's plans for the integrated casino resorts are a matter of paramount priority as they would attract tourists to the country that would help the local economy.
The latest survey results, however, have proven that the public opposes the idea. What is even more interesting, a large part of the Abe Cabinet's supporters is also against the project. The survey figures showed that about half of the Prime Minister's supporters were willing to see the project canceled, while only 36% supported the plans, saying that the Japanese Government should proceed with the integrated casino project as planned.
The survey respondents were also asked whether they agree or disagree with the planned establishment of integrated resorts on the territory of Japan. The majority of the participants in the survey (63%) said they disagree, while only 27% said they back the establishment of the resorts. Less than a third of the people, who said they agree with the casino expansion in principle, shared that it would be better if the process is frozen.