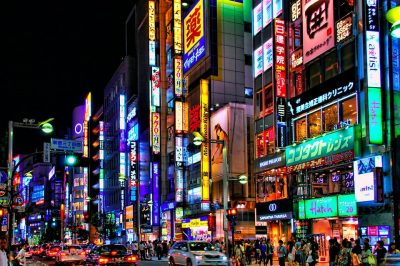 The Government of Japan revealed that it is to put off the deadline for finalizing the country's basic casino resorts policy to February 2020 or even later. The policy in question is expected to bring some criteria for the screening of recently legalized casino integrated resorts.
Previously, the Japanese Government has announced that the rules would be unveiled by the end of January 2020.
The move was taken after a local lawmaker has faced allegations of corruption, as he has been subject to investigation due to accusations of taking bribes from a Chinese gambling operator seeking to get a casino license on the island of Hokkaido. As previously reported by CasinoGamesPro, Tsukasa Akimoto, a lower house member, received a new arrest warrant last week because of the alleged corruption scandal. The arrest and the following additional warrant have hardened the public opposition faced by the Government's plans to permit casinos in the country.
In response to the scandalous accusations, the Japanese Government has now revealed plans to unveil strict anti-corruption rules to the above-mentioned basic policy in order to make the newly-open casino gambling sector more secure. The new rules would be applicable when gambling operators make contact with Japanese lawmakers to prevent local lawmakers from taking bribes.
The Delay of the Basic Casino Resorts Policy May Affect Planned Operation of Casinos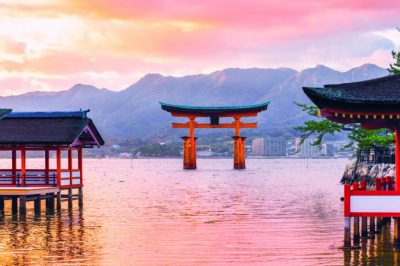 Struggling to deal with a relatively weak economy and decreasing tax base, the Japanese Government has decided to push towards the expansion of the local gambling sector by adding so-called casino integrated resorts – large leisure, gambling and entertainment complexes that include a variety of attractions, including casinos.
Previously, the Government has revealed plans to see casinos up and running in the mid-2020s at the earliest. However, a postponement of the basic policy creation may have effect on the initial plans for opening the casinos and delay them, too. As mentioned above, the basic policy is set to provide more detailed criteria for the governments of municipalities and prefectures that are willing to become home to casino venues.
In September 2019, a draft of the basic policy was first rolled out by the Japanese Government, with the project including some evaluation items such as the expected effect that the addition of casino integrated resorts would have on municipalities' and prefectures' economies and ways to tackle the possible negative impact that casinos may have on communities.
The Government revealed that it plans to bring some changes to the schedule for accepting bids of prefectures and municipalities to host casino integrated resorts. This will happen in the period from January 4th to July 30th, 2021, after its basic policy is adopted. If the process is not disrupted by any hurdles, the first integrated casino resorts could start operation by the mid-2020s, as initially announced. However, these plans may be delayed further in case the decisions related to the basic policy are significantly delayed, too.