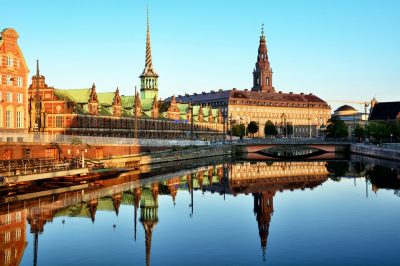 This week, the Government of Denmark revealed that it set to raise the online gambling tax as part of its 2020 budget. The move is expected to bring in an extra DKK 20 million to the coffers on an annual basis.
The newly-announced tax rates will come into effect in 2021. After the new tax is officially implemented, gambling operators will be obliged to pay 28% of their gross gaming revenue (GGR) rather than the 20% tax that is currently on. This is the first change in the iGambling tax rate since the country legalized its online gambling sector in 2012.
The beginning of the week saw the Danish Government present its 2020 Finance Act under which the online gambling revenue will be subject to a 28% tax. The 8% increase planned to be brought by the authorities represents an effective 40% increase in the tax obligations of gambling companies that legally offer their services in the country.
Apart from that, as the Government reminded, local brick-and-mortar gambling companies already pay much higher taxes on their revenues. Casinos currently pay a 45% tax, while slot machine operators outside casinos are subject to 41% gambling tax. In addition, additional fees are imposed in case that the revenue of land-based gambling companies surpasses certain benchmarks – a further 30% are owed by casino operators whose gambling revenue is above DKK4 million. The same additional 30% tax is owed by restaurant-based electronic gambling machines that generate over DKK4,000.
This Is the First iGambling Tax Rise Since the Danish Online Sector Legalization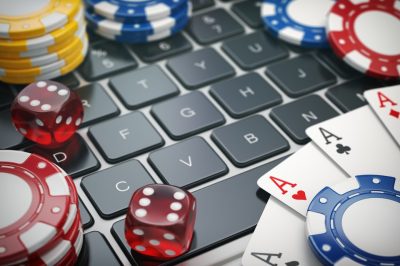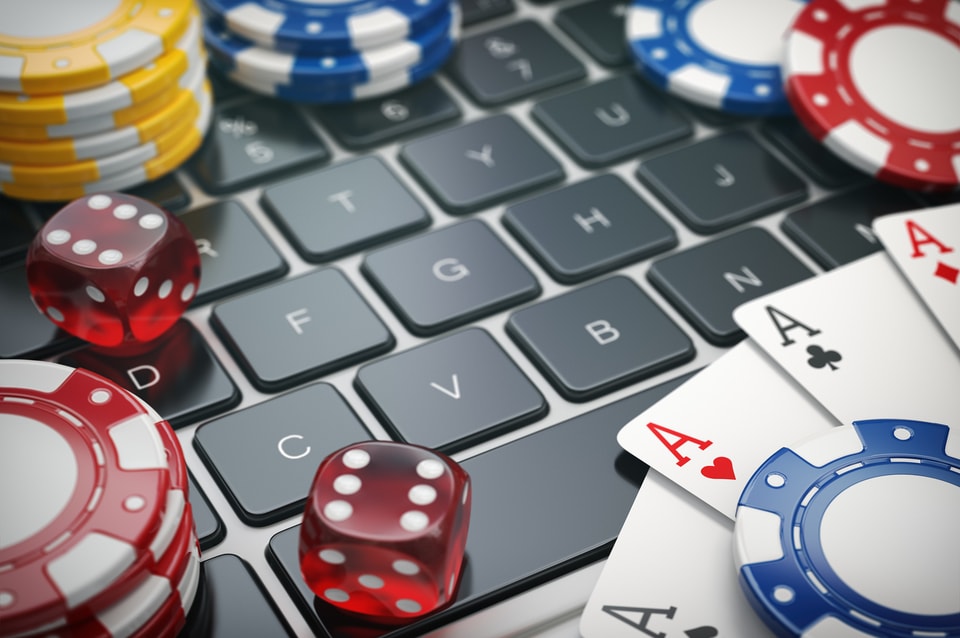 The online gambling sector of Denmark is often cited as a positive role model for other jurisdictions as an excellent example of the transition from a state-run gambling monopoly to a competitive gambling market.
Earlier in 2019, the Danish gambling regulator revealed that new measures are to be rolled out in the country's gambling sector. The Danish Gambling Authority also shared that the code is aimed at providing more clarity in various areas, including some responsible gambling, player protection and advertising practices used in the gambling industry.
As revealed by Denmark's Government, the fresh money flow that is expected as part of the online gambling tax increase could be used to fund various initiatives across the country. Some of these projects include supporting education, healthcare and the Danish welfare system. Part of the money is also set to be redirected to the Green Fund that is aimed at helping environmentally-friendly businesses across the country.
The Government has been quite concerned about the rising problem gambling rates in the country. Earlier this week, the ROFUS self-exclusion registry of the Spillemynfigheden regulatory agency revealed that almost 20,000 people decided to exclude themselves from gambling as of September 30th. More than two-thirds of these people had chosen to ban themselves from gambling on a permanent basis.