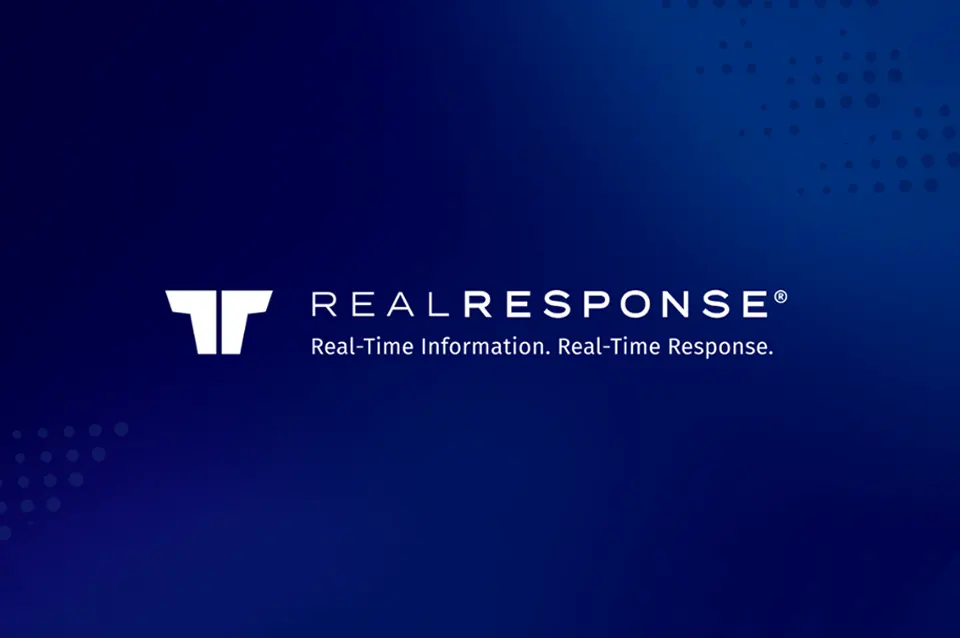 With the launch of the sports betting industry in Nebraska, the state's Racing and Gaming Commission has taken a proactive approach to casino gaming, sports betting, and horse racing. This Wednesday, Tom Sage, Executive Director of the regulatory organization, announced its partnership with RealResponse, a software development company offering an anonymous gambling integrity platform.
It would enable the public to report any inappropriate practices associated with the gambling industry. The innovative solution works by providing real-time, two-way communication channels. The RealResponse community encompasses more than 200 colleges, universities, professional and college sports entities, governing authorities, and integrity units.
Although Sage confirmed there were no concerns associated with gambling within Nebraska, the commission strived to ensure the complete transparency and integrity of the industry. The NRGC was the first governmental regulatory body to establish such a partnership providing a platform for anonymous reporting of concerning practices related to horse racing and casino gaming at racetrack locations, as well as sports wagering. The NRGC's director commented that the launch of the program was an essential means to bolster the best practices across the industries that fall under its regulation.
This Friday, November 17, the Commission will hold a meeting, in its main office at 3401 Village Drive, Lincoln, as per information published on its official web page. During the meeting, RealResponse will deliver a short presentation providing further details on the program. The presentation will be succeeded by a question-and-answer session, giving further insights to interested parties.
Established in 2015, RealResponse provides innovative solutions including two-way anonymous threads, survey insights, and safe storage of sensitive data. David Chadwick, founder and CEO at RealResponse, also commented on the partnership, stating that with legalized sports betting's prompt expansion, there was a growing need to provide safeguards and ensure the integrity of the industry.
The Reporting Tool Aims to Address Issues in Horse Racing, Casino Gaming, and Sports Betting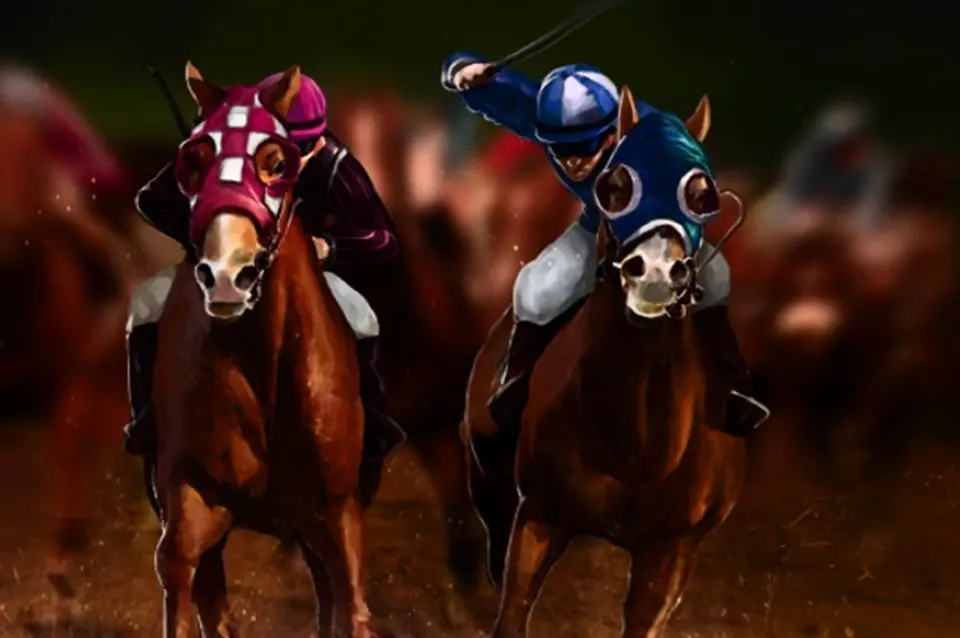 As far as the gambling industry is concerned, the reporting tool of RealResponse aims to cover the sectors monitored by the Nebraska Racing and Gaming Commission – horse racing, casino gaming, and sports wagering.
With the anonymous reporting program, horse racing fans would be enabled to actively engage in preserving the integrity of their favorite sport. The public participation would ensure a fair and transparent environment for all. Besides horse race betting, the program would encompass casino wagering at racetrack retail venues.
Last but not least, with the launch of the legal sports betting industry in Nebraska, sports betting aficionados would be enabled to report any questionable practices too.
Besides the NRGC, RealResponse concluded yet another partnership this Wednesday, with the University of Nebraska's Athletic Department. It would furnish the student community with the necessary resources to share feedback.