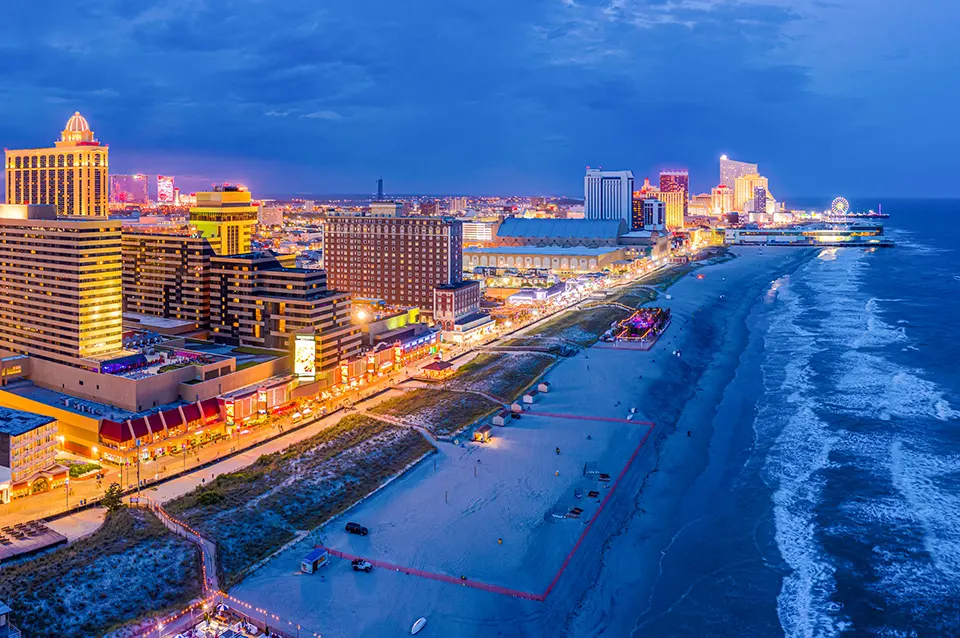 The New Jersey Division of Gaming Enforcement has ordered five Atlantic City casino operators and a horse racing track to forfeit a collective amount of nearly $75,000 from underage and self-excluded gamblers.
Although the forfeiture orders were enforced during the last couple of weeks in October, more specific information on the matter was disclosed this Tuesday. The five casino operators that failed to abide by responsible gambling regulations included Resorts Casino Hotel, Ocean Casino Resort, Bally's Atlantic City, Golden Nugget Atlantic City, and Harrah's Resorts Atlantic City, along with Parx Casino at Freehold Raceway.
Furthermore, online casino and sportsbook platforms also came under the state regulator's scrutiny, with DraftKings having to pay a fine amounting to $7,500 over failure to abide by self-exclusion regulations. Rush Street Interactive was penalized with a fine of $2,000 for offering wagers on sports betting events that were not approved by law. The state's regulatory body has published a list of sports and events that can be legally wagered on, and non-compliance with it leads to the enforcement of penalties.
The collected fines will be utilized to benefit senior and disabled citizens, as well as the activity of compulsive gambling programs.
Most of the violations included players who failed to provide adequate identification upon claiming their winnings or were not complying with the minimum legal age of 21. Other infringements of the state's gambling regulations involved individuals who had self-excluded from gambling and their names were present on New Jersey's self-exclusion list.
Repeated Violations Can Trigger Tighter Corrective Measures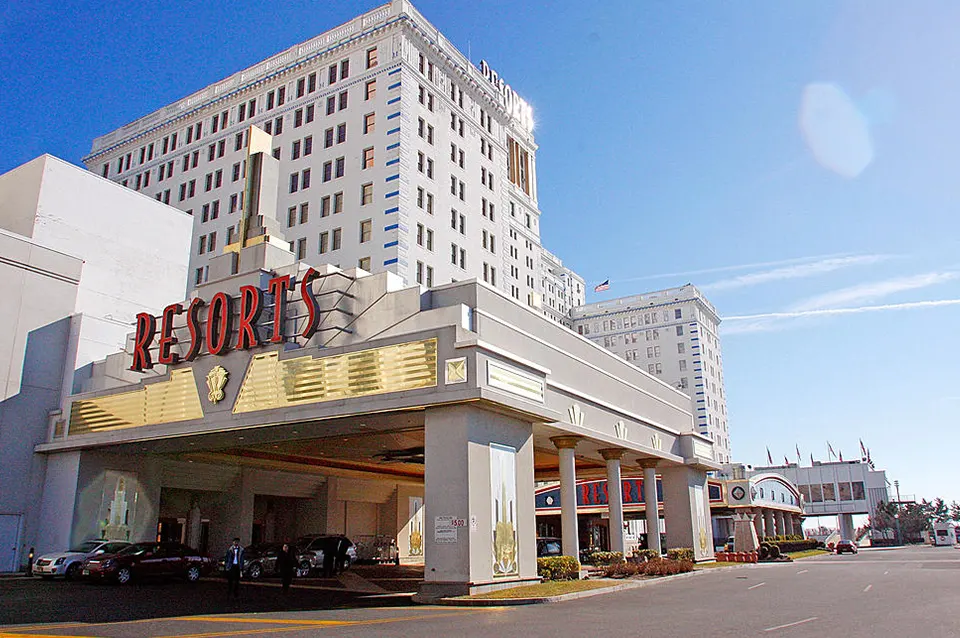 As per New Jersey gambling regulations, it is the operators' responsibility to monitor ineligible participation in gambling activities.
The operator that suffered the most substantial fine of nearly $51,600 was Resorts Casino Hotel. The fine involved four forfeiture orders, one related to allowing access to gambling to a self-excluded player, and three smaller ones concerning underage gambling and KYC failures.
The second-largest fine was imposed on Ocean Casino Resort, totaling approximately $7,400, also having to do with winnings from underage individuals.
The forfeiture order concerning Bally's Atlantic City amounted to nearly $5,600. Parx Casino at Freehold Raceway and Golden Nugget Atlantic City were obliged to forfeit approximately $4,400, and $4,200, respectively. Harrah's Resorts Atlantic City had to face the smallest penalty of nearly $880.
The above-mentioned forfeitures compose a minuscule portion of the reported winnings of Atlantic City's nine casinos and three racetracks, amounting to more than $4.2 billion over a period from January to September 2023.
While these fines may not seem significant, they denote that gambling regulations are being observed. Repeated violations can trigger more detailed investigations of the companies' activities and tighter corrective measures.