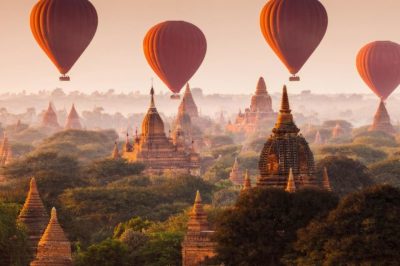 United Nations (UN) officials revealed that international criminal organizations are using the flourishing online gambling industry as a shadow banking system for money laundering.
The UN Office on Drugs and Crime (UNODC) took into account new research and analysis, including the latest intelligence from local law enforcement, to find that the casinos and online gambling sites in the region are currently handling massive amounts of money in returns a year from unlawful gambling, cyberscams, drug trafficking, and other organized crime. The UNODC representatives shared that the same digital tools helping to make the sector's growth possible, are making it harder for the competent authorities to track the money trail.
UN officials revealed that an underground banking system of "industrial scale", consolidating mostly in Cambodia, Vietnam, Thailand, Myanmar, and Laos, was used for illegal activities.
The deputy representative of UNODC for Southeast Asia and the Pacific, Benedikt Hofmann, shared that the investigation found how organized crime networks had been using technology development not only to expand their activities and revenue streams, but also to establish the aforementioned underground banking system to move massive amounts of money around without being detected by the authorities.
Illegal Gambling and Money Laundering Rise with Online Gambling's Growth in Popularity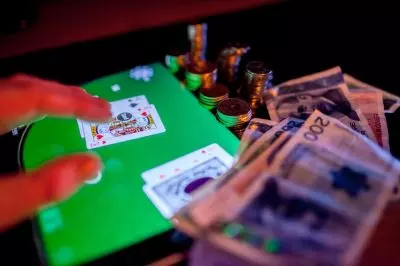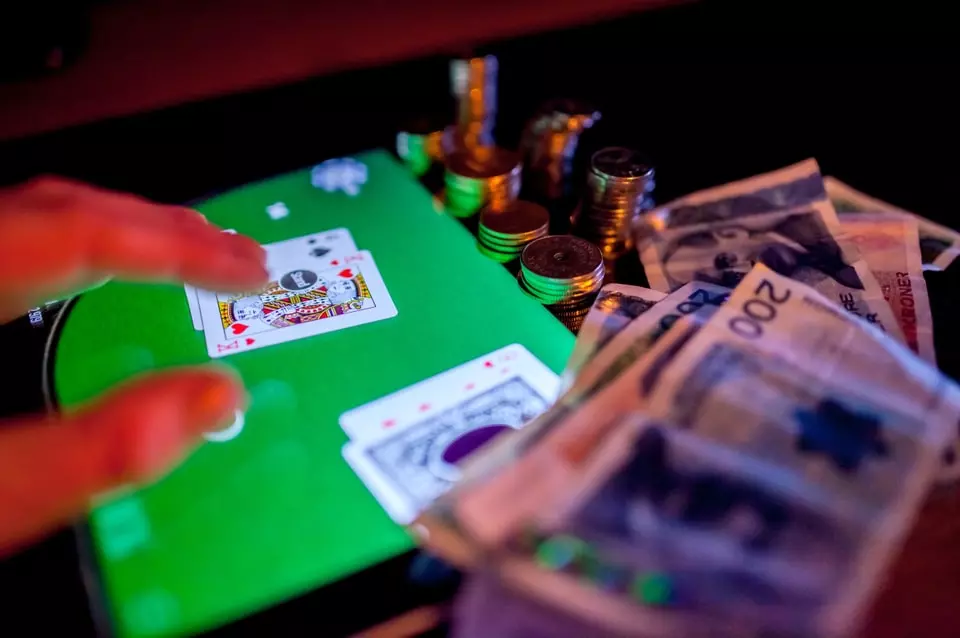 According to data provided by the UN Office on Drugs and Crime, the gambling industry of the region experienced a big boost at the time when China gave a start to its crackdown on illegal gambling and cross-border money transfers approximately six years ago. Many gambling companies have been looking for countries that did not have many restrictions for gambling services and most of them were situation in the Mekong region.
Then the Covid-19 pandemic hit, with strict travel controls having been put in place. The restrictions imposed on the brick-and-mortar venues gave a steady push to online gambling, on one hand, and to the aforementioned underground banking business, on the other hand.
Mr. Hofmann explained that, when it comes to money laundering, casino venues have long played a major part in the region of Southeast Asia. However, a surge in online gambling has accelerated its pace to a scale that no one had expected. He added that high volumes of anonymous transactions for a lot of money, combined with the fact that online gambling normally involved transboundary products and services and was subject to very limited regulation and compliance standards, could easily explain how digital gambling became so attractive for people willing to hide certain transactions.
The UNODC revealed that the most usual practice in such cases is the so-called "offsetting" which allows customers to deposit money into a gambling company's account in one jurisdiction and withdraw the same amount of money from a second account in another jurisdiction with the help of the same gambling operator. So-called "white-labeling" is another growing concern, as it allows companies to purchase sophisticated software needed to operate an online gambling platform from the provider and set it up in very short terms, acting much like a franchise.
As explained by the UN Office on Drugs and Crime, this helps criminals with little or no knowledge of technology and gambling to launch their online casino services and cover up their money activities.