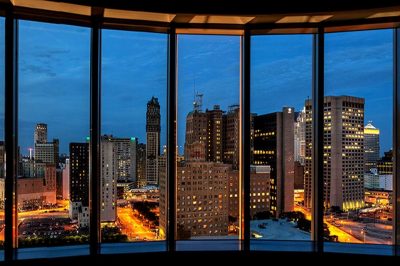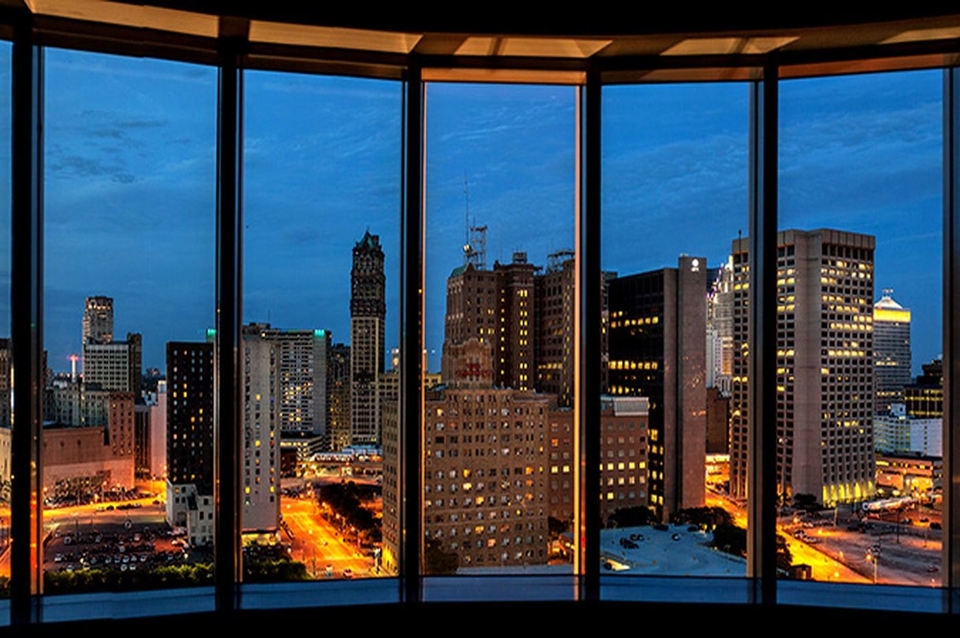 Unionized employees at three casinos in Detroit are expected to vote later today on whether to allow potential strikes for the expiration date of their labor contracts in October 2023. Casino workers have been negotiating their new contracts with MGM Grand Detroit, Hollywood Casino, and MotorCity since the beginning of September.
The authorization vote comes at a time when over 18,300 members of the United Auto Workers (UAW) union are already on strike in Michigan and 20 other states. Furthermore, more than 1,000 UAW members who are now working at Blue Cross Blue Shield of Michigan are also walking out of their jobs in protest of their working conditions.
In case the casino workers in Detroit side with the authorization and back the proposed measure, the Detroit Casino Council's Negotiating Committee could call for strikes approximately in the middle of October, when the existing contracts of the employees are scheduled to expire. Local casino staff members are already working under a three-year extension to their five-year contract that started in 2015 and was set to expire in 2020.
Local unions issued official announcements, saying that wage increases are set as a priority in the ongoing negotiations because they are aimed at ensuring their members' wages are in line with the constantly increasing cost of living.
Michican and More Than 20 Other US States Currently Affected by Worker Strikes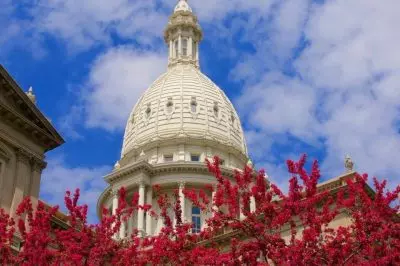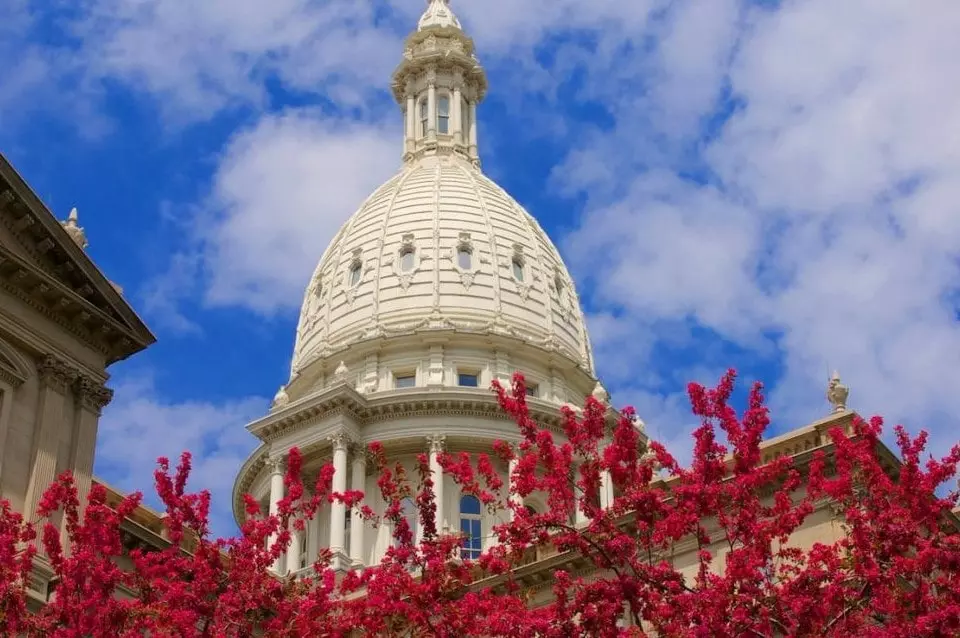 The Detroit Casino Council (DCC) consists of five worker unions that represent workers at three casinos in the city of Detroit – UAW, UNITE HERE Local 24, the Michigan Regional Council of Carpenters, Teamsters Local 1038, and Operating Engineers Local 324.
As mentioned above, labor unions across Michigan and a number of other US states are taking advantage of low unemployment to call for local employers to ensure better working conditions and higher wages in their negotiations for new labor agreements. A massive number of UAW members who work at the three carmakers in Detroit are already on strike – a move that has resulted in the shutdown of 38 parts distribution centers at General Motors and the parent company of Chrysler – Stellantis – and one assembly plant at each of the three automakers.
For the time being, Michigan is considered the state that has the largest number of workers and facilities affected by the ongoing strike action. The state was hit almost equally over the first and second waves of the walk-offs, with 3,300 workers participating in the first wave and 3,550 employees taking part in the second wave. Other states that are currently being affected by the UAW member strikes are Ohio (around 6,000 employees), Missouri (around 3,600 workers), California, Illinois and Texas (200 workers each), Tennessee (175 employees), Wisconsin (150 workers), North Carolina, Colorado, West Virginia and Georgia (100 workers each), etc.