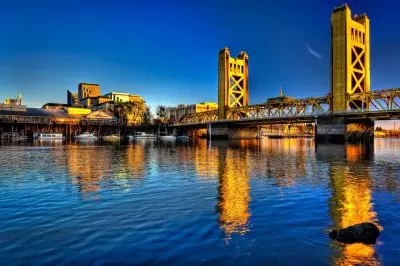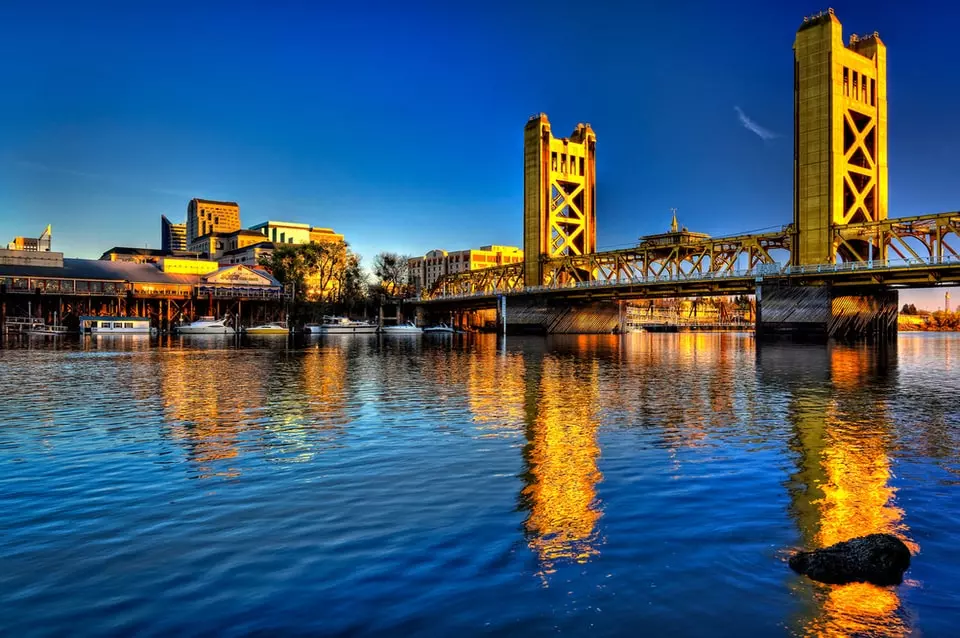 The US Bureau of Indian Affairs is set to hold a virtual public hearing on September 27th aimed at receiving public feedback on a report regarding the potential environmental impacts of a proposed Santa Rosa multi-million-dollar casino resort project.
An assessment of the expected environmental impacts of the $600-million project development is provided in the report. A few days ago, Sonoma County officials noted that the project unveiled by the Koi Nation of Northern California has been considered and the potential impacts it could have on the area have been taken into account and assessed.
The construction of the proposed casino resort will involve a 68.6-acre property in close proximity to Shiloh Regional Park. The spot borders some commercial and agricultural parcels in unincorporated county districts to the east and the south, Old Redwood Highway and residential areas to the west, and Shiloh Road and some residential areas to the north.
The September 27th hearing is set to take place on Zoom, starting at 6:00 PM. Local officials have published instructions for participation in the public hearing at www.shilohresortenvironmental.com.
Local residents' written commentary on the aforementioned report is set to be accepted through October 27th. If any residents are interested in sharing their feedback on the matter, they can get copies of the report and join the Zoon meeting on Wednesday.
Sonoma County Expected to Host $600-Million Casino Resort Featuring 2,500 Gaming Machines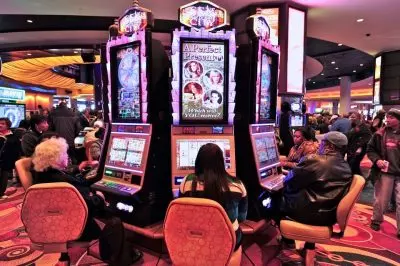 Two years ago, in September 2021, the Koi Nation announced plans to establish a casino and resort on a 68-acre piece of land in unincorporated Sonoma County. In a news release published at the time, the Native American tribe shared that it had decided to exercise its sovereign rights under the provisions of federal law and build on the site.
The Koi Nation, which is one of the federally recognized Native American tribes in the state, revealed that its planned casino resort development will feature 2,500 gaming machines, as well as a hotel with 200 rooms, a meeting center, restaurants and a spa. The property will not allow indoor smoking, unlike other casinos across the state.
The project, which is estimated at a total of $600 million, would cover approximately 1.2 million square feet, will create roughly 1,000 construction jobs by 2025 and will open around 2,000 jobs when completed. As confirmed by the tribe's spokesman San Singer, the Koi Nation purchased the land for a total of $12.3 million in September 2021.
It also became clear at the time that the tribe's attorneys had moved to place the land in federal trust – a move aimed at making it eligible for gaming under the provisions of the Indian Gaming Regulatory Act (IGRA). Then, an environmental review and public comment period would follow.
In case it gets the necessary approvals and is established, the project will become the third-biggest Native American gaming operation in the country.