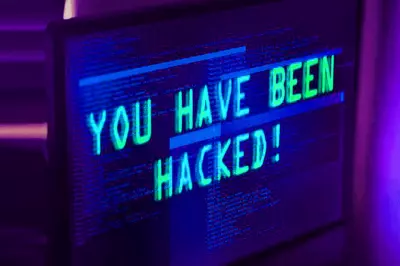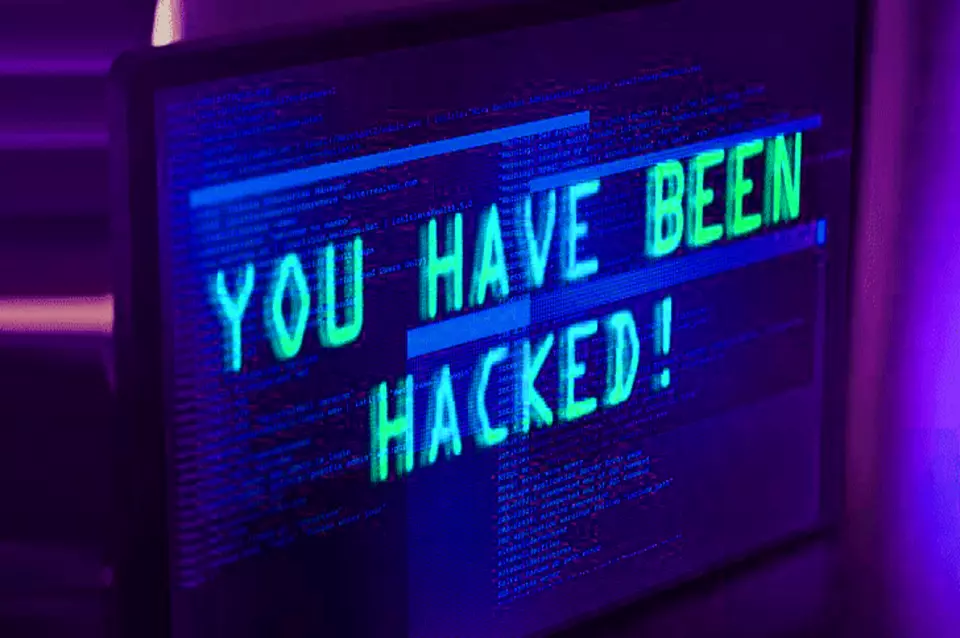 In recent weeks, casino juggernauts MGM and Caesars Entertainment became victims of hacker attacks. The same network of hackers also targeted three new companies, which operate in the manufacturing, retail, and technology fields.
According to David Bradbury, chief security officer at Okta, as of August this year, five clients of the company have been victims of cyber attacks by the same hacking groups known as ALPHV and Scattered Spider. Two of the Okta clients who have been hacked are MGM and Caesars.
During an interview with Reuters, Bradbury did not mention the names of the other three companies but ensured that Okta was very cooperative in the ongoing investigation of the hacker attacks.
Okta is a San Francisco-based company, which provides identity services to more than 17,000 customers worldwide. One of the services it provides includes a multi-factor authentication system, which enables secure access to online applications and websites.
Last month, the company was prompted to issue an official statement to its customers, as Okta detected multiple breaches in a short period of time. According to the identity service provider, during the previous month, it received multiple reports from its US customers about consistent hacker attacks where cyber attackers would impersonate employees of the firms and ask for duplicate access to their accounts.
MGM and Caesars Become Victim of Cyber Attacks, Hackers Claim to Have Stolen 6 Terabytes of Data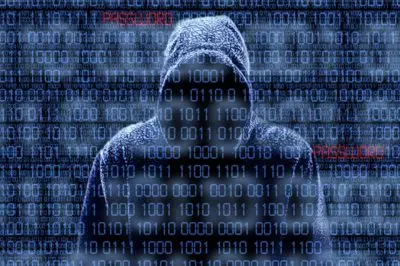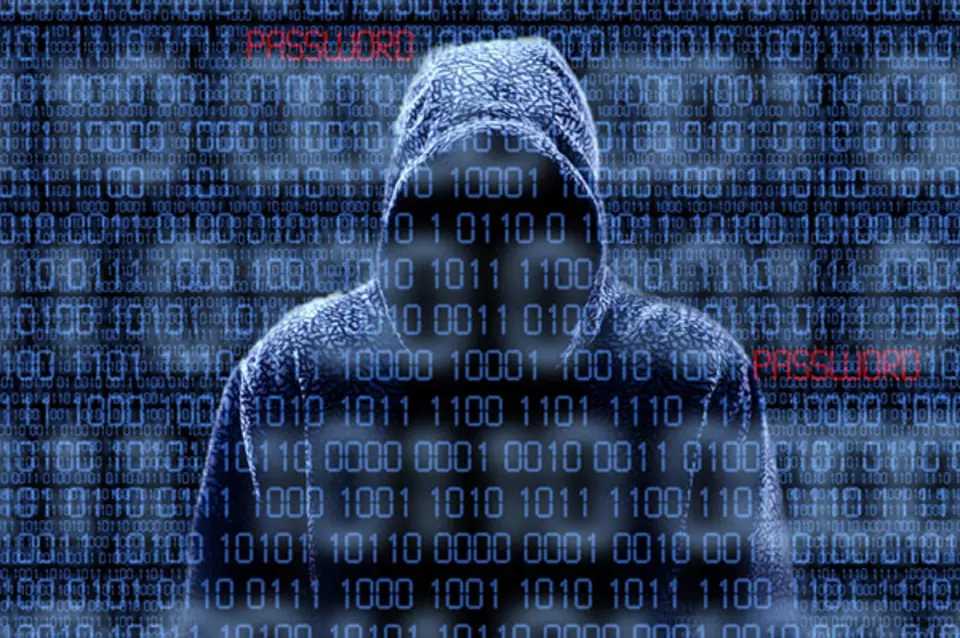 Last week, MGM gave a short statement on the issue of cyber attacks, saying that it was handling a "cybersecurity issue." Meanwhile, in a post published on Friday on the official website of ALPHV, the hacker group warned MGM about further malicious attacks if the company refuses to strike a deal with the hacking network.
It appeared that the cyber-attacking group Scattered Spider had partnered with APLHV on the latest hacks, with Bradbury confirming that security analysts have tracked both groups when investigating the cyber attacks toward the casino giants.
According to a statement made by Scattered Spider last week, the hacker group has obtained six terabytes of data from the systems of both MGM and Caesars Entertainment. When asked via a Telegram chat, a Scattered Spider representative ensured that the group did not plan on making the data public but declined to confirm whether it asked the casino giants for ransom.
On Thursday, Caesars Entertainment released some information on the case, reporting that on September 7, the hackers obtained data on a large number of the company's loyalty program members. This included players' sensitive information such as social security numbers or driver's license numbers.
While there were reports from Bloomberg and The Wall Street Journal of Caesars Entertainment paying the hackers ransom, the casino giant refused to provide comment on the issue.