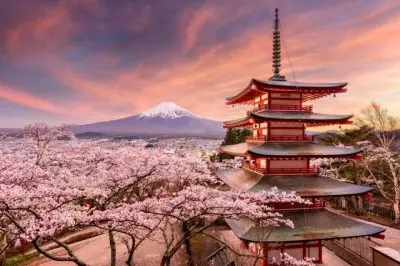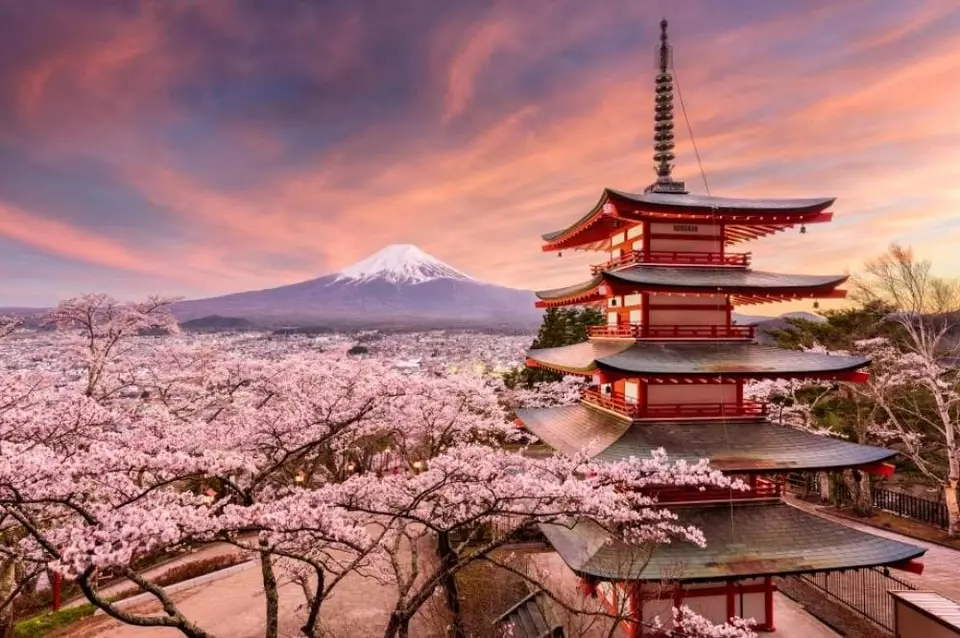 The National Police Agency of Japan is set to expand its anonymous crime reporting system's scope in October 2023. The move comes at a time when the country's National Police Agency is trying to enhance its measures to fight unlawful digital gambling services.
As of October 1st, the Police's crime reporting system is set to include tips on companies that offer illegal online gambling platforms.
Earlier this week, the body also revealed that it plans to raise the maximum reward to residents to anonymously report crimes from ¥100,000 to a total of ¥1 million.
The country's anonymous crime reporting system was established in 2007 to cover certain types of criminal activity that take place in the territory of the country. Since then, members of the public have been given the chance to file reports about such crimes via a dedicated web platform or a national telephone hotline.
According to official data, the system received over 27,000 reports about criminal activity last year, with these reports eventually leading to enforcement actions, including arrests in 45 cases. The local media hub The Mainichi confirmed that a gross amount of ¥530,000 was paid to informants that could be contacted by the police in 11 cases.
National Police Agency of Japan Expands Criminal Activity Reporting Scheme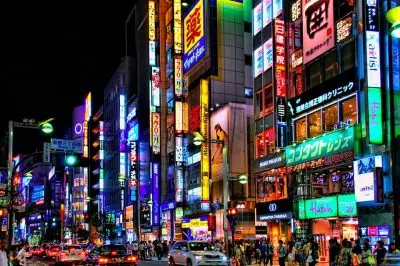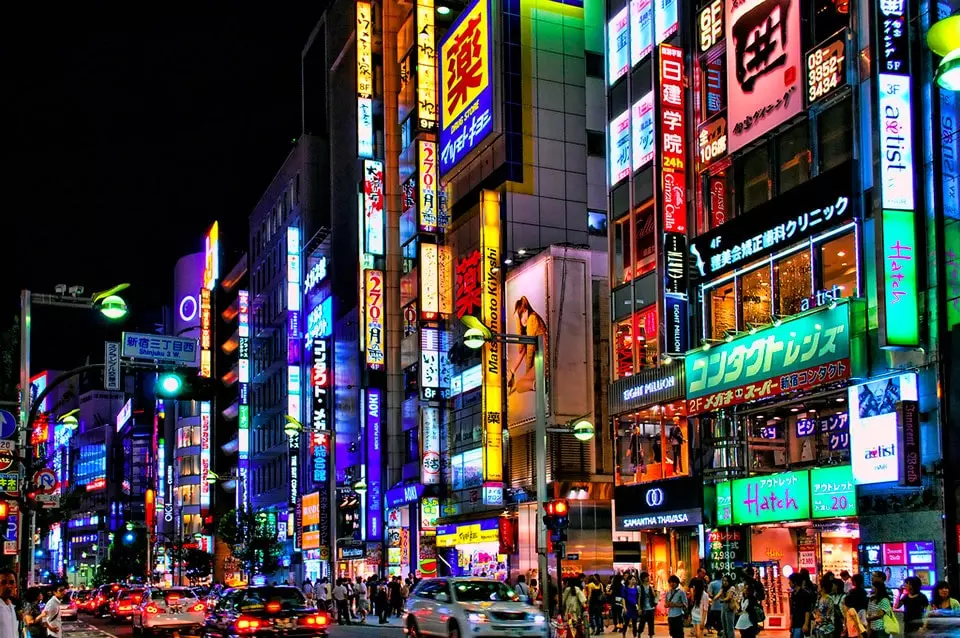 Originally, the scheme was focused on collecting details about child prostitution and human trafficking. Then, at a later stage, Japan's National Police Agency added phone scams, child abuse, and a range of crimes involving gangs, gun and drug cases to the list.
As mentioned above, the body is now set to add online casinos to the scheme. Apart from that, as of October, another type of crime categorized as the operation of anonymous and mobile crime groups is also set to be added to the system. For the time being, the Japanese authorities categorize these groups as ones that repeatedly use legislative loopholes regarding social media networks to assemble and distribute their activity.
As CasinoGamesPro previously reported, Japan is currently implementing some of the most serious changes its legal gambling sector has ever faced. The country's Government gave the nod to the addition of legal casino gambling and the competent authorities are currently processing the approval process for Japan's first-ever brick-and-mortar casino venue. As the CEO and President of the US casino and gambling giant MGM Resorts International, Bill Hornbuckle, hinted, the National Government of Japan could give the final approval for the first casino project by the end of September.
According to reports, the first Japanese retail casino is set to be situated in Osaka. Local authorities remain hopeful that, eventually, a $10-billion integrated casino resort will start operation in autumn 2030, with the project set to be operated in partnership between MGM Resorts International and Japan-based Orix Corp.