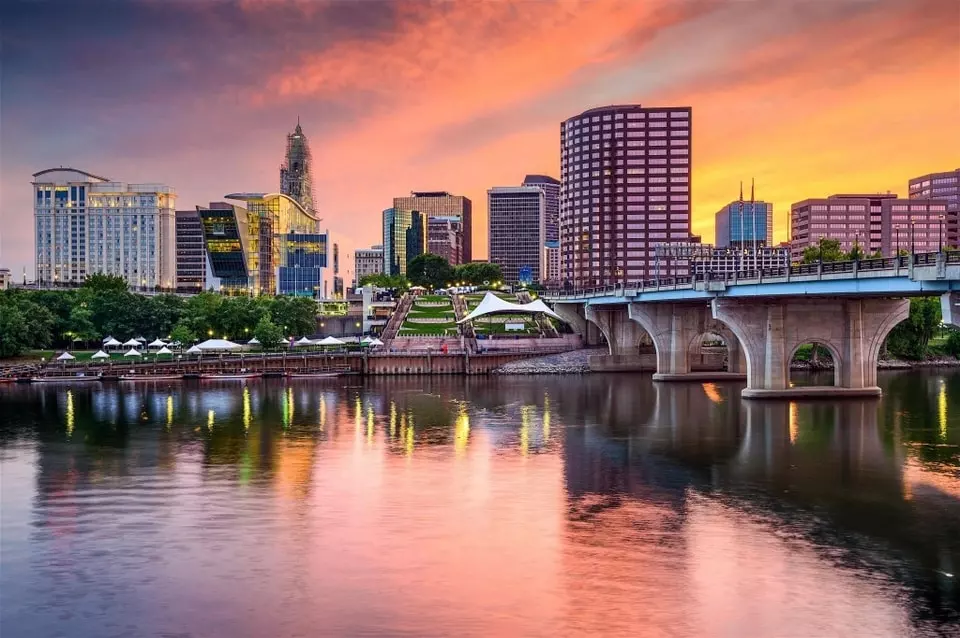 Connecticut's Department of Consumer Protection and Attorney General William Tong have warned local residents about the potential risks of choosing illegal gambling operators to play with. They noted that online gambling brands that operate without the necessary licenses target consumers by pretending to be legitimate gambling platforms but that is usually not the case.
Currently, unlawful gaming and gambling websites are targeting local consumers with some offers related to the upcoming National Football League (NFL) and college football seasons. The state's Department of Consumer Protection now reminded that there are only three gambling operators that hold online gambling licenses in Connecticut – FanDuel, DraftKings, and Play Sugarhouse.
Local authorities said that it was aware multiple offshore gambling businesses have been illegally offering their services to consumers, luring Connecticut residents into placing wagers via their web-based platforms. These platforms, however, are not legally permitted to do so within the state borders, which creates a serious risk for local users who may not realize these businesses do not operate in line with state regulations and customer protection rules.
DCP Commissioner Bryan Cafferelli issued a statement claiming that illegal gambling platforms usually promise to provide better odds, higher payouts and attractive sign-up bonuses to their customers just to make them place bets on their websites. And while they might look legitimate, they are operating illegally in Connecticut, since they do not own the necessary operating permit issued by the state's competent authorities. Placing wagers with such businesses basically means that consumers are putting their money and personal details at risk.
Only Three Operators Currently Hold Online Gambling Licenses in Connecticut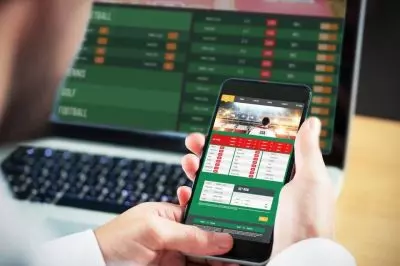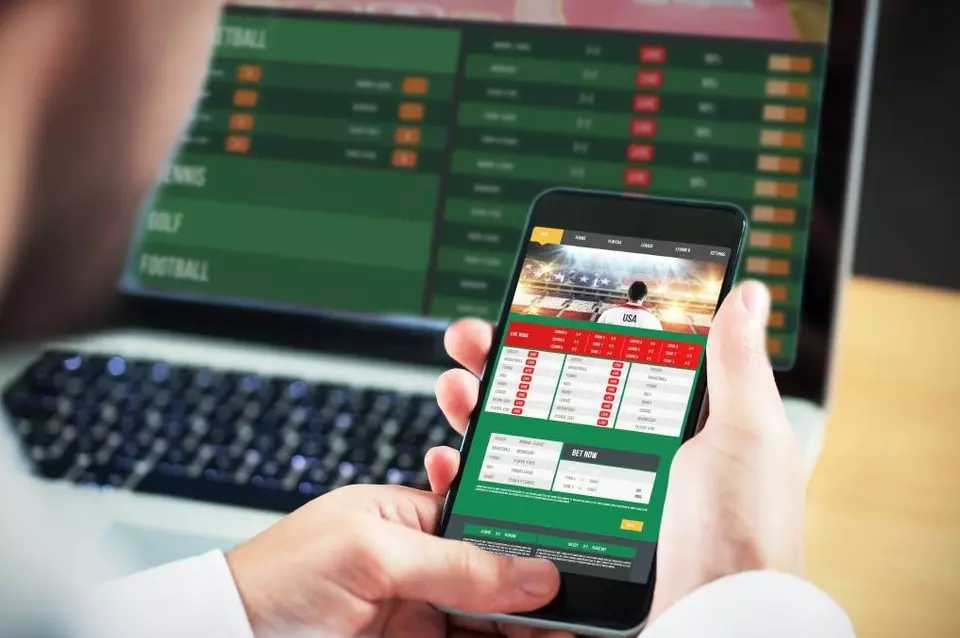 The Department of Consumer Protection of Connecticut highlighted that illegal offshore gambling platforms often get in touch with potential patrons directly and use high-pressure sales tactics to lure them into choosing their services and making deposits and placing wagers with them. They could be really persuasive when claiming that it is perfectly legal to place bets on their platforms within the state of Connecticut when it is currently not. To make things worse, there is actually no guarantee that customers who place bets on these platforms will eventually receive their potential winnings or will be able to withdraw the balance they have in their accounts.
Such websites often use third-party vendors to avoid detection and hide the payments made from their patrons' banks, which, under Connecticut's laws are required to block all financial transactions involving unlawful gambling services.
As mentioned above, Attorney General Tong reminded all consumers in the state there were only three legal and regulated gambling operators in Connecticut and only placing wagers with them could guarantee players that their personal information and money would be protected under the state's laws. Mr. Tong called for the state's residents to play responsibly and address the Department of Consumer Protection any time they come across an illegal gaming and gambling platform.