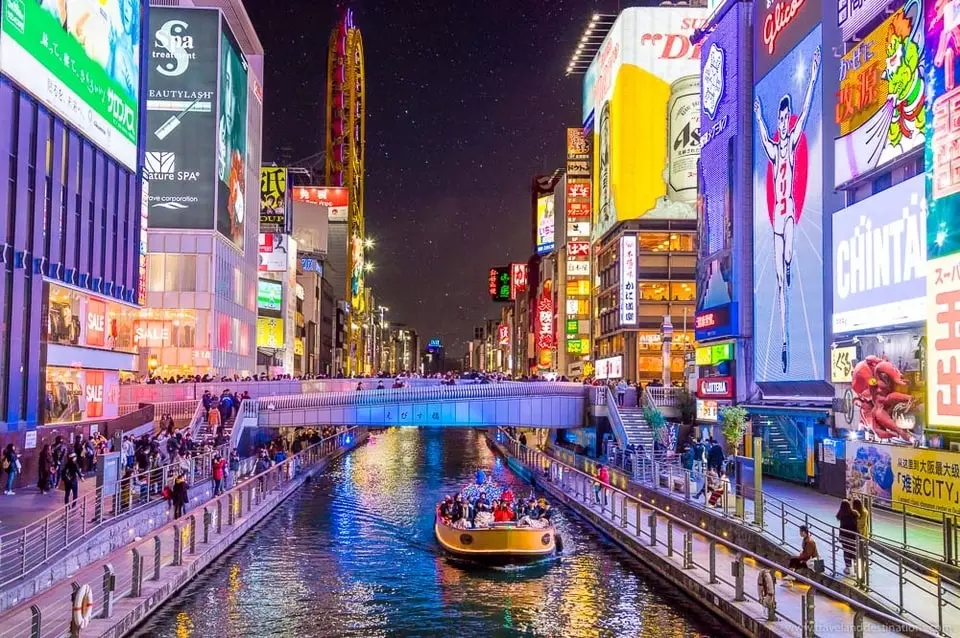 Singapore investors are quickly and eagerly buying real estate in Japan, as a weaker yen and the excellent prospects of tourism-driven growth in Osaka, the second-largest metropolitan area, have attracted them to the country.
International property agency FM Investment said there has been a fivefold growth in inquiries since the Japanese Government opened its borders in October last year, with Singapore accounting for approximately 70% of 800 requests in the period from April and June alone. Hong Kong is second. The sales over the second quarter are two times bigger than the volume of the entire 2022.
So far this year, the yen has experienced an 8% decline against the Hong Kong and Singapore dollar, which eventually resulted in increasing the purchasing power of property investors seeking good deals outside their home countries, which are currently two of the most expensive markets in the entire Asia-Pacific region. Agents have explained that real estate buyers are attracted to Osaka, which is set to host the next World Expo in 2025 and a multi-billion casino resort is expected to start operation in 2029.
The upcoming World Expo, an international event held once every five years, and the planned integrated casino resort are both expected to boost tourism in the region. According to reports, they have been fueling demand for tourist accommodation and residential units.
Jason Lam, Japan Hana Real Estate's co-founder and managing director, explained that the planned integrated casino resort was a real game changer for the region. According to Mr. Lam, sales have doubled since the country reopened its borders to tourists from all over the world in October 2022 and confirmed that inquiries from Singapore have tripled.
Integrated Casino Resort Expects to Start Operation in Osaka in 2029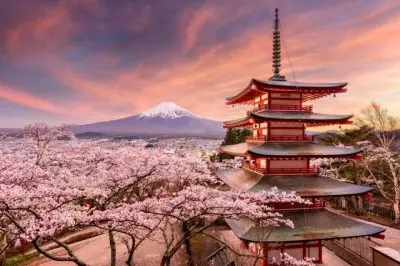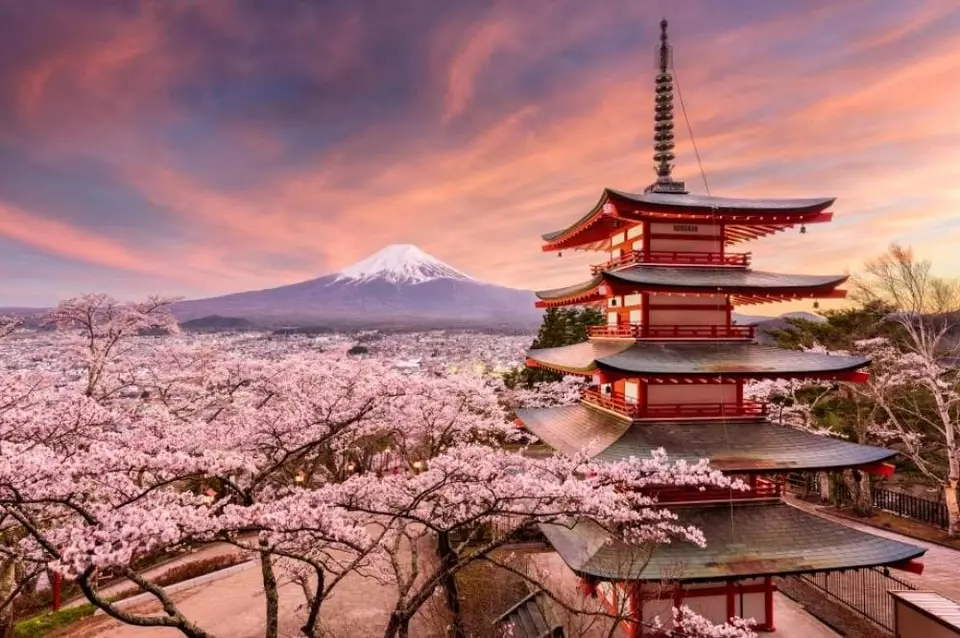 As previously reported by CasinoGamesPro, the American global hospitality and entertainment company MGM Resorts International has joined forces with the local contractor Orix Corp on the Osaka integrated casino resort project, which will feature hotels, conference centers, and a variety of entertainment options to compete with other Asian casino gambling hubs, such as Macau, Singapore, and South Korea.
The authorities in Osaka city have provided estimates that the local integrated casino resort could bring about 20 million visitors a year, helping the country reach a long-term target of attracting 60 million foreign visitors every year by 2030.
Some foreign investors who have been buying up real estate across Osaka have noted that property prices in other megapolises, such as Tokyo, had been overrated and much more expensive than the ones in Osaka. Some of them have preferred to purchase land in the second-largest metropolitan area and plan to build at a later stage there.
Foreign investors, however, are not only attracted to places that could offer tourist accommodation. Some of them prefer Osaka-based residential properties that have a high occupancy rate and would provide them with stable rental income. Bloomberg reports have shown that inquiries about rental housing from overseas buyers in Osaka have been 3.5 times higher over the first six months of 2023 than in the same period in 2022.