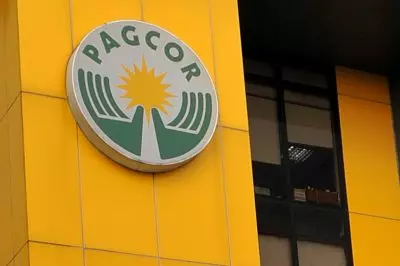 The Philippine gambling regulatory body unveiled intentions to take a slice of the lucrative online gambling sector by launching its own online gambling operations in 2024 in a move that is expected to see its customer base expand by the addition of a larger number of wealthy offshore gamblers.
In 2022, the 41 brick-and-mortar casinos operated by the Philippine Amusement and Gaming Corp. (PAGCOR) brought the regulator about 16 billion pesos, contributing to the country's gambling sector's gross gaming revenues of 214 billion pesos. As explained by Alejandro Tengco, PAGCOR's Chair, the addition of an online gambling offering constitutes a great opportunity for the watchdog and operator to step into new markets and diversify its customer base.
Online gambling is considered a huge opportunity for the Philippine Amusement and Gaming Corp., especially taking into mind a study by consulting firm Grand View Research claiming that the global iGambling market, which was valued at $63.53 billion in 2022, is expected to reach a compound annual growth rate of 11.7% in the period from 2023 to 2030.
A potential increase in the revenues of the country's gambling regulatory body, which operates directly under the office of the Philippine president, would be a great opportunity for the Southeast Asian country because a part of the national budget is formed by the bulk of PAGCOR's earnings.
New Online Gambling Service Would Enhance PAGCOR's Contribution to the National Budget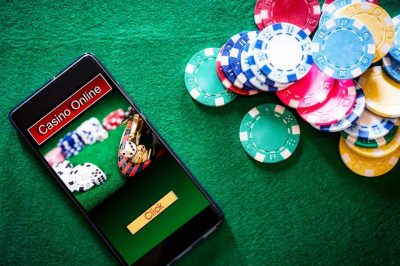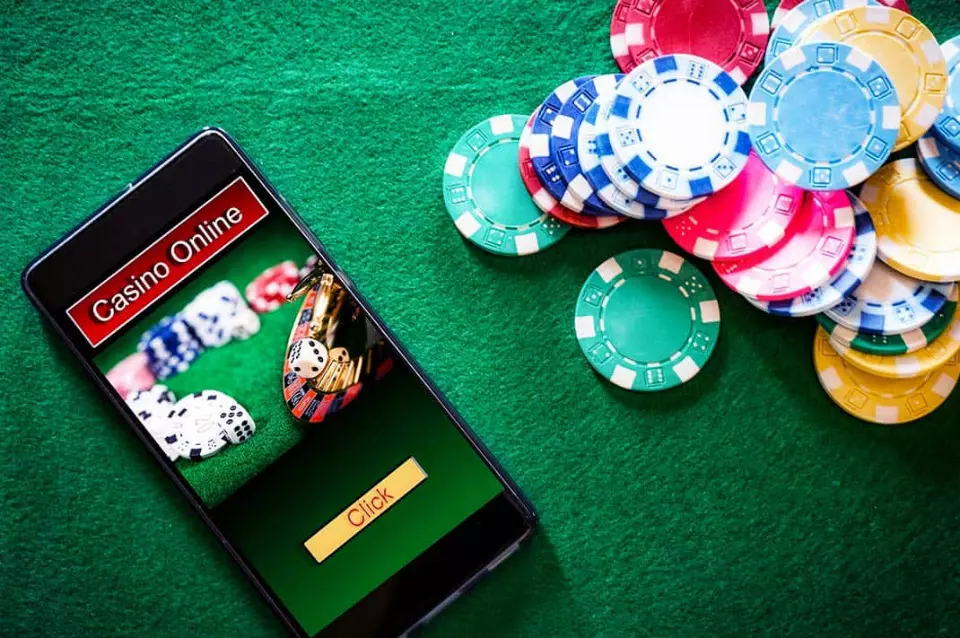 As the Philippine Amusement and Gaming Corp. revealed, the country's gambling regulator's plan to get a chunk of the global online gambling industry that is currently worth billions of dollars follows the watchdog's 2020 decision to allow so-called integrated casino resorts across the Philippines with the opportunity to take online bets in order to help them cope with the negative consequences of the coronavirus pandemic.
Gambling is currently legal in the Philippines.
For the time being, there are over 32 offshore gambling companies that operate legally in the country, with them relying mostly on affluent customers from mainland China.
The gambling landscape in Manila, which includes a smaller version of the iconic Las Vegas strip, hosts some luxurious integrated casino resorts which attract high-roller customers from countries such as Japan, China, and South Korea.
Now, the Philippine Amusement and Gaming Corp. aims at getting a chunk from the thriving online gambling sector in a strategic move that is being announced as the global online gambling market continues to expand exponentially. As mentioned above, if the gambling regulatory body and operator manages to successfully complete the implementation of online gambling operations, that would have a positive effect on the country's economy, as the national budget gets direct contributions from the PAGCOR's earnings.
The previous decision of the regulator to allow integrated casino resorts in the Philippines back in 2020 will now help the regulator with its newest decision as these resorts could help the implementation of the new online bets.