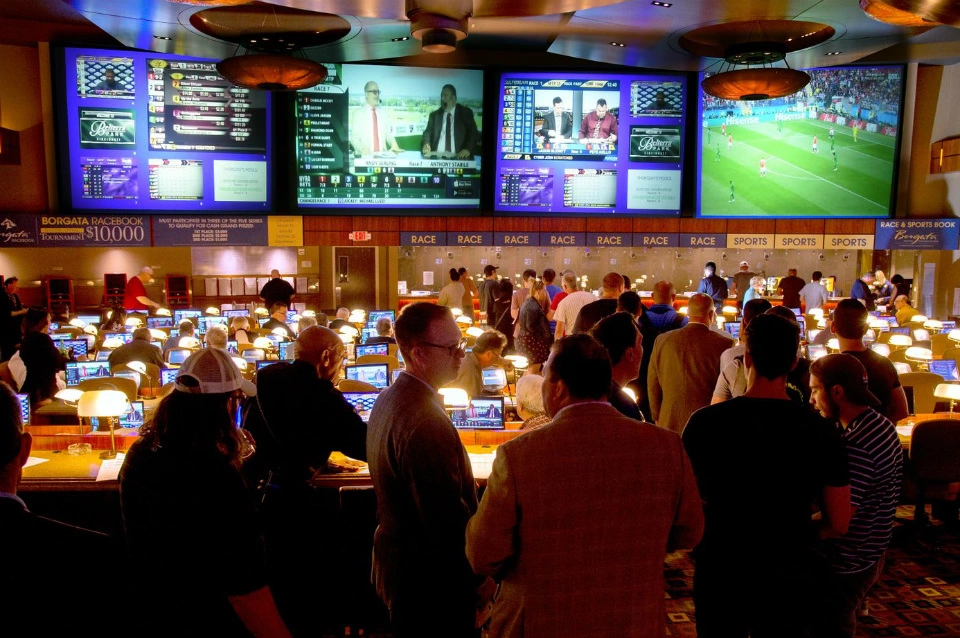 Earlier this week, the state's Gambling Control Unit officially revealed that Maine residents will be able to start placing wagers on sports as of November 2023.
The piece of legislation making the new form of gambling legal in the state was signed by Governor Janet Mills in May 2022 and then became law on August 2nd, 2022. However, a public hearing followed in January this year, as well as a period for public feedback on the state's gambling market expansion that went to an end in June 2023. As revealed by Maine's gambling regulatory body, final rules have now been filed for legal review to the local Attorney General's Office, with the anticipated date of adoption of sports betting in November 2023.
The governmental agency noted that temporary or initial sportsbook operating permits are set to be issued right away after the adoption of the new law to allow license holders to go live and start accepting sports wagers as quickly as possible.
The director of Maine's Gambling Control Unit, Milt Champion, officially released the proposed sports betting rules in January 2023. At the time, he shared that taking small steps forward was the right approach to roll out the sports betting legislation in the state but provided no specific timeline regarding the launch of sports betting services in the state. He, however, rejected the possibility of having local sportsbooks up and running for the Super Bowl or during March Madness 2023.
Maine-Based Native American Tribes to Control Online and Mobile Sports Betting Services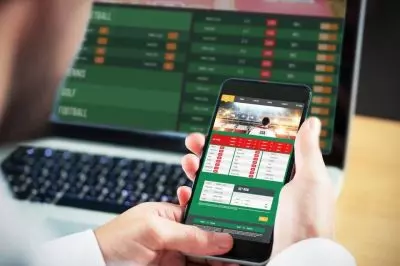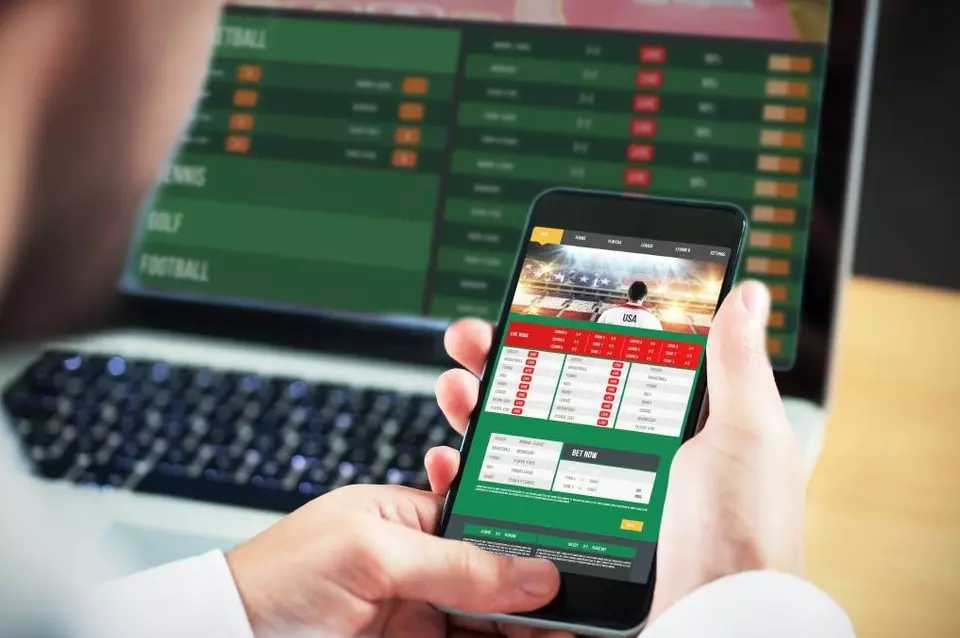 By signing the new piece of legislation, Governor Janet Mills provided Maine-based Native American tribes with control of the state's online and mobile sports betting market to offer them peace after her veto threat pushed the tribes' proposal for greater sovereignty to failure.
According to preliminary estimates, online and mobile sports betting is expected to account for about 85% of Maine's sports betting market, providing a new channel for fresh revenue for the tribes. Each tribe is allowed to select a vendor of its own, which basically means there could be up to four operating permits for the Indian Township and Pleasant Point-based Passamaquoddy tribes, the Penobscot Nation, Houlton Band of Maliseets and Mi'kmaq.
The already existing casinos across the state – the ones in Oxford and Bangor – are also allowed to reply for sports betting licenses, along with off-track betting parlors.
According to preliminary reports, sports betting in Maine is expected to generate revenue of between $3.8 million and $6.9 million for the state, on top of the $64-million revenue that local casinos and other legal forms of gambling accounted for in 2022.
So far, sports betting has been officially allowed in more than 35 US states since in 2018 the US Supreme Court opened the door to the new form of gambling, allowing each state to individually decide whether to add sport betting to its legal gambling market or not.