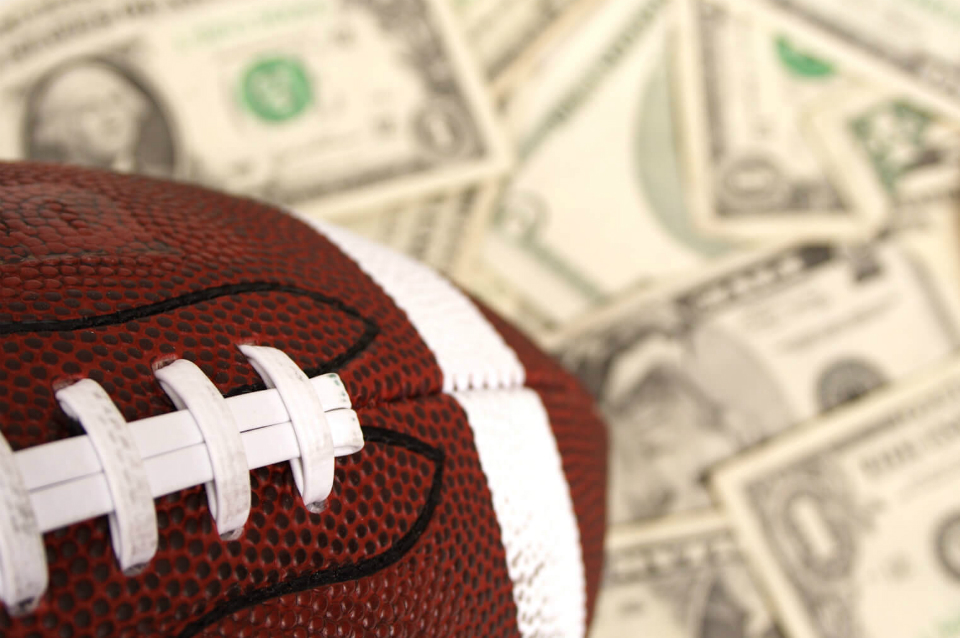 Official approval has been granted to an amendment to the Class III gambling compact of Kansas' Prairie Band Potawatomi Nation under the provisions of the Federal Indian Gaming Regulatory Act (IGRA).
Under the approval, Prairie Band Casino and Resort will be now able to start offering sports betting services in the state of Kansas by the end of the year.
The Chairman of the Tribal Council, Joseph Rupnick, commented on the decision, saying that the decision-making process was not an easy one. It was also quite time-consuming, so Mr. Rupnick was not quite sure whether the tribe would have gotten the aforementioned approval by the end of 2023. Now, the Tribal Council's Chair praised the Governor's staff and their leadership, along with the leadership of the House and Senate chamber members that the Prairie Band Potawatomi Nation finally got the green light for its gambling compact with the state of Kansas.
Sports betting got officially legalized in Kansas in September 2022.
The negotiations of state regulatory authorities with the Prairie Band Casino and Resort for a sportsbook license started soon afterwards. According to Mr. Rupnik, the tribal sports betting service could take place in the fourth quarter of the year, or even sooner, although this timeframe is simply speculation at the time of writing. The tribe has also unveiled plans to launch its own dedicated mobile sportsbook app for local customers to use.
Native American Tribes in Kansas Will Be Able to Offer Sports Betting Services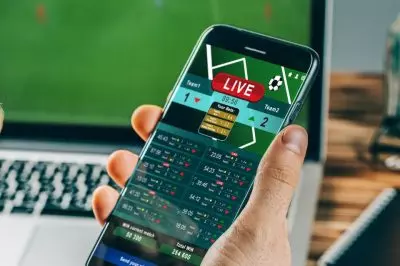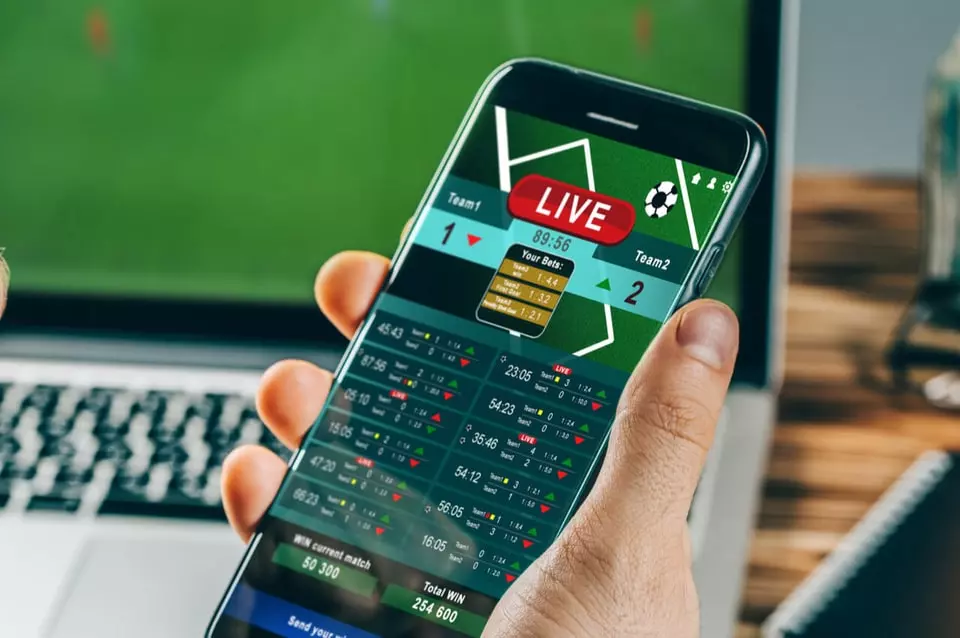 As the Prairie Band Potawatomi Nation has already revealed, at first, the tribe will operate a sports betting room situated in the Prairie Band Casino and Resort. Then, the tribe plans to release a mobile app for all sports lovers to provide them with a chance to place wagers on sports online.
The reservation lands of the Prairie Band Potawatomi Nation are the only place where sports betting is currently allowed in Kansas, because the rest of the Native American tribes that run casino venues across the state are first required to renegotiate their compact agreements with the local authorities.
On August 19th, 2022, Governor Laura Kelly revealed that in-person and mobile sports betting services will become available to Kansas residents as of September 1st, 2022 at four casino venues owned and operated by the state. At the time, it was also announced that the Kansas Lottery will be the one responsible for the regulatory oversight of the new form of gambling that was set to become fully operational a week later – on September 8th, 2022.
The four state-owned casinos that got permission to start accepting wagers on sporting events were: Hollywood Casino in Kansas City, Mulvane-based Kansas Star Casino, Kansas Crossing Casino and Hotel based in Pittsburg, and Boot Hill Casino and Resort in Ford County. The tribal casinos across the state have been also trying to reach an agreement on their existing compacts to start offering the new form of gambling.