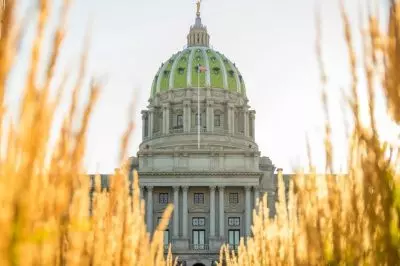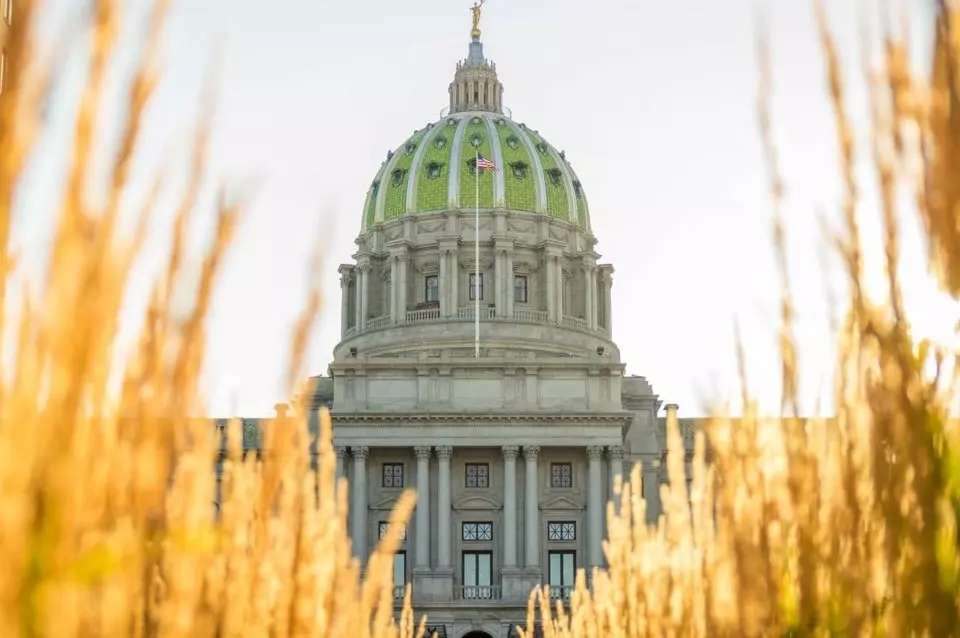 Last week, the main gambling regulator in Pennsylvania announced the release of a more user-friendly online system that provides problem gamblers with the chance to ban themselves from taking part in any form of gambling offered in the state and regulated by the watchdog.
As revealed by the Pennsylvania Gaming Control Board (PGCB), the state's Self-Exclusion Program first became available in 2006 to allow local people to prevent themselves from entering and gambling at casino venues across the state. Then, in 2017, the program was expanded following the passage of the Gaming Expansion Act.
The PGCC noted that everyone who is willing to have themselves banned from gambling services is now able to complete the enrollment online on the Program's website – responsibleplay.pa.gov. By visiting the platform, individuals can participate in one, a few, or all self-exclusion programs available in the state. They can also request to be removed from Pennsylvania's self-exclusion program or extend their self-exclusion period.
Now, there are three extra self-exclusion programs available for online gambling operations (including online sports betting services), online daily fantasy sports (DFS), and video gaming terminals (VGTs) available at truck stops across Pennsylvania. Players who have banned themselves from gambling services could also update their personal details, access all of the documents regarding their self-exclusion status and documents in real-time, and reach out for detailed information regarding gambling disorder, as well as the state's gambling helpline.
Pennsylvania Gaming Control Board Wants to Make Sure Local Gambling Sector is Safe and Fair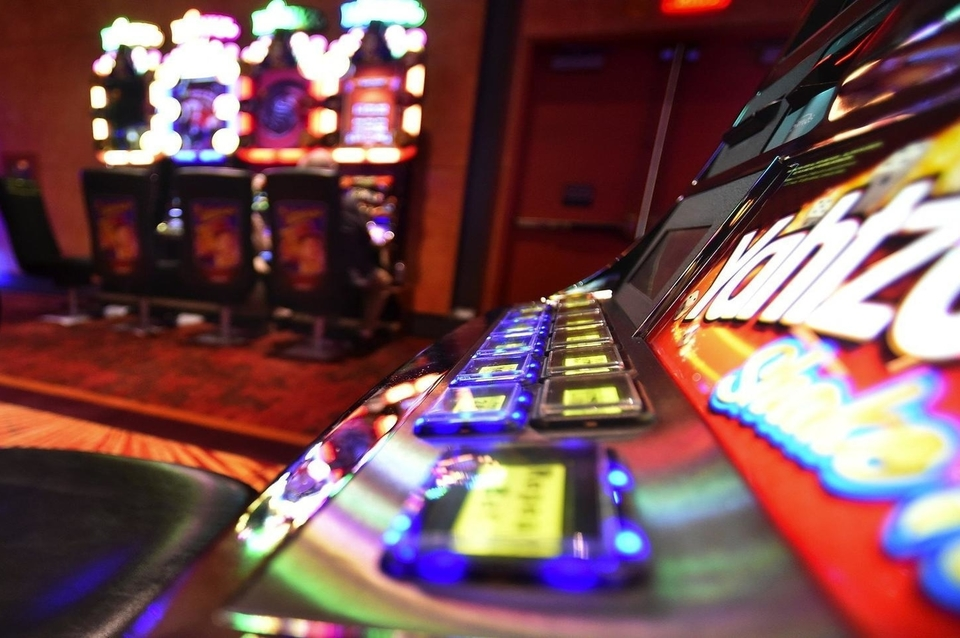 While a Pennsylvania resident is part of the state's Self-Exclusion Program, gaming facilities and operators in the Commonwealth remain off-limit, with companies obliged to reject the provision of any gaming privileges to such an individual. Self-excluded gamblers who are found to be participating in any form of gambling activity in Pennsylvania may face charges of criminal trespass and have their winnings confiscated.
People who opt to take part in a self-exclusion program in Pennsylvania are required to upload a picture of their photo ID as well as a selfie for identity verification purposes. Apart from that, they have to receive Lexis Nexis verification at the time they are enrolled in the programs.
The Self-Exclusion Programs available in the state are just one of the ways used by the PGCB's Office of Compulsive and Problem Gambling (OCPG) to make sure that the local gambling sector is safe, transparent and fair. The Director of the OCPG also makes sure that the casino and online gambling companies have the regulator's approval of their problem gambling procedures.
Each of the problem gambling plans details special policies and procedures to guarantee that operators would manage to successfully identify people demonstrating potentially harmful behavior. These plans also detail the training of employees of the casino and online gambling companies on how to recognize the signs and symptoms of problem gambling. The casino and online operators' participation in outreach programs popularizing the importance of gambling-related harm prevention and responsible advertising policies are also part of the aforementioned plans.